The Sitter
Having a sitter aged baby is a whole other ball game. It's the most fun stage in my opinion. They have personality, they can interact more, they recognize you and your adoring relationship grows more and more each day. Also you're exhausted. It's tiring having a sitter aged child. They are also discovering themselves for the first time. It comes with a lot of sleepless nights due to body growth, teeth, temperament changing and attitudes.
Like I said, it's a fun time! LOL. Because you are too busy trying to teach and tend to this new stage of the first year, you can miss documenting it.
That's why we have The Sitter. It's only offered in a mini session, which just so happens to be our cheapest session as well. So it's a win-win!
A moving, crawling bouncing baby has a short window of energy; that is why it's only half an hour session. They will burn out fast, so will you trying to entertain them and get them to sit still or even smile. It's a workout in itself for all of us! In the end you get some gorgeous images of your baby's new personality, smile and those incredibly sweet cheeks!
What is a Sitter?
A sitter is a baby that can easily sit on their own or 'tripod'. Tripod means they can sit on their bottom and use both are to prep themselves up. This is also the stage where they are more communicative, emotional and expressive. These are the traits you want captured.
When do I book?
Once the above happens, that's a great time to contact us to book a sitter mini.
There is no specific age for it. I don't like categorizing milestones with age. I believe in Stage not Age. Every baby is different and learns at a different pace. Having a new baby creates a lot of fears and stresses for new parents; there is no need to add to that by giving them an age when babies should doing certain tasks and moves.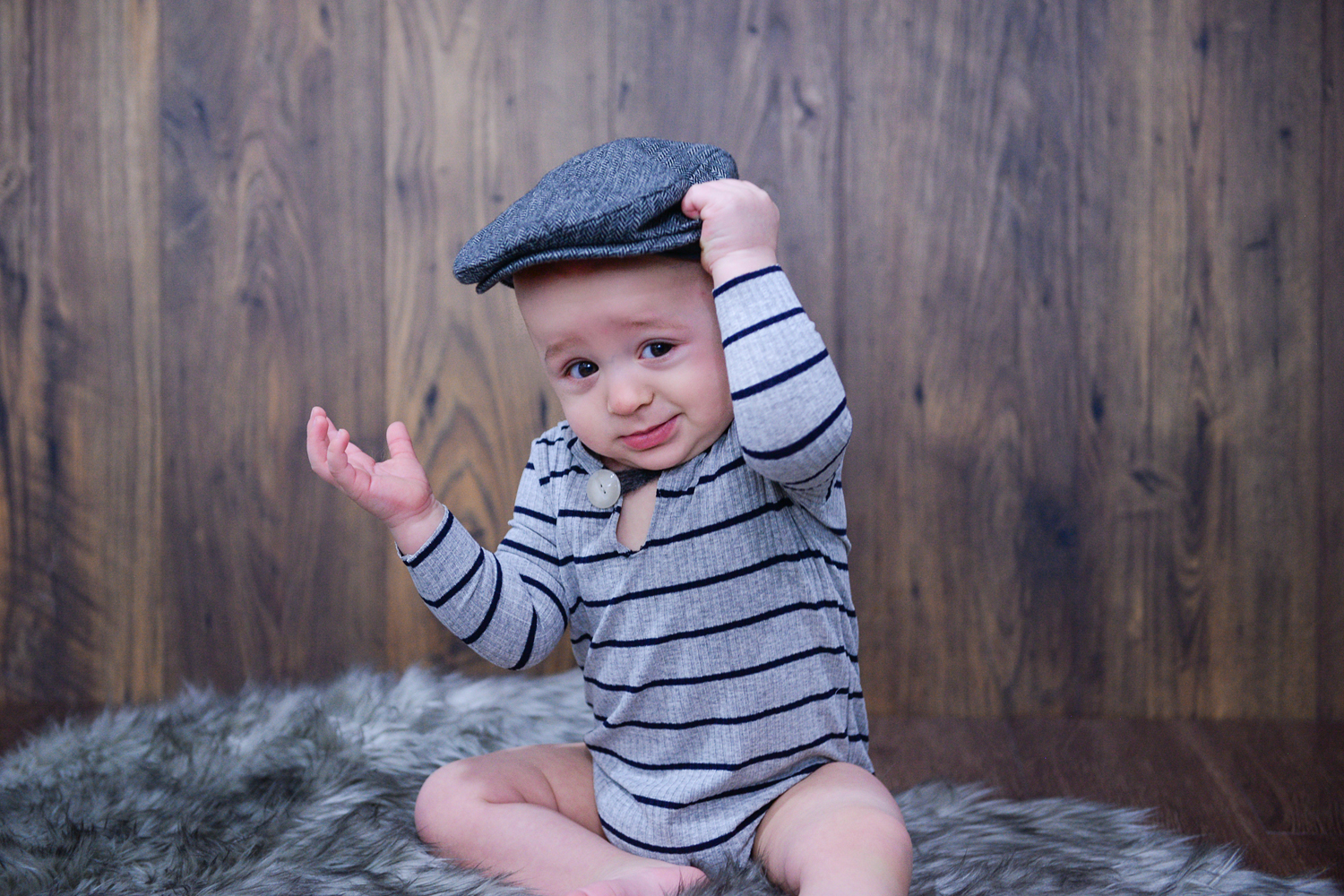 MGN_007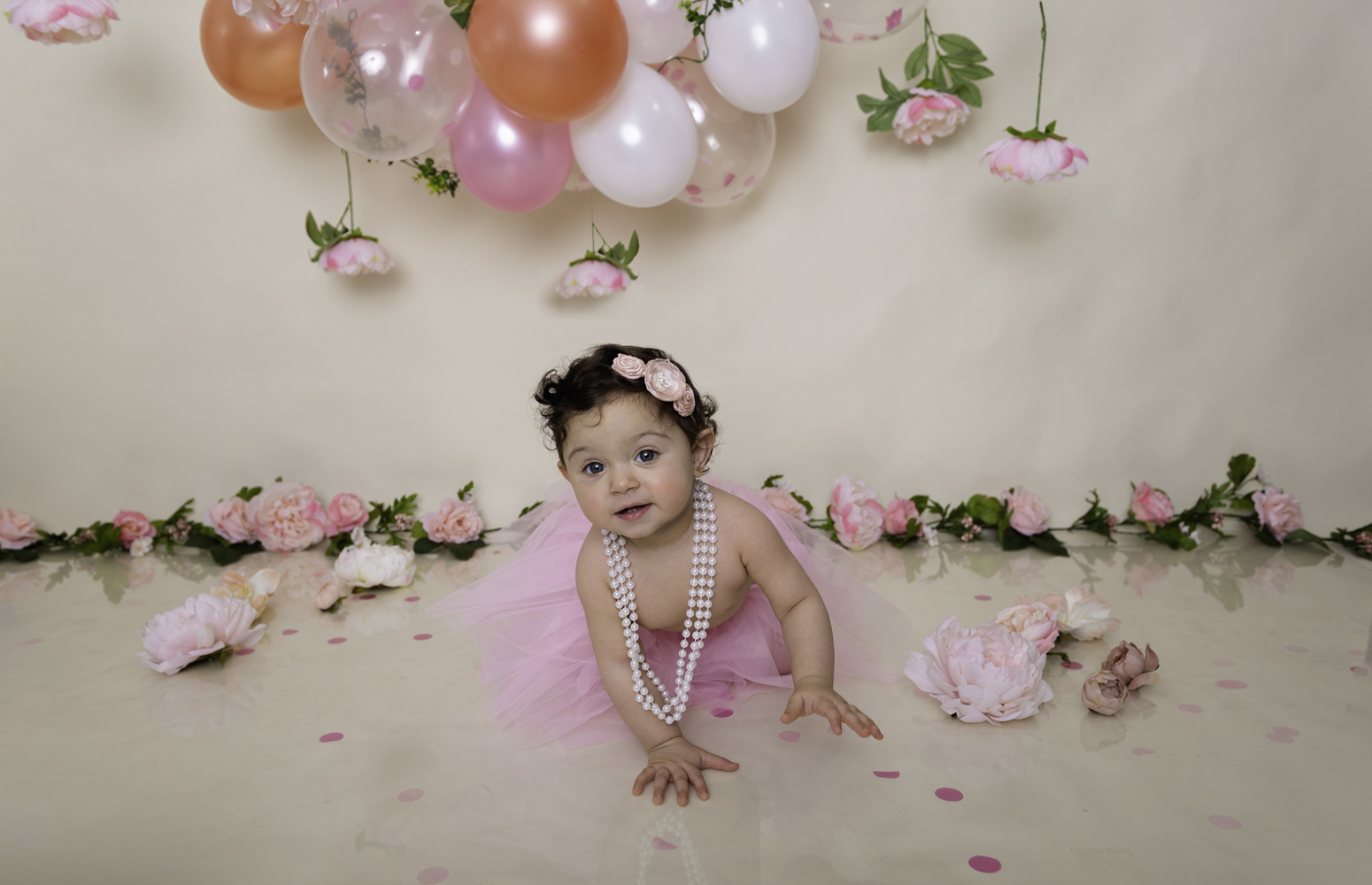 KA_012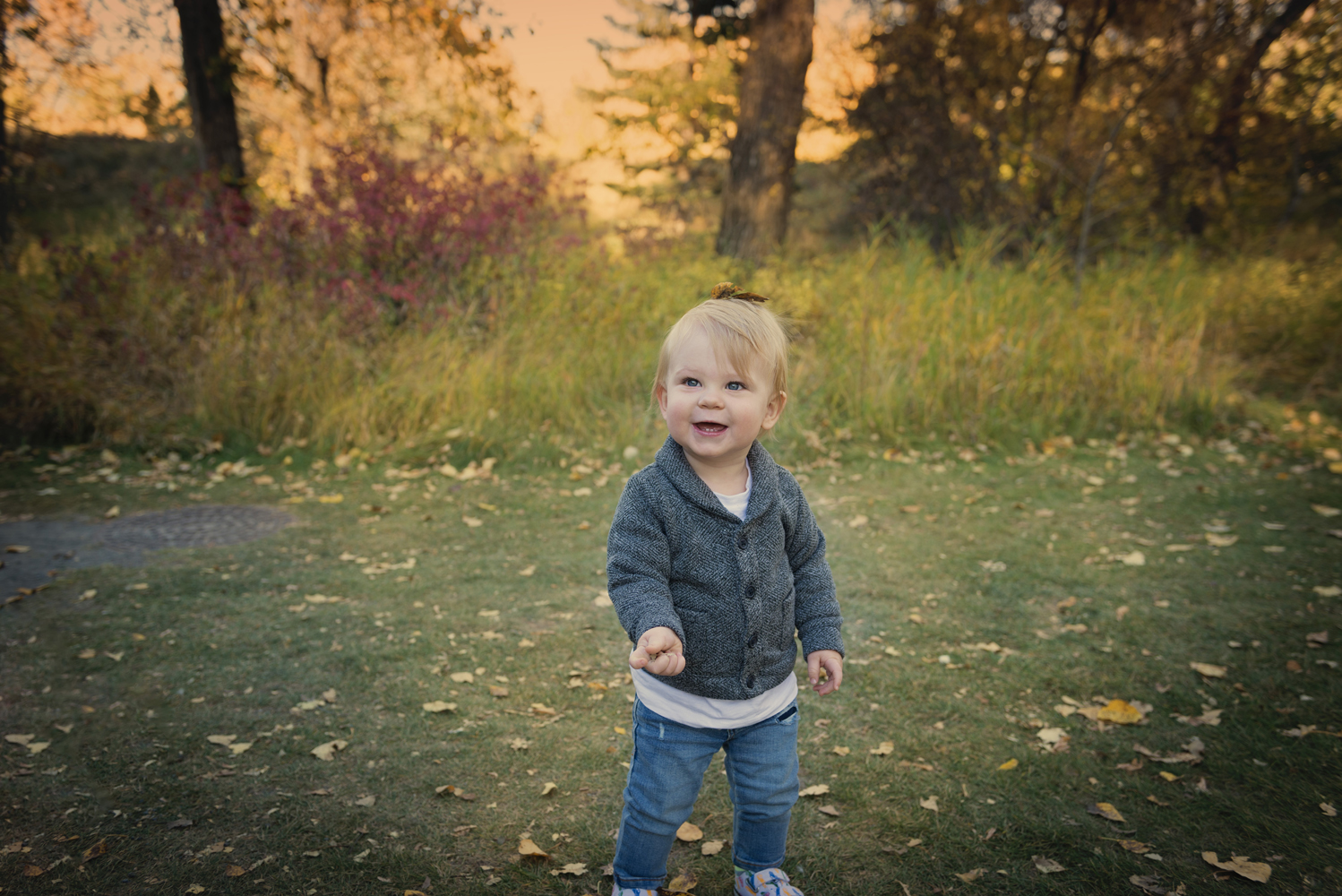 RFF_011 copy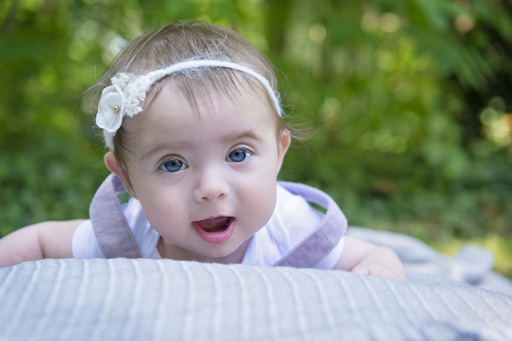 Lammy_19 copy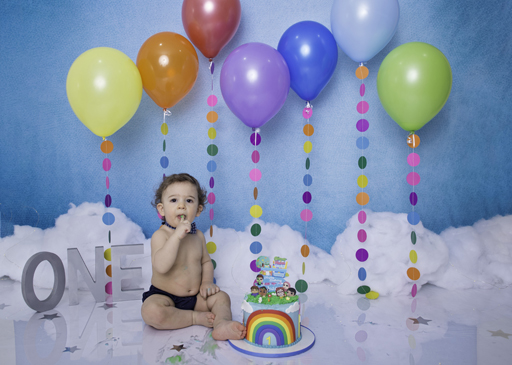 IS_027 copy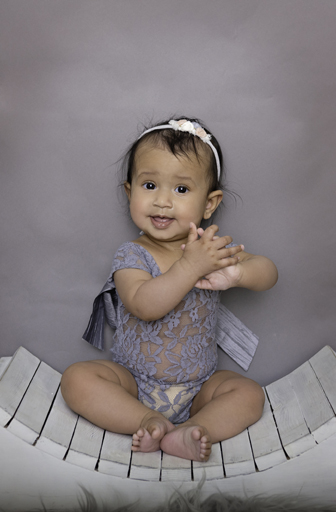 Bullar_021 copy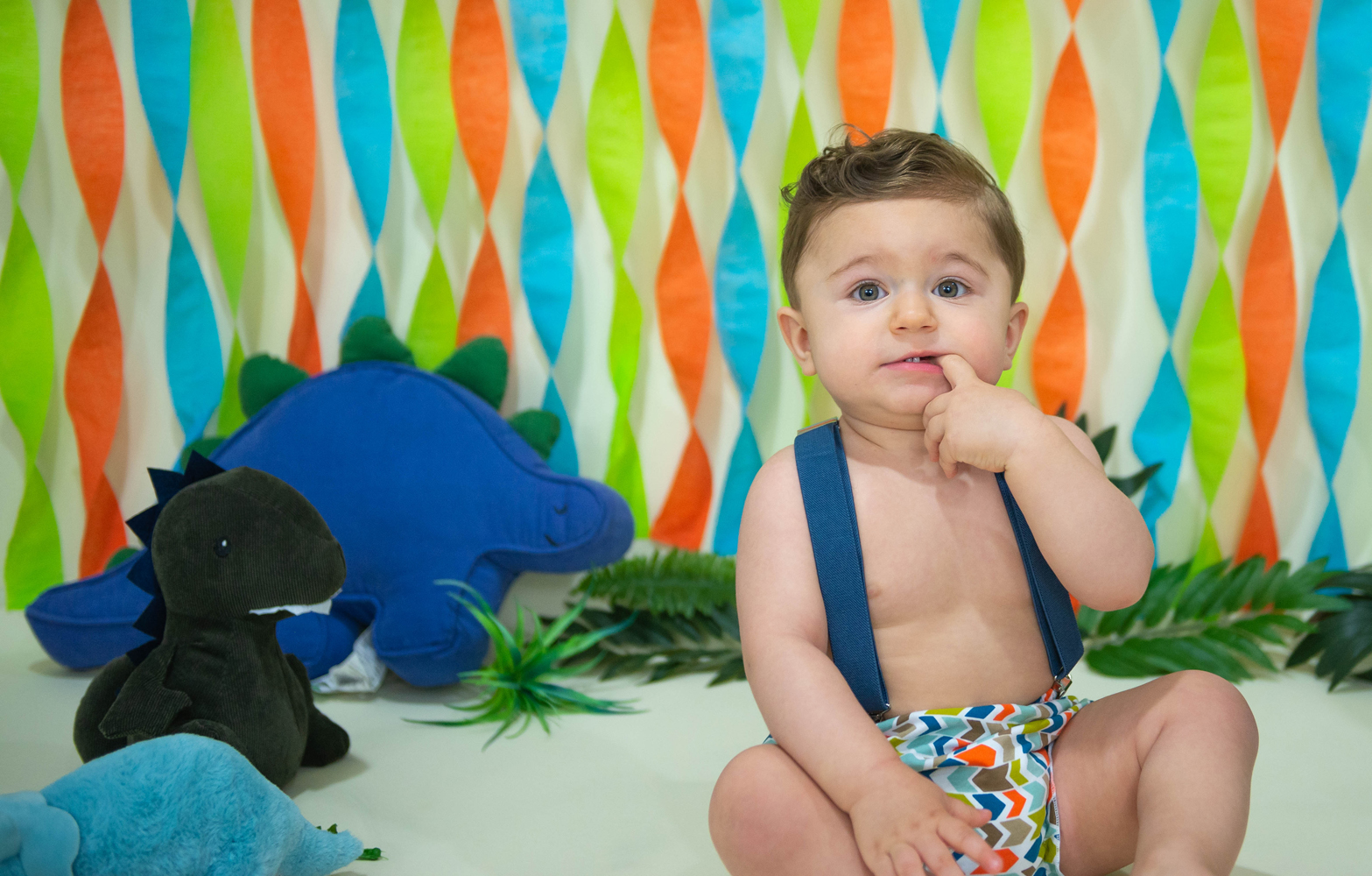 IA_005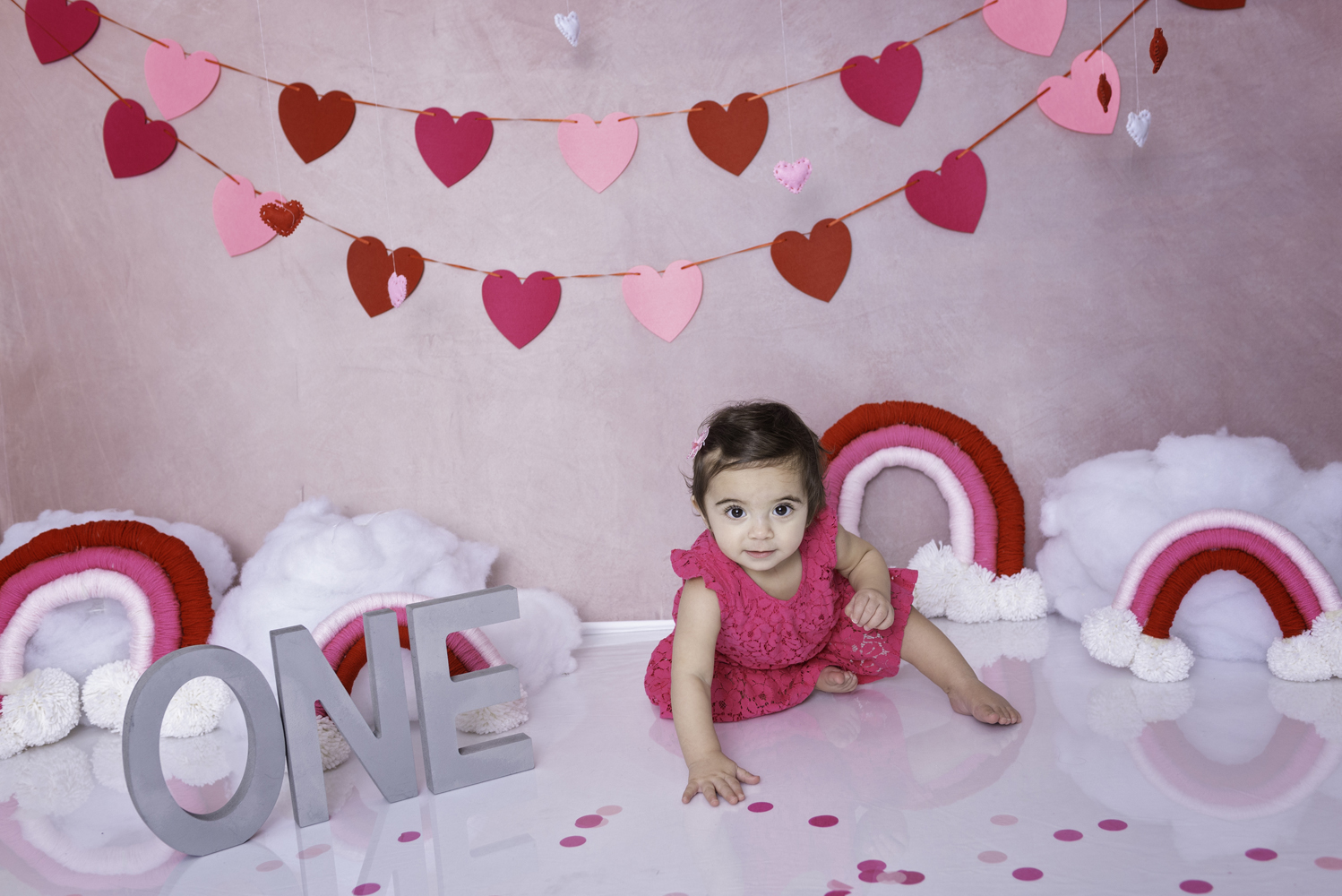 YAS_004
Go ahead and click that contact button and let me know you want incredibly stunning images of either your pregnancy, new addition or beautiful family.
You can select a day that works for you to have a consultation regarding your upcoming session, where we discuss idea, themes and what you are looking for in your session. 
Let me know what day you would like your session or once your precious new baby has arrived and we can confirm the date.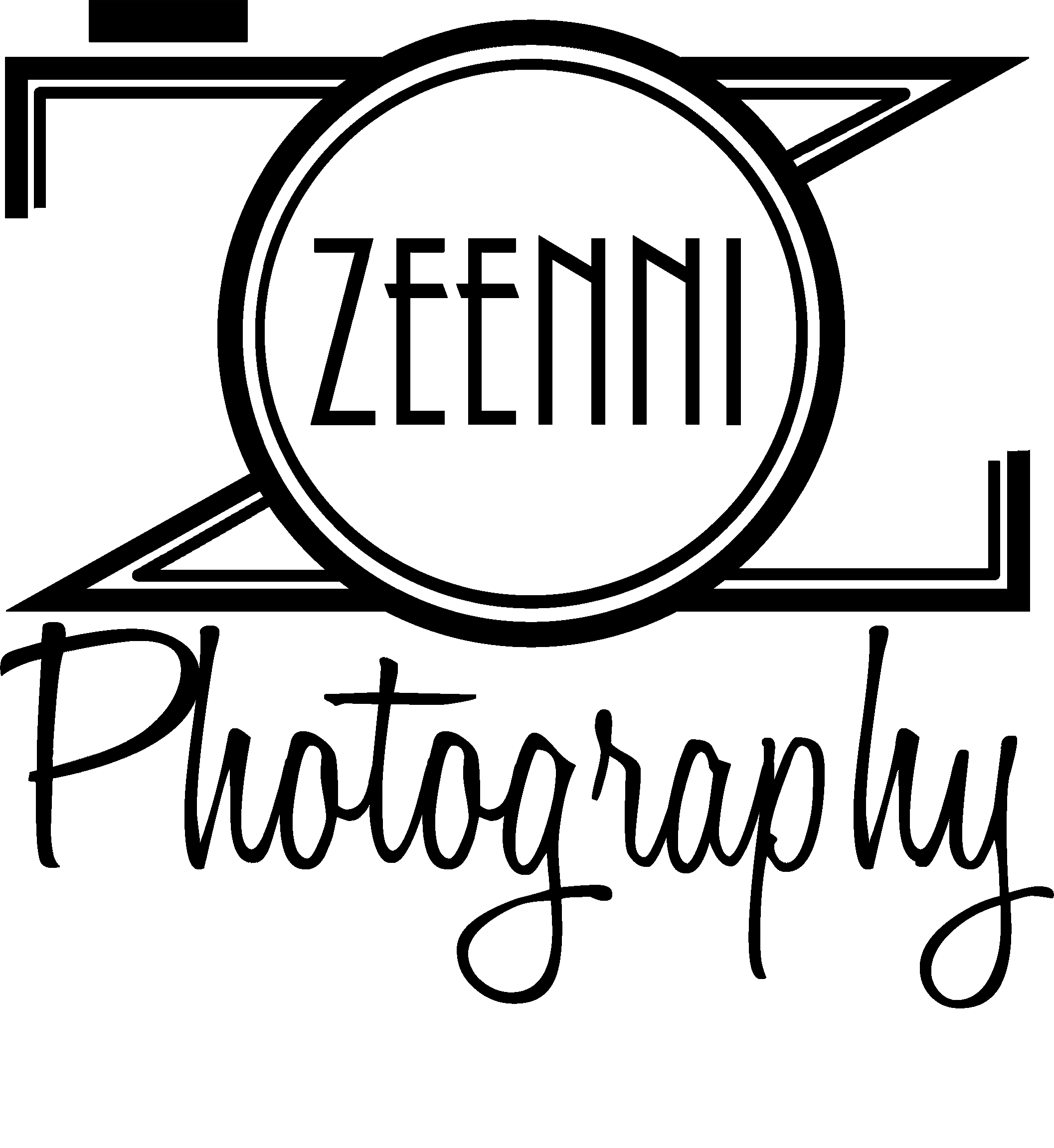 Zeenni Photography WordPress