The Photographer
My Story
It all began with a stolen camera. Parts of my story were taken away from me, never to be found again. Nothing but a distant memory, locked away in my mind, fragments, bits and parts; an image that is fading.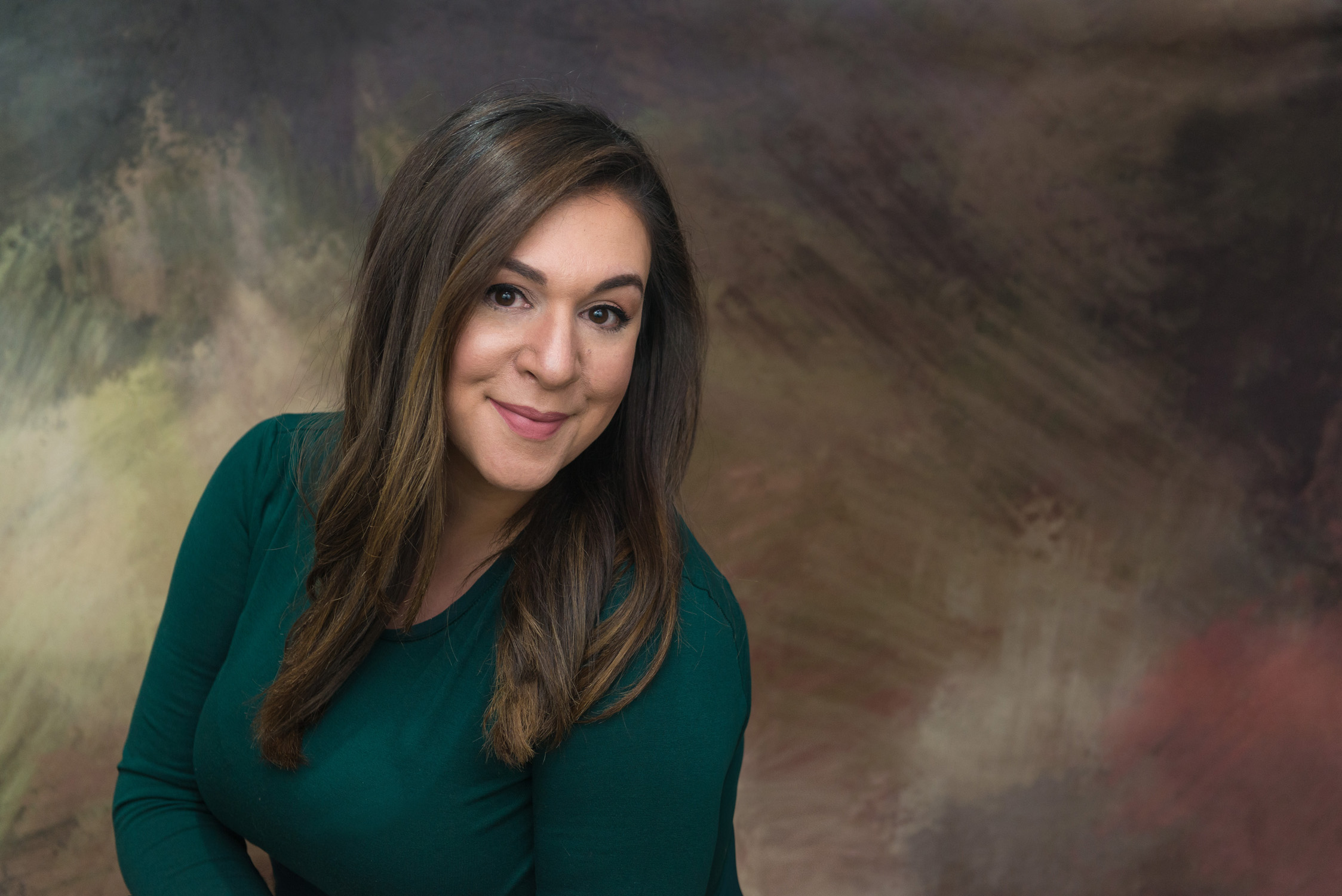 Photography is about telling stories.
I love being able to tell a new story each time I pick up my camera.
I am a professional fine art photographer specializing in maternity, newborn and family photography. I love capturing all of the precious glances, emotive moments and the details you might have not even noticed yourself.
I've been photographing since high school, but really took an immense interest in documenting stories with photographs in college. Not long after I got married, my small point and shoot camera was stolen from me with memories that I will never get back. It still stings to think about it. My husband went out and bought me my first DSLR camera. I made it my mission to learn everything I could about how to properly photograph everything from breathtaking landscapes to muddy and slushy street corners. I would find beauty in anything. Once I started photographing people I realized expressions, emotions, body language, clothing, colours, interactions and reclusiveness told more of a story. After I had my own children, as parents do, I obsessively photographed them minute by minute. I wanted to document every moment I had with them. I started becoming more creative with my newborn and baby photography of my children and family and friends started asking me to do the same images for them. Thus Zeenni Photography was born.
I've studied photography in college and continue to take course and training that is more specific to the type of photography I do now. I believe that you can always learn something new.
My style of photography is very clean, crisp and simple. I love using colour and creating imaginative art pieces, but also like very warm and neutral palettes as well in the proper setting. I work with you to create a session look that adheres to your style and liking. We work together to find what it is you are looking for and turn it into art that you can display on your walls and tables.
The images you get from your session with me are a moment frozen in time that you can look back on over and over again. It will remind you of all the things; the way your baby looked, the first things you noticed about them, the smell, how your morning went on your way to the session, the funny little sounds baby made, how well they slept after the session…. and that will be the story you tell for years to come to that baby that goes from baby, to child, to teen to adult.  Preserving these stories for you is something I hold that very close to my heart.
What We Do
Capturing the emotion of these momentous occasions in life is what I love. Encapsulating the first time feels in a photograph is what I think photography is all about.
Who We Are
Photography is so personal and intimate, which is why its so important to make sure you feel connected with who you choose to capture these moments that tell the story of your life.
Why We Do
Everyone should be able to tell their story. Storytelling through imagery tells a more impactful story. You see it and you can feel it. Your story should be preserved, it timeless and precious. I would love to tell your story.
Want to get your story started?
Send us a message to get more information and get your story started.
As a photographer, I continue to grow and learn to improve my craft and work more efficiently and safely with these delicate new lives. I have done newborn retreats, seminars and masterclasses in the past and continue to do so to keep myself abreast and informed of anything new. I have learned and achieved a higher standard of shooting as well as how to see the art and safety behind all the work. I am currently working towards becoming an internationally accredited newborn photographer. I am gaining all the skills and safety information needed to make sure everyone is safe and taken care of in a proper manner, whilst also delivering amazing images of your loved ones, that can also be entered into photography competitions world wide. 
It is INCREDIBLY IMPORTANT to me that you are able to fully trust your photographer. If you choose to not go through me to capture these beautiful moments; it is crucial for you to select a photographer that has the knowledge and experience of working with newborns and understanding that safety is first and foremost the most important aspect of newborn photography.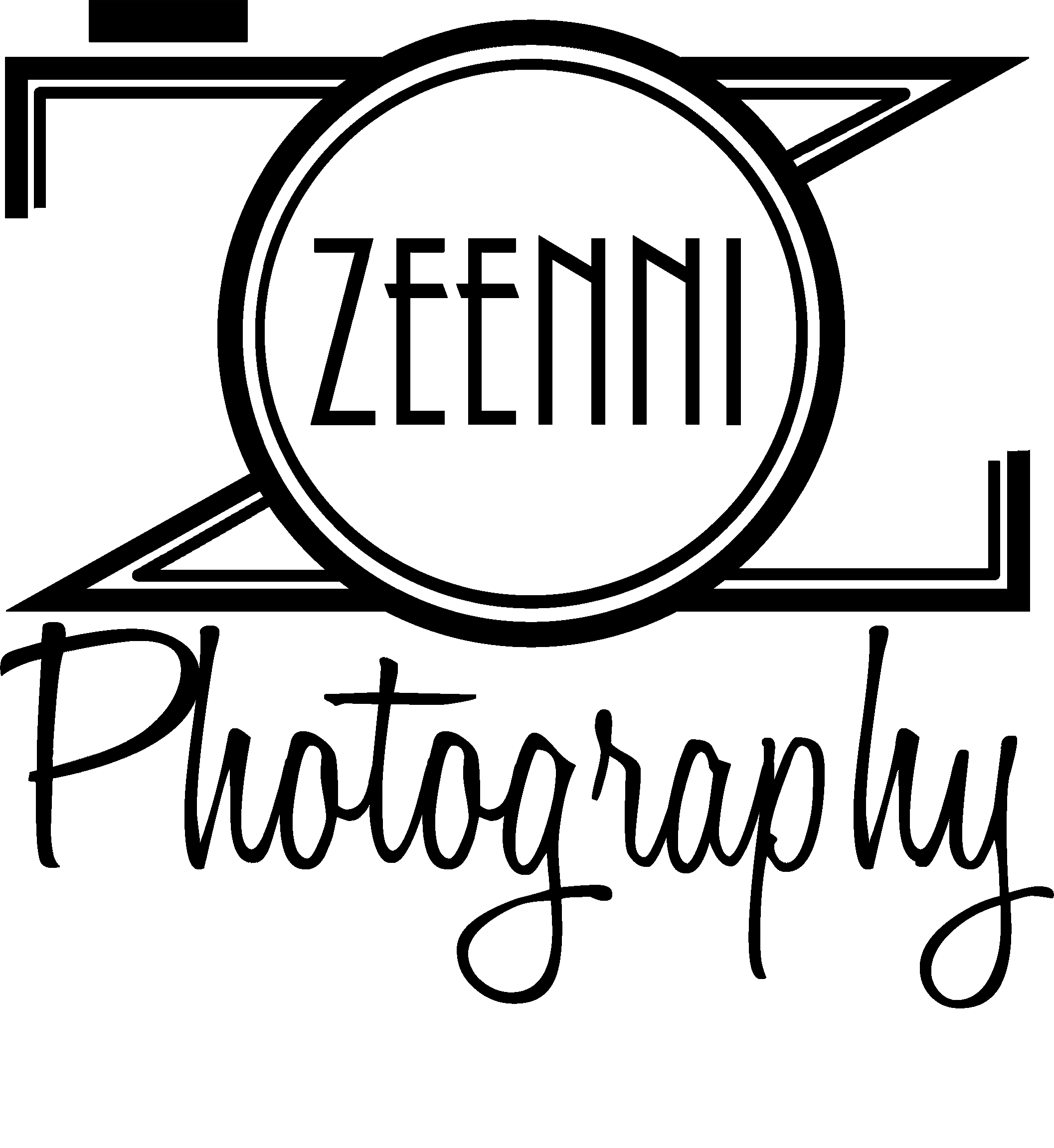 Zeenni Photography WordPress