The Newborn
The time is here, you are pregnant and all you can think about is your baby to be. Once your baby is born, those first few weeks of life that you don't want to see end, fly right on by. As a mother of 3 kids, I can tell you it goes by way too quickly, leaving those memories of the first few days in the dust.
This is why newborn photography is so important. There is so much going on as a new mom, time just passes by a lot faster. Before you know it your baby is well over a few months old and you are finding yourself questioning how you got here.
Newborn portraiture is so exciting and special. I love discussing with my clients ideas, looks and style for their custom newborn session. I love creating a beautiful piece of fine art that you can display for years to come as well as documenting you as a family for the continuation of this story your are writing.
They are only this little for so little.
Babies grow. They grow fast. Their newborn photos are the most prized possession you will have of them, and typically, the first. These memories are so important due to how fast they fade. You will look back at these photos time and time again, remembering all the little details that would have otherwise escaped your mind. Make sure to have these memories captured to treasure for a lifetime.
When do I book?
You just found out you're pregnant. Congratulations!!
Step 1: Contact your doctor to get a dating ultrasound.
Step 2: Book your photographer.
I'm not joking. We get booked up pretty fast and can only take on a certain amount of sessions per month. Unfortunately if we are booked up at your due date we are unable to take you on. This is why I constantly advise people to book ahead of time. The best time? once you have confirmed your due date.
Because we don't know the exact date you will give birth, I tentatively book a few days past your due date with a window of time including before and after your due date. Once baby is born we are able to confirm a date.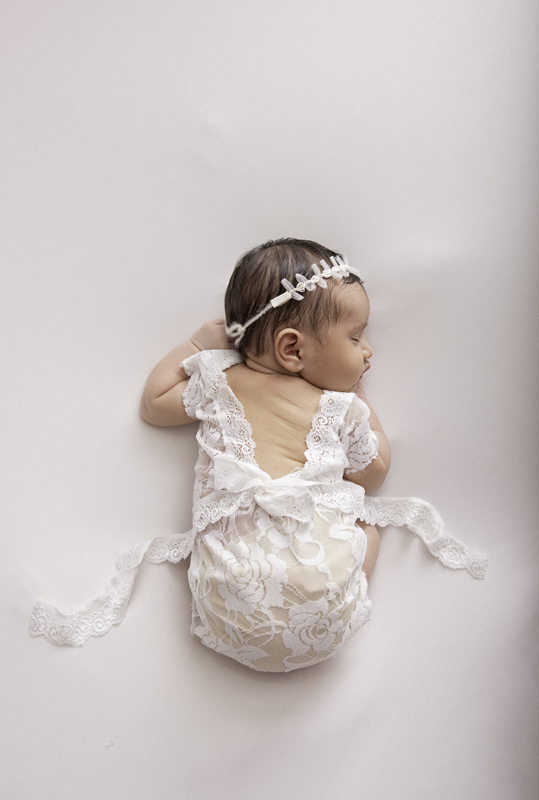 ZEE_057 copy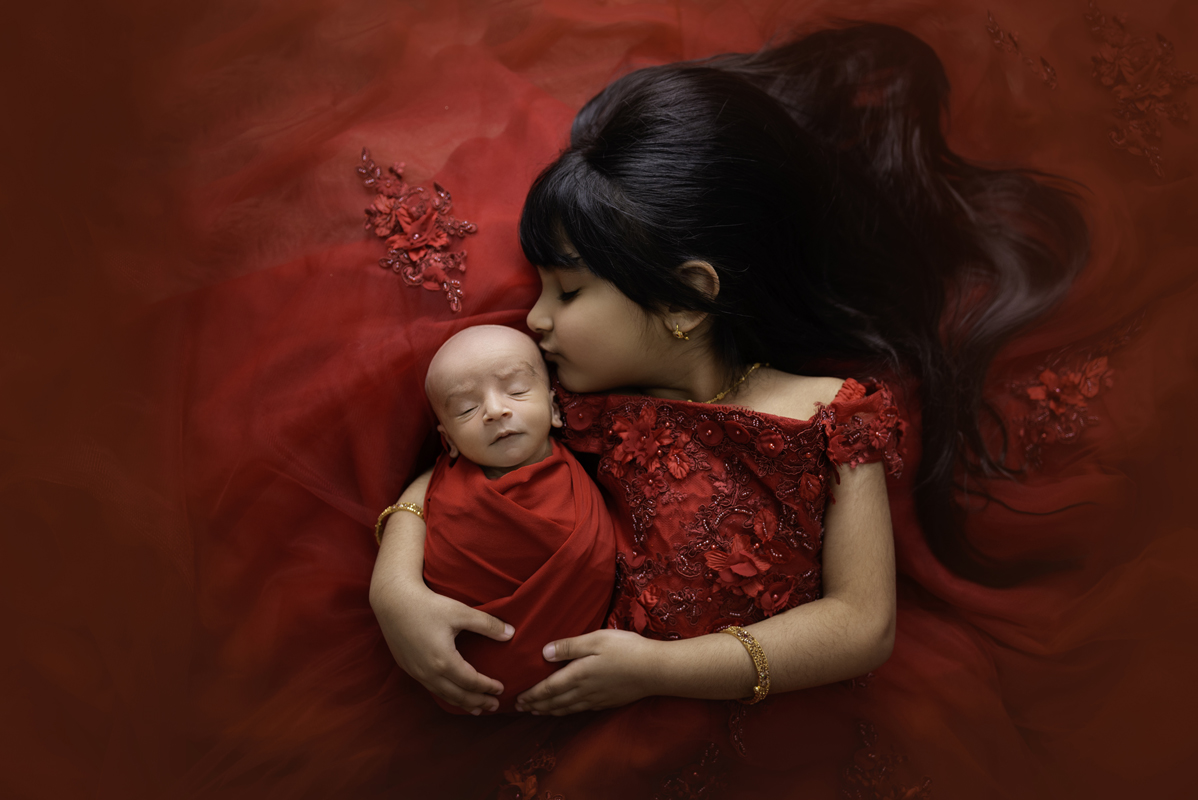 NAHY_018soft copy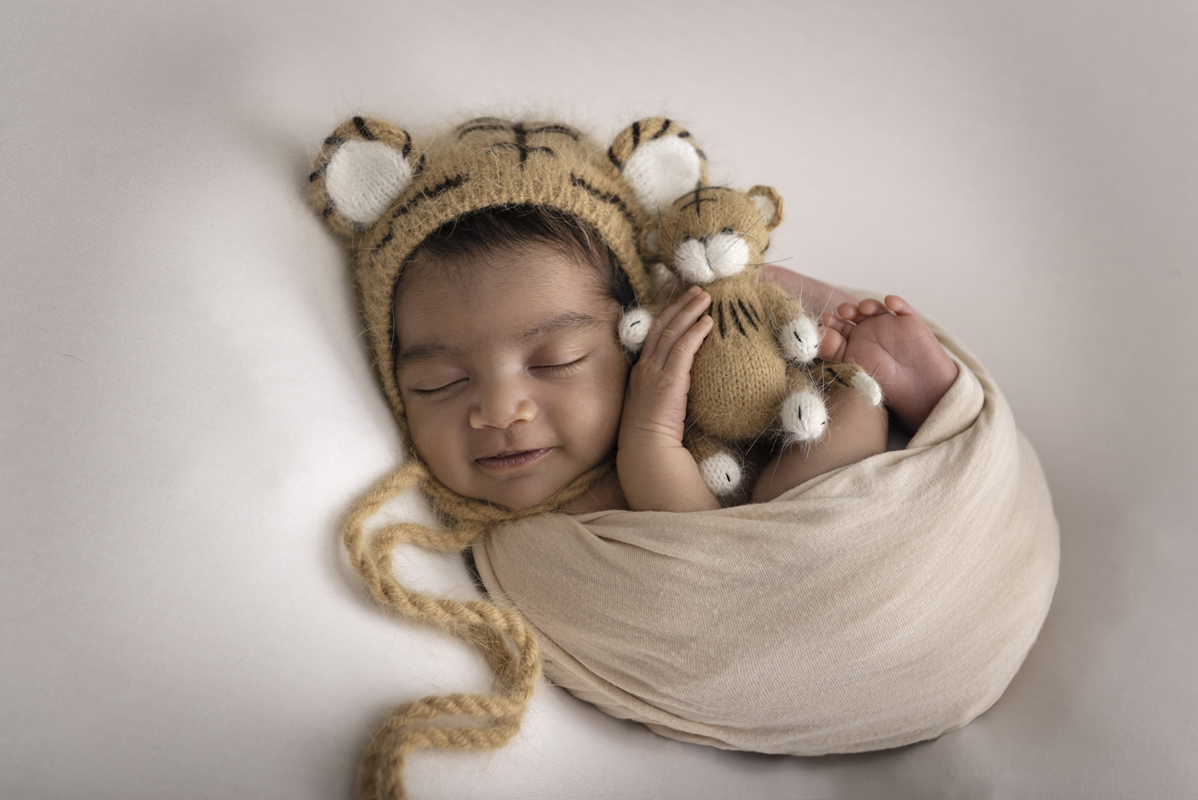 VIV_012 copy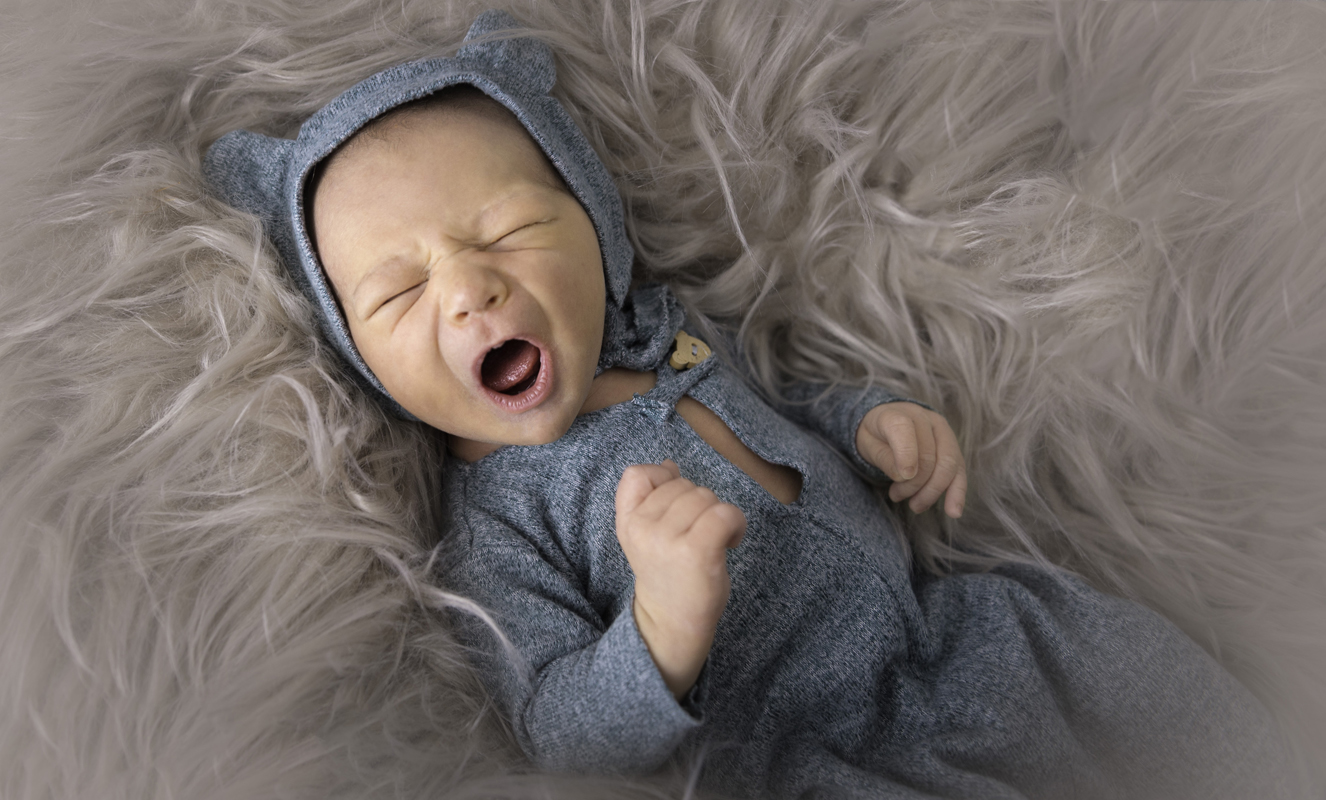 MW_044soft copy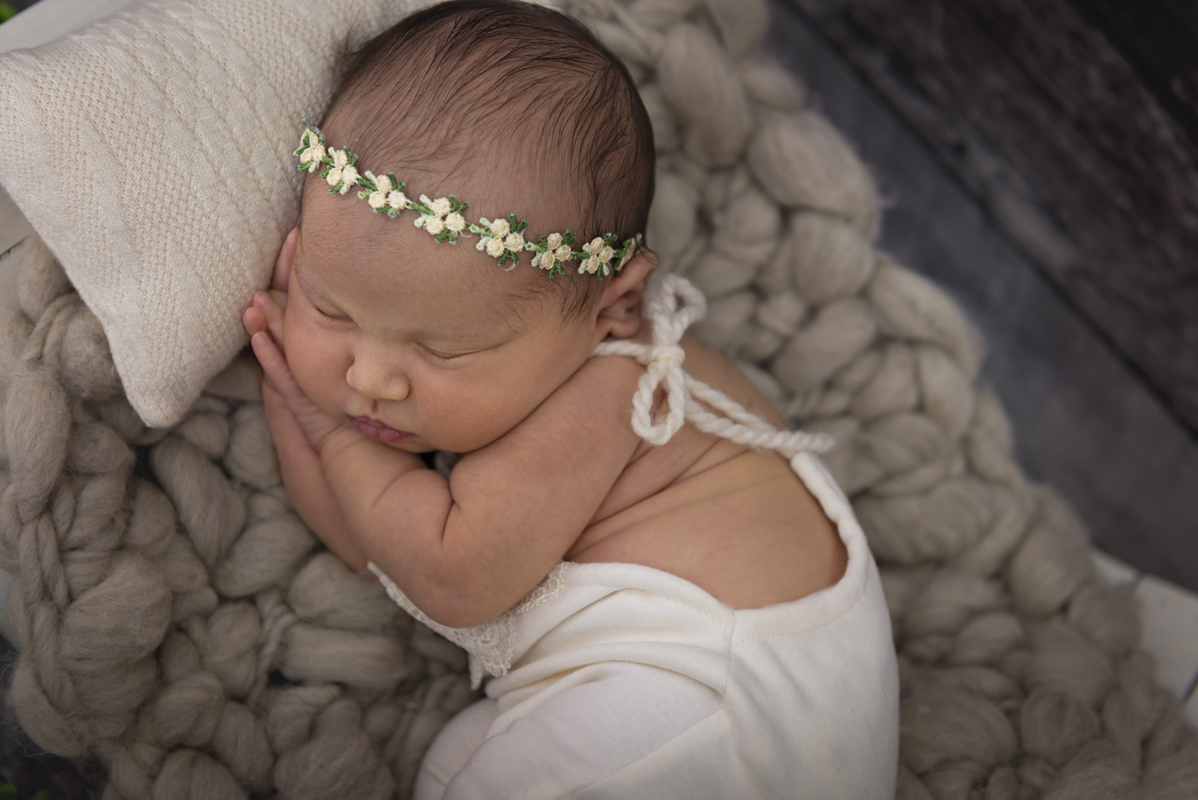 SA_020 copy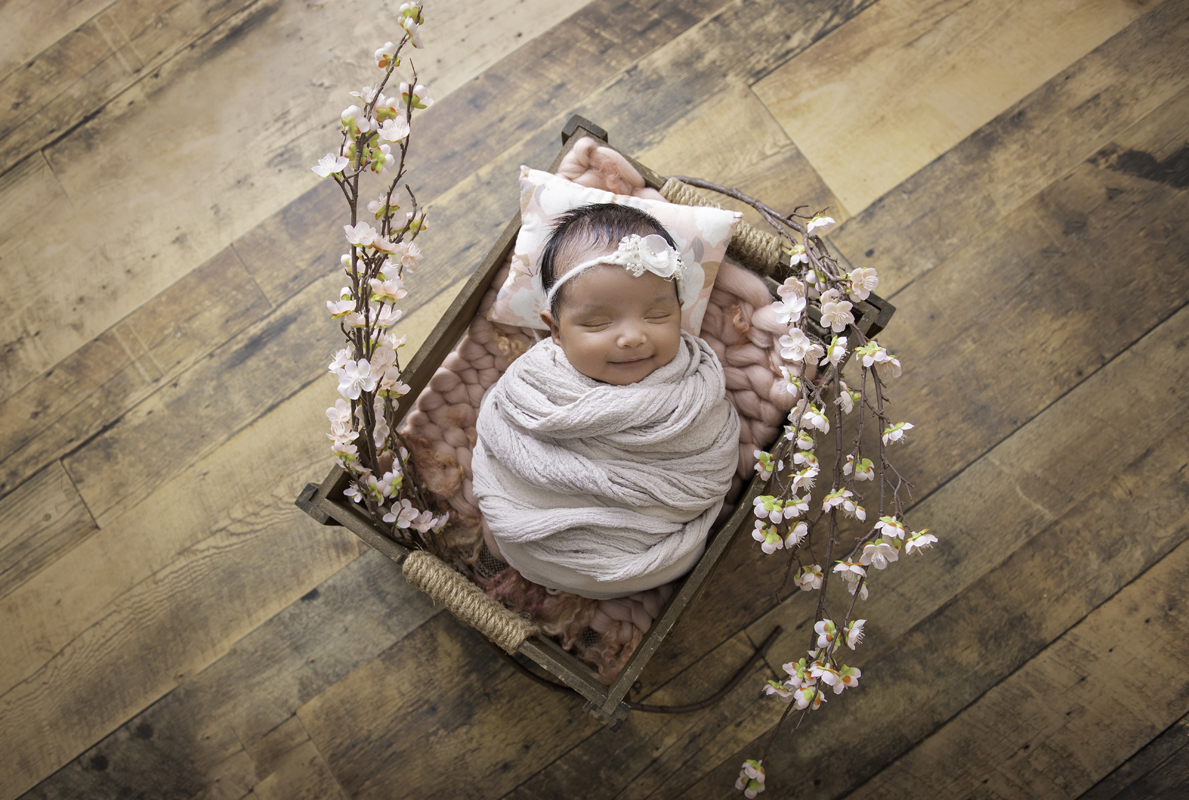 Sar_047 copy
NAHY_052 soft copy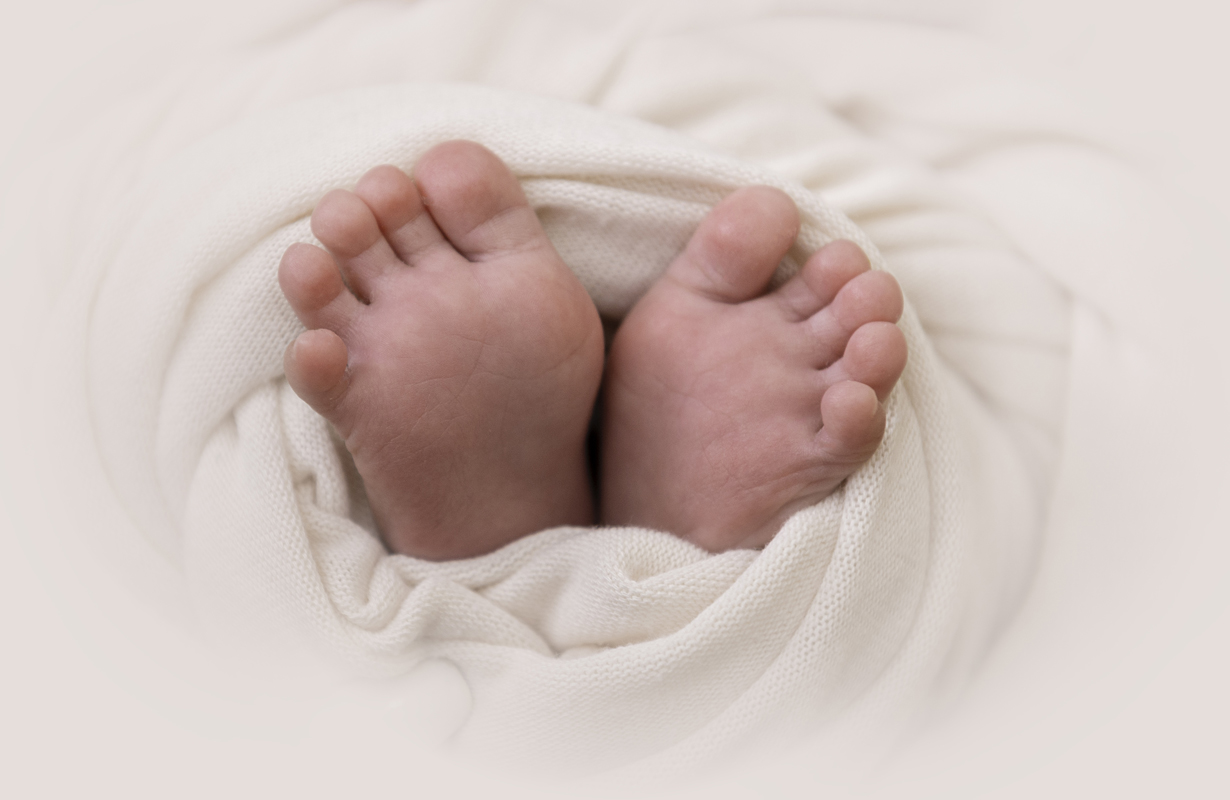 Sar_061 soft copy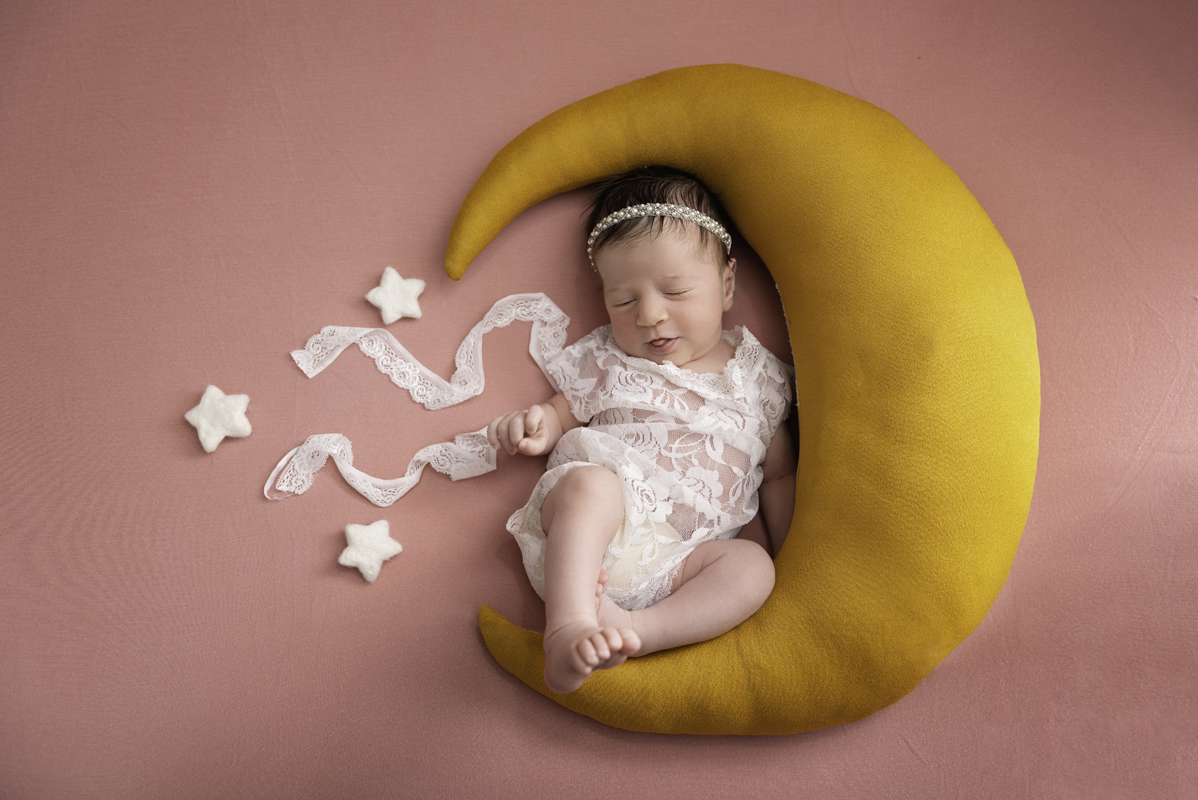 TAL_051 copy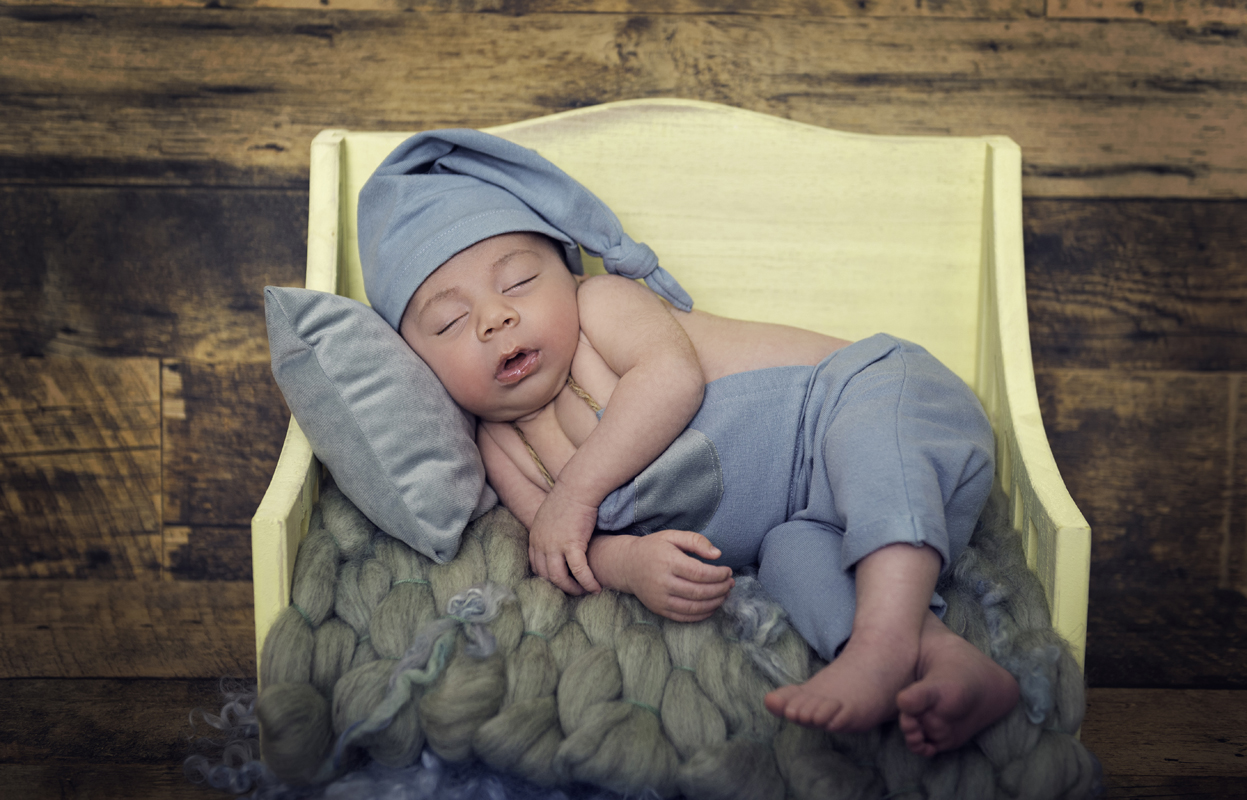 OM_048 rustic copy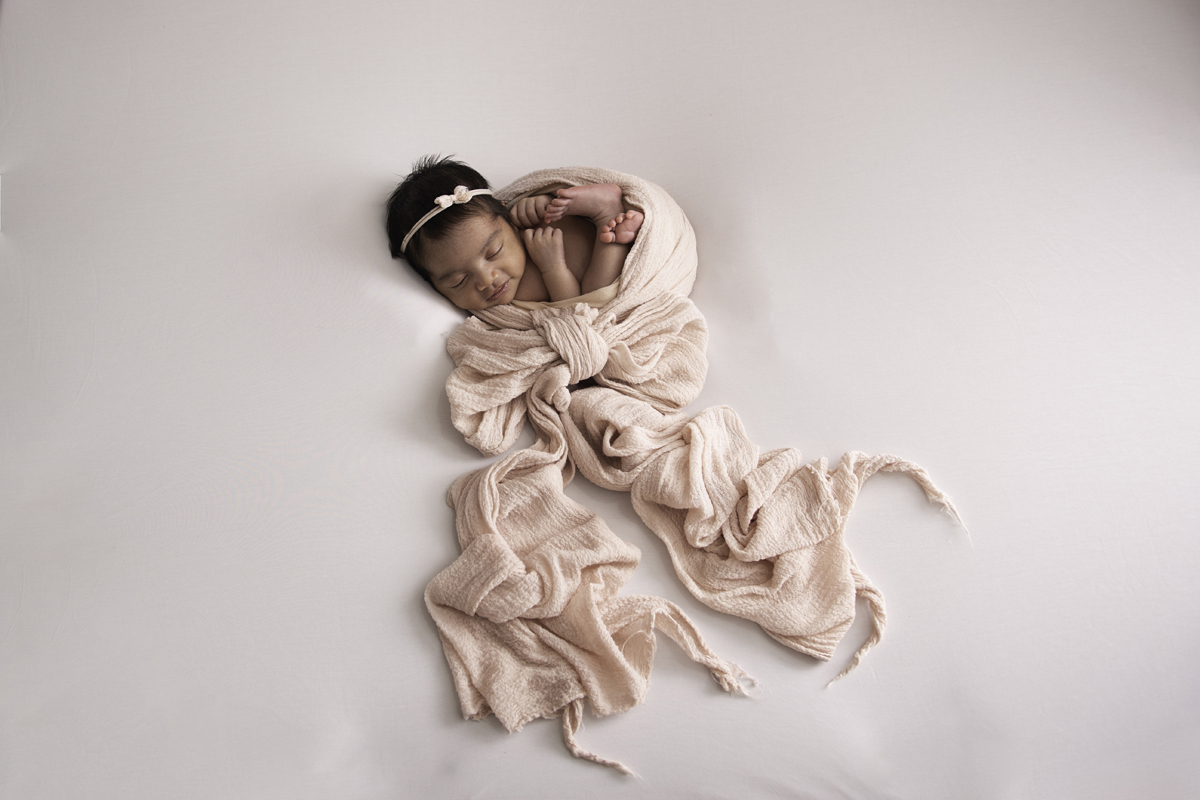 VIV_008 copy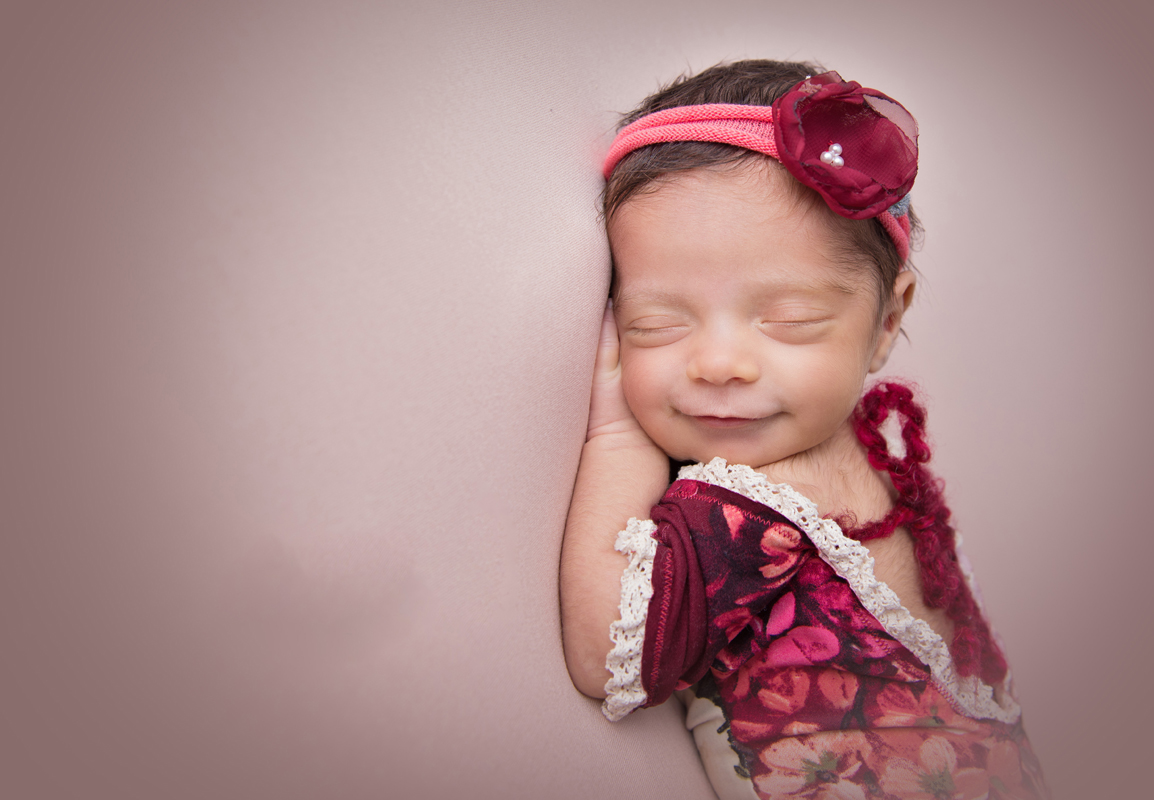 Yas_003 copy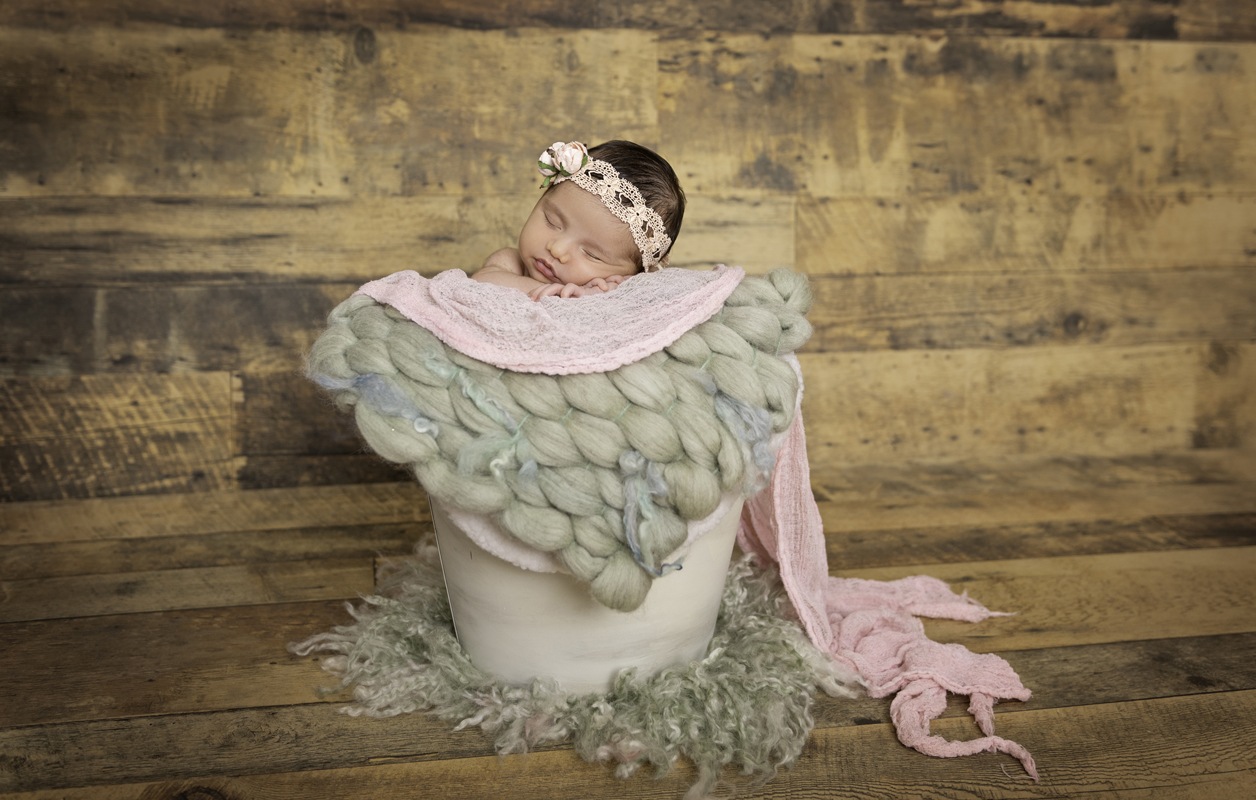 ZEE_043 copy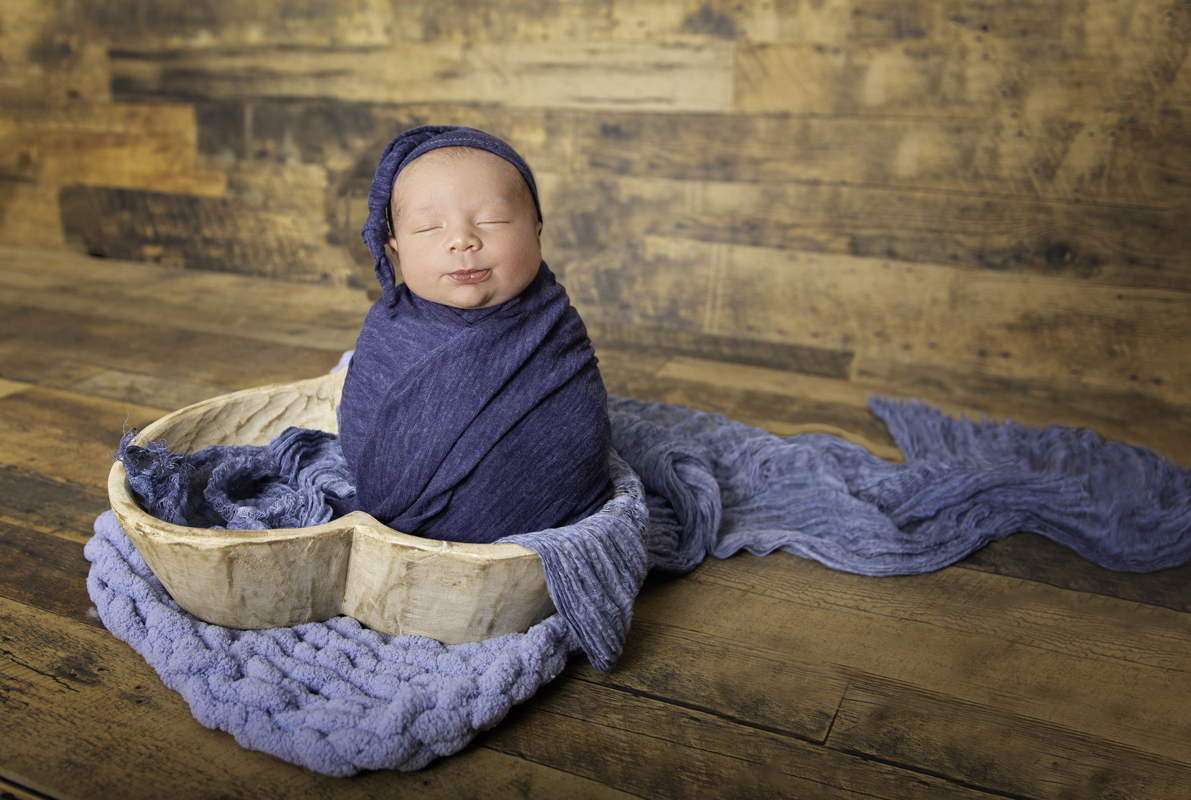 YUS_031 copy
OM_026 rustic copy
NISH-76soft copy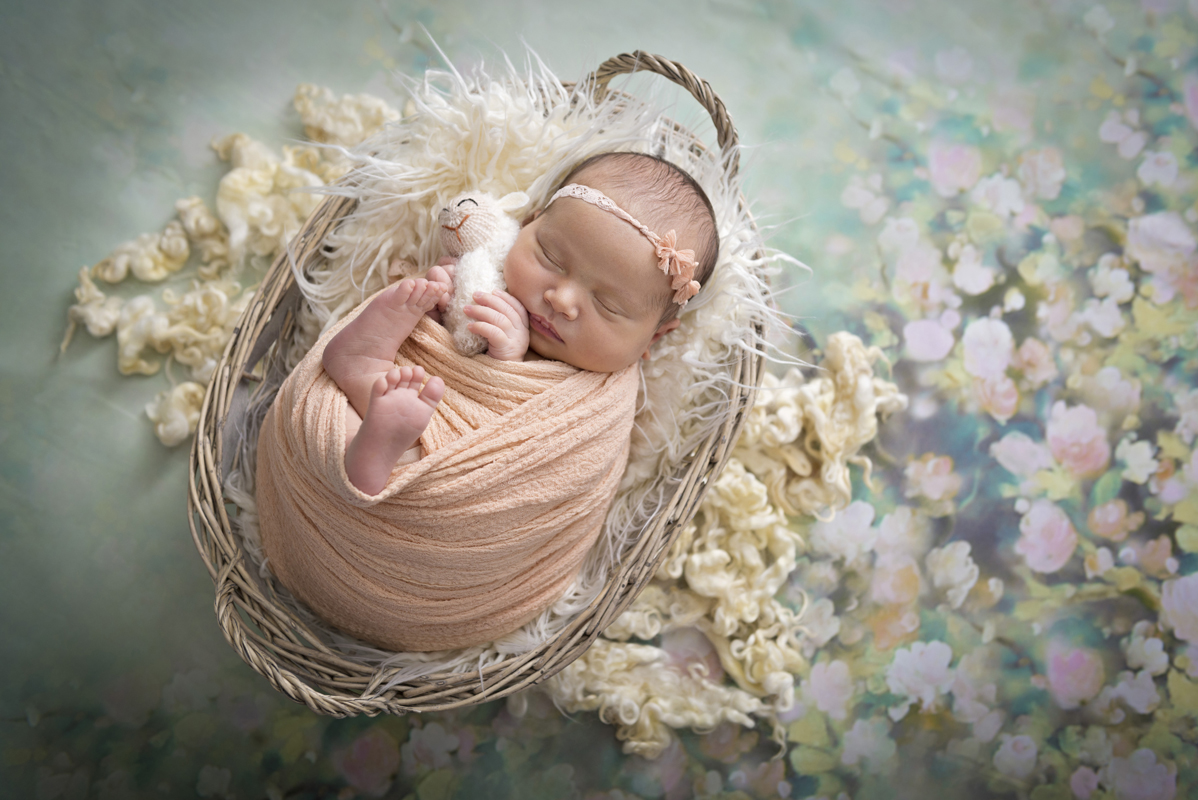 SA_031 copy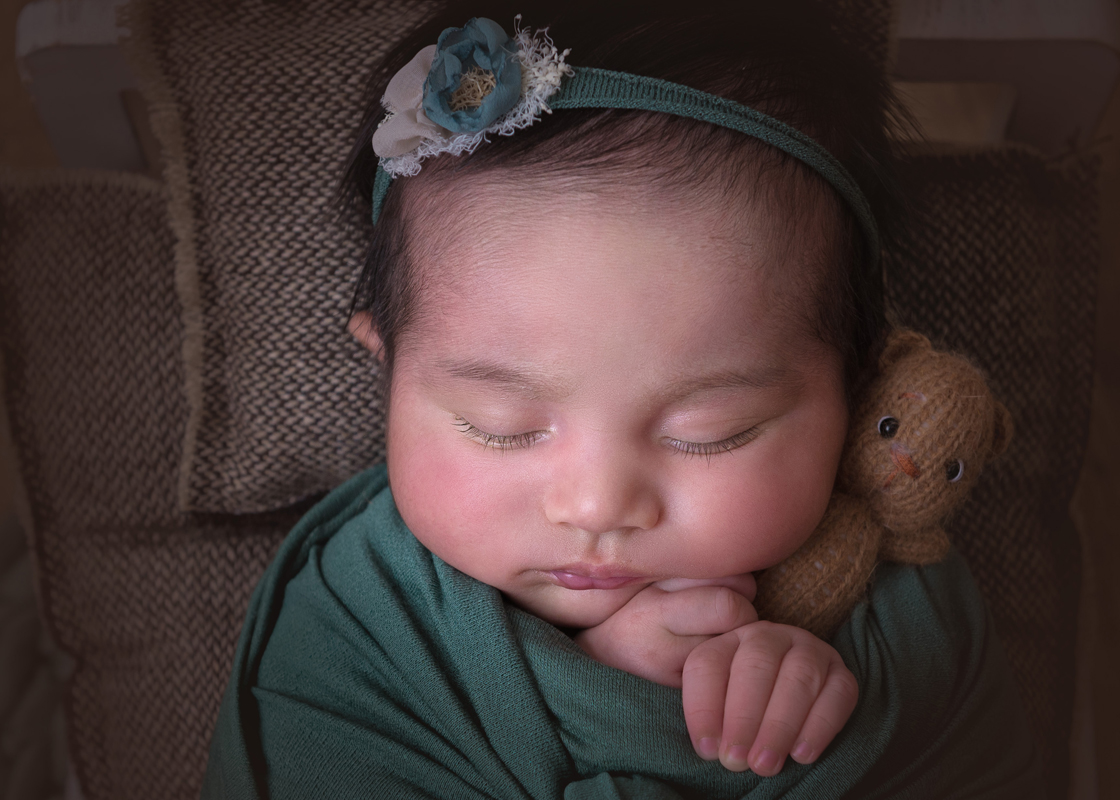 Sara_024cropped copy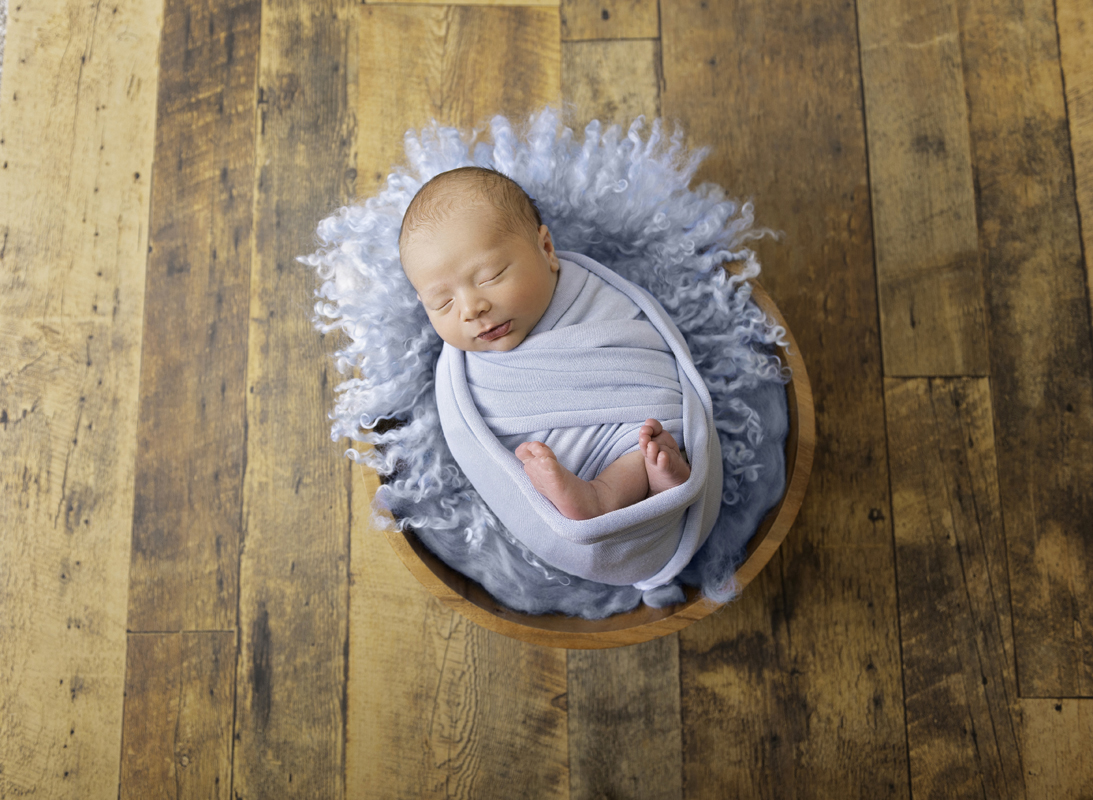 YUS_033muteblues copy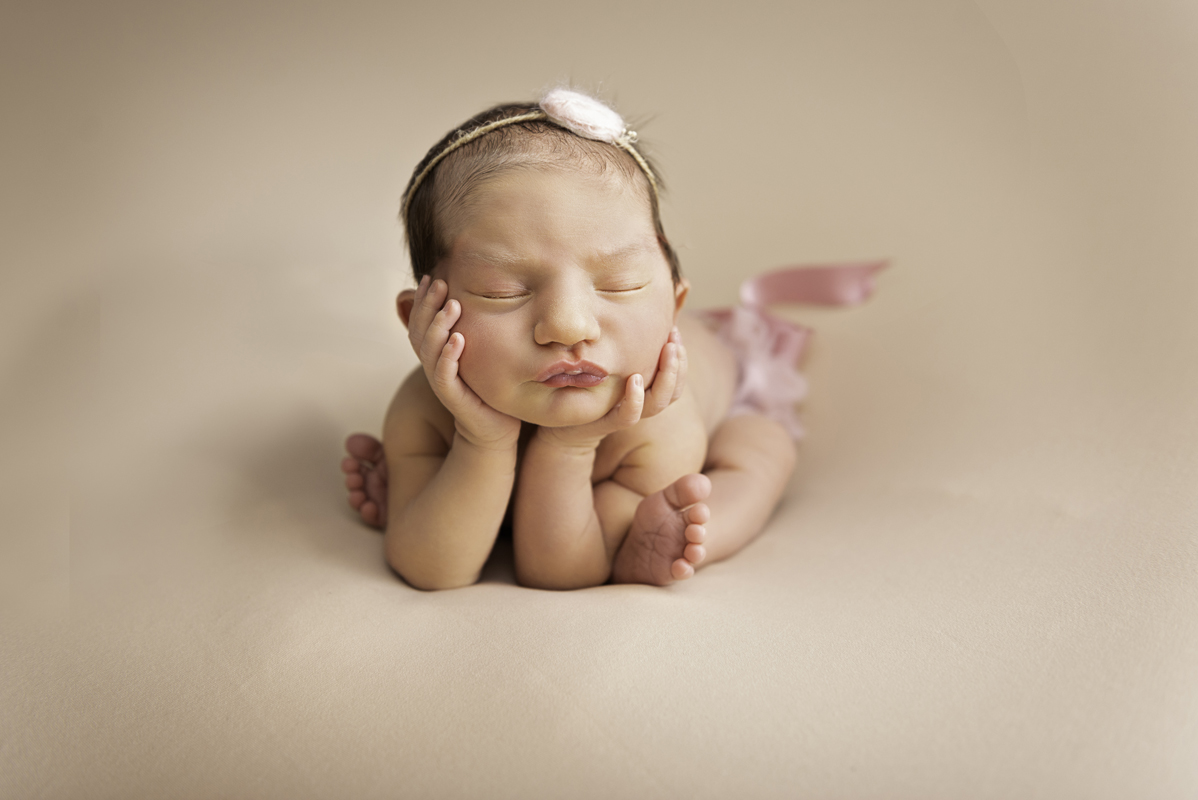 MA_037 copy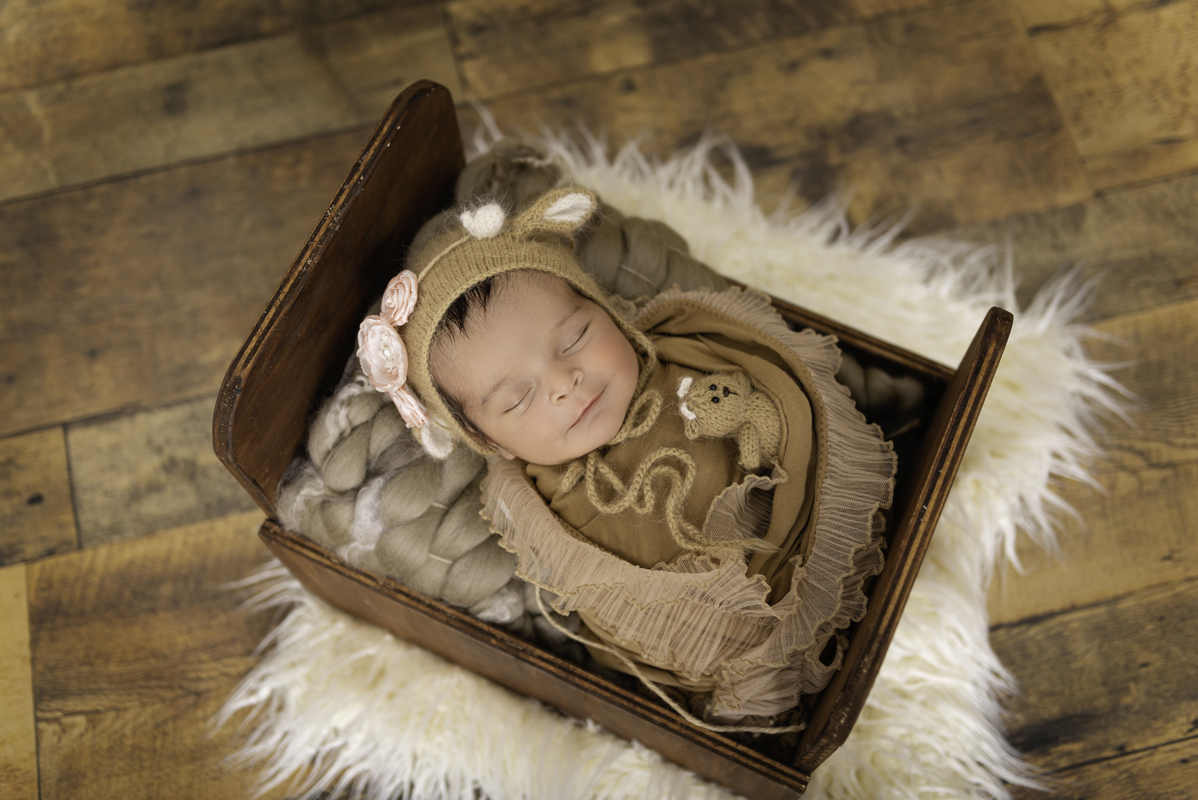 LAY_023 copy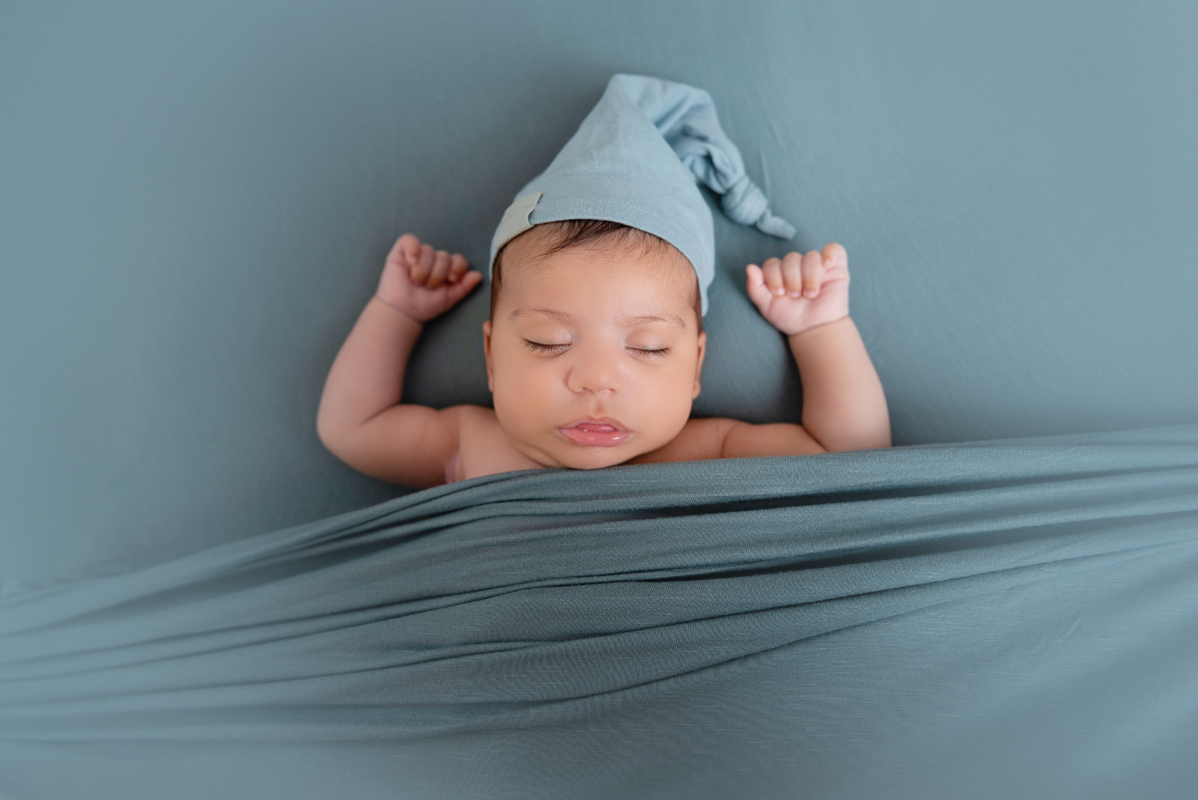 KAR-49 soft copy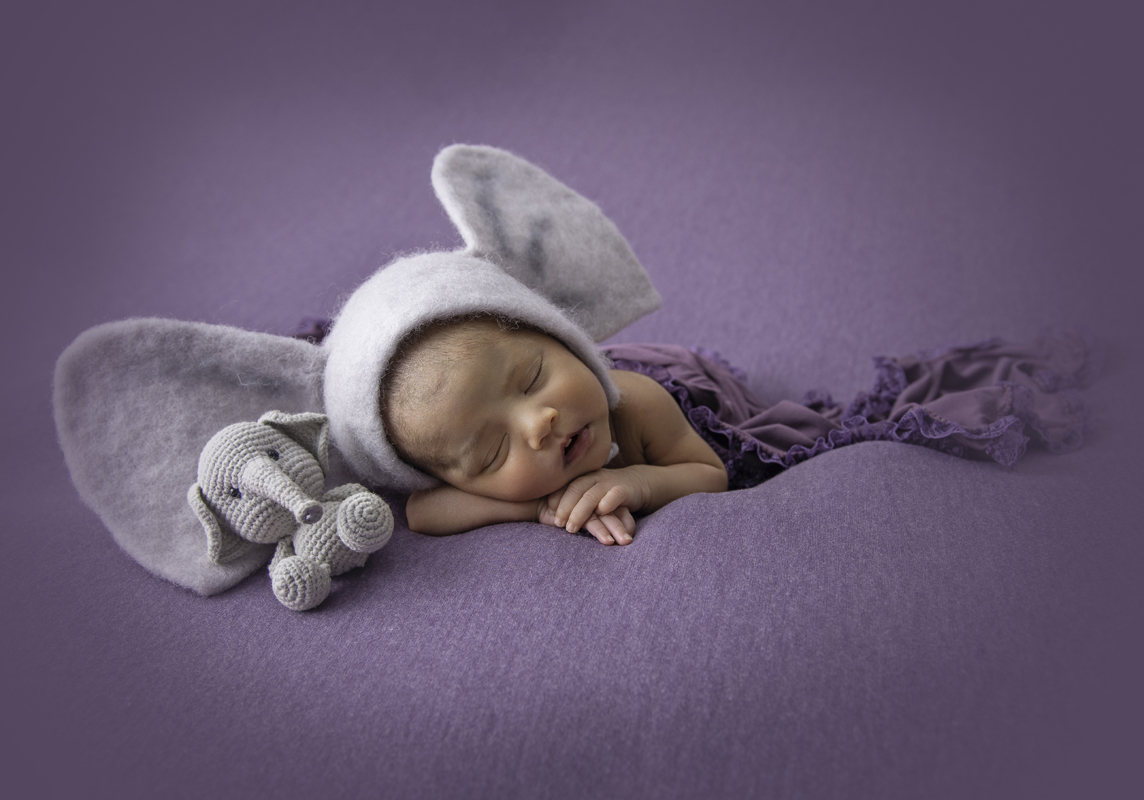 Ayzal_001soft copy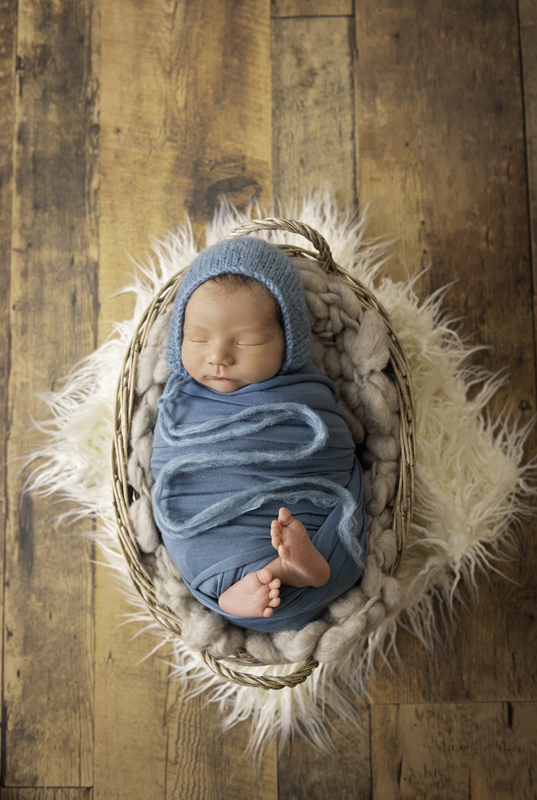 FOR_029 copy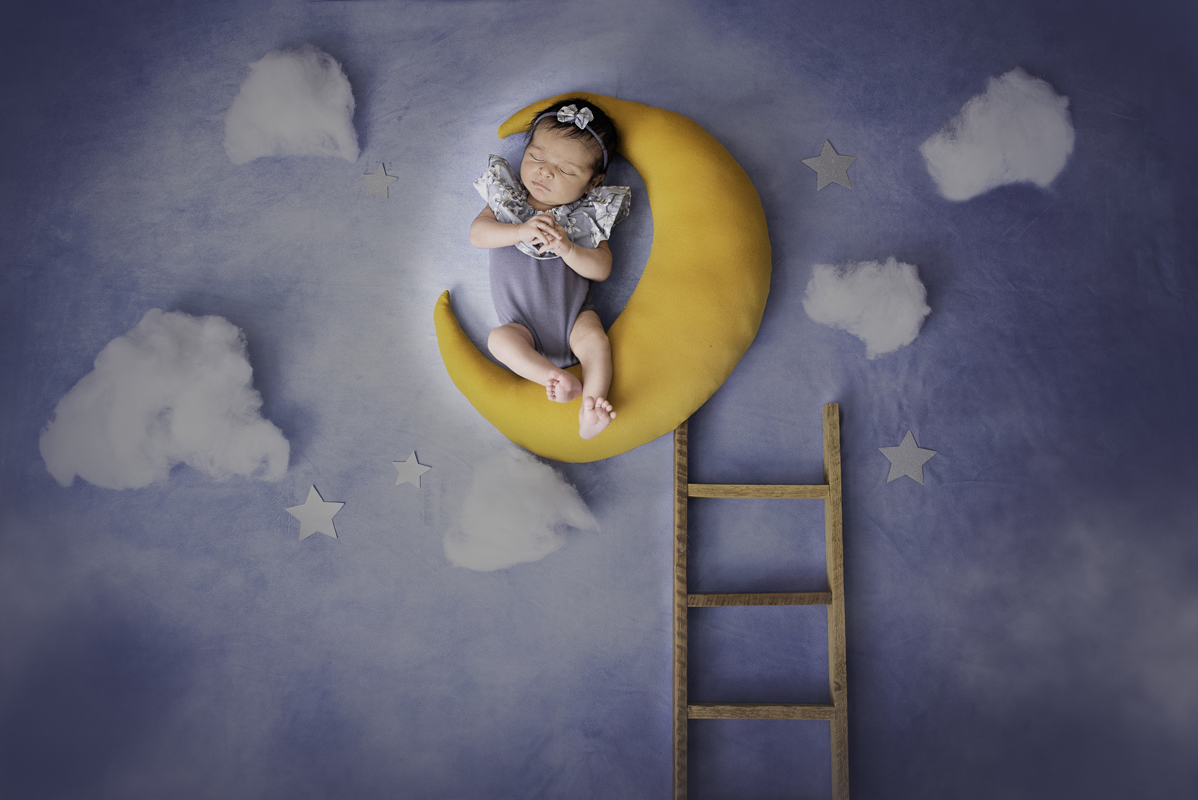 LAY_010darker copy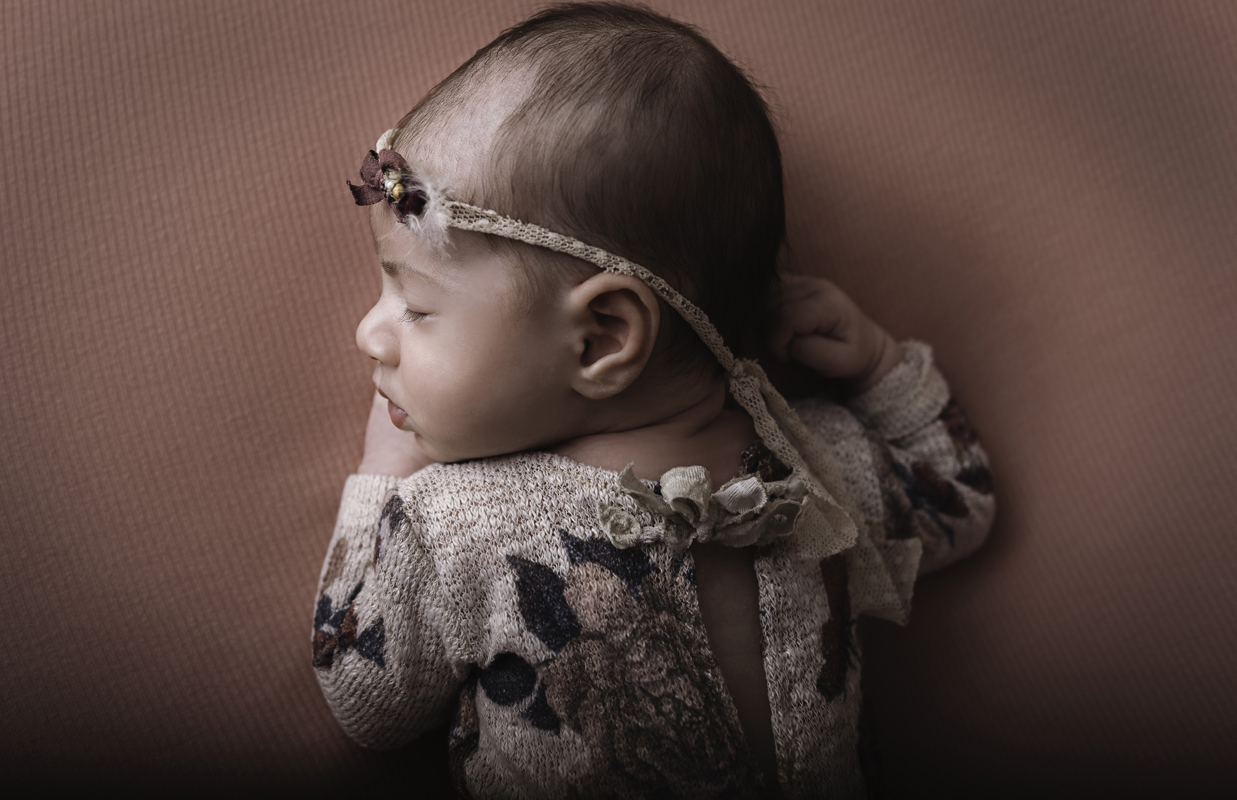 LI_043warm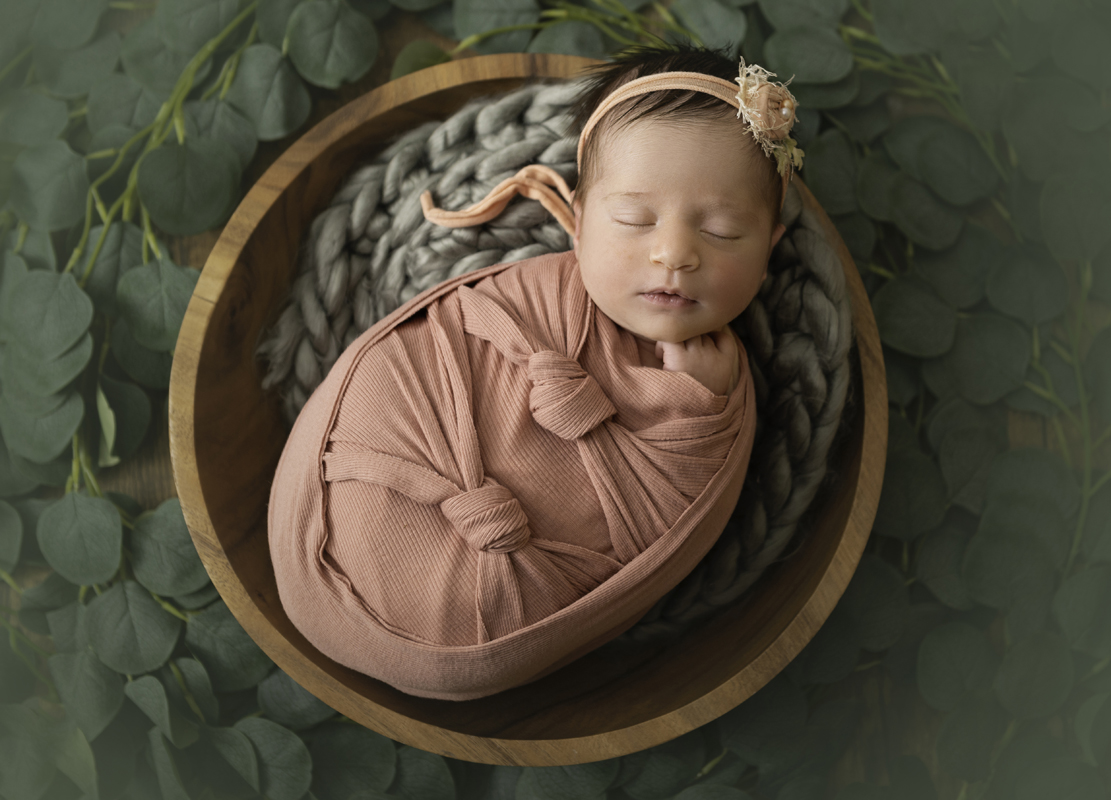 TAL_019 soft copy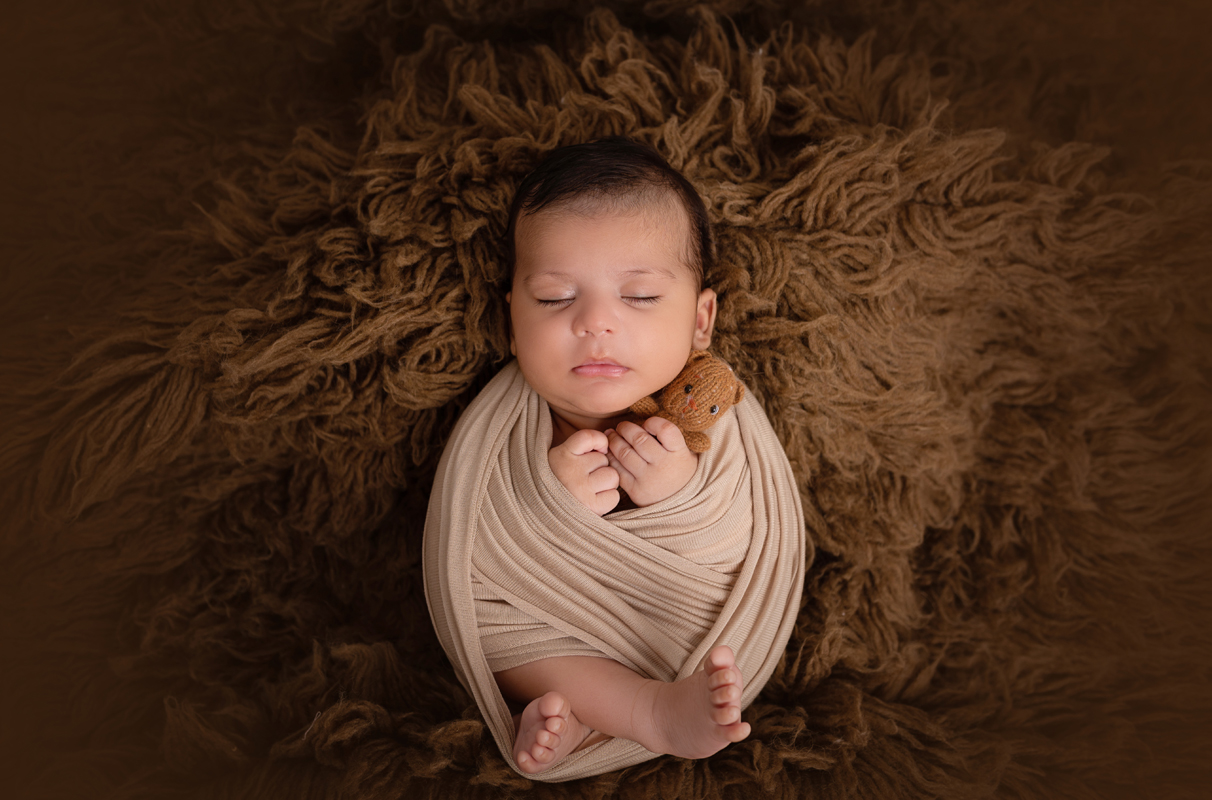 KAR-8 soft copy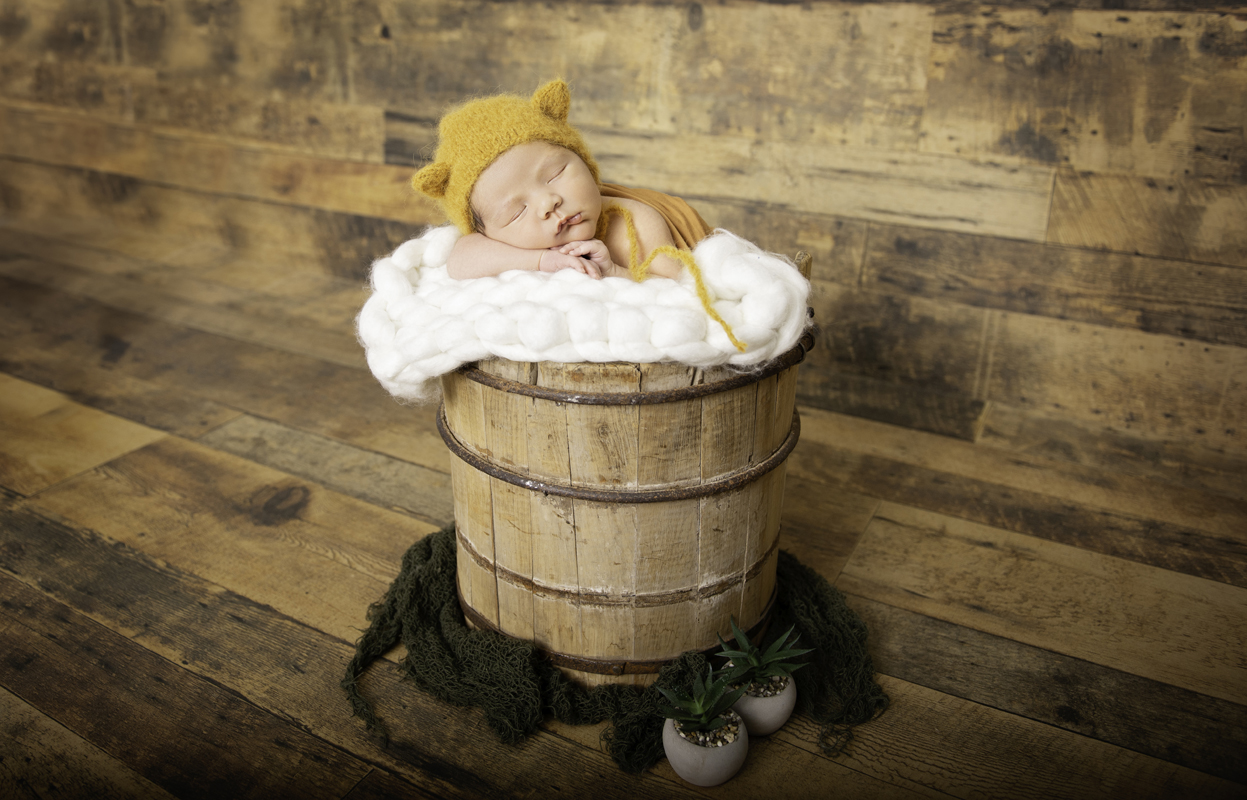 FOR_053 copy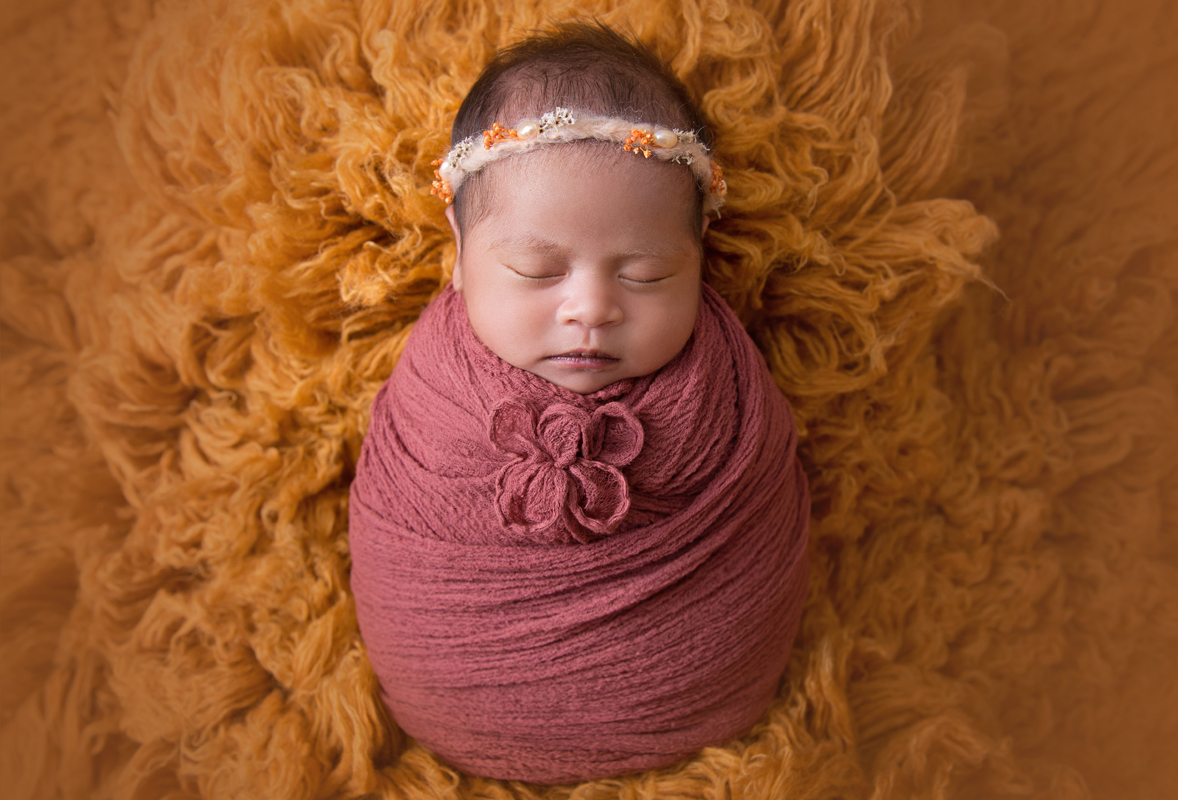 A_042soft copy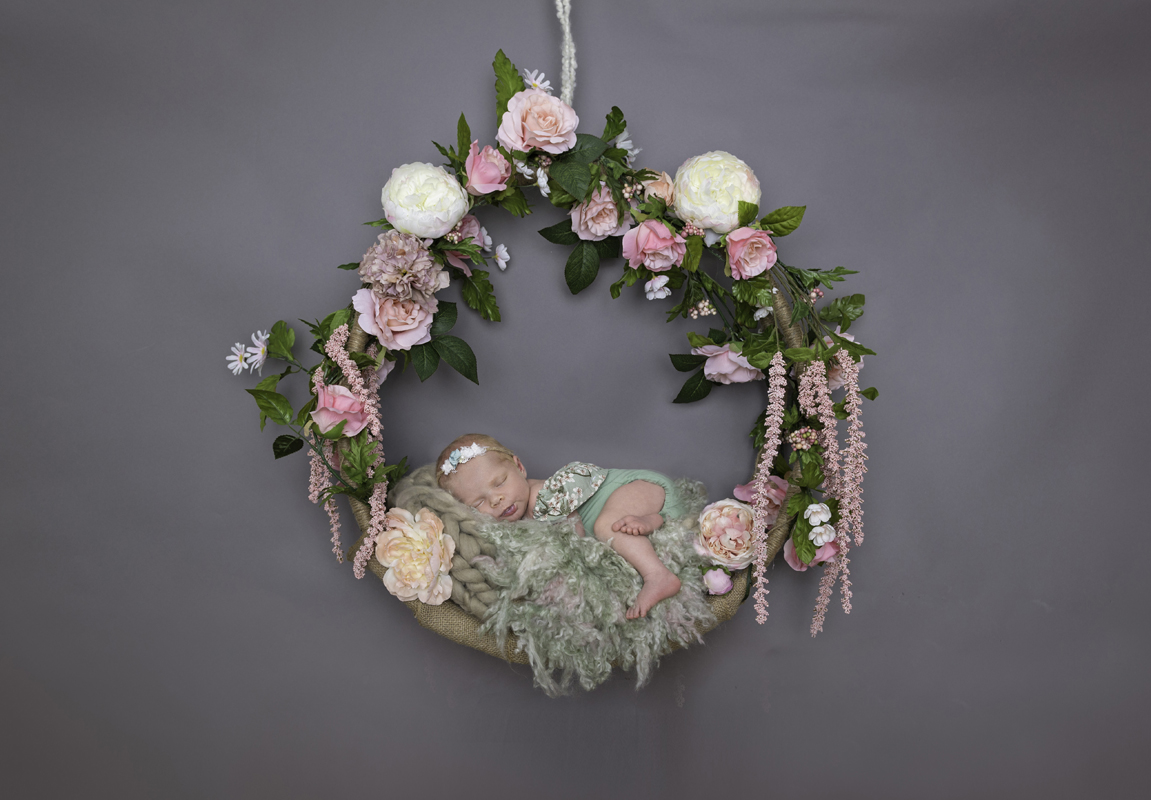 A_052 edit copy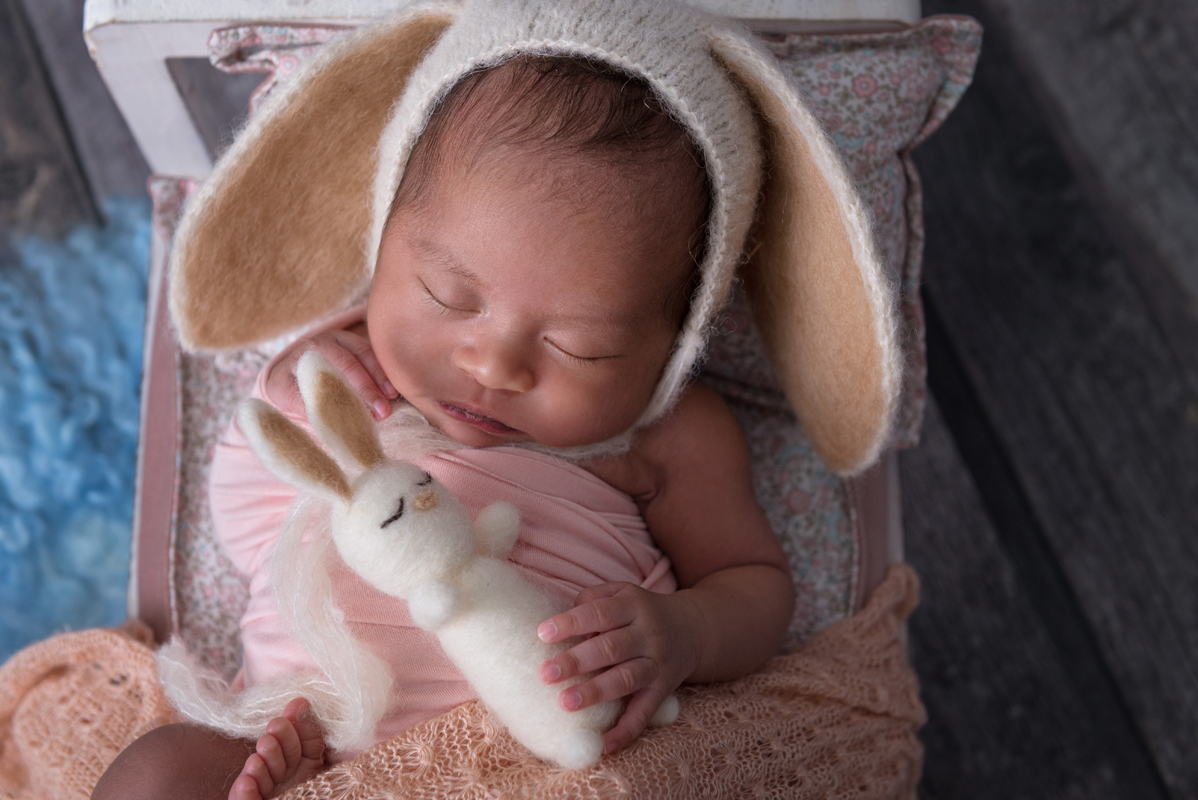 A_019 copy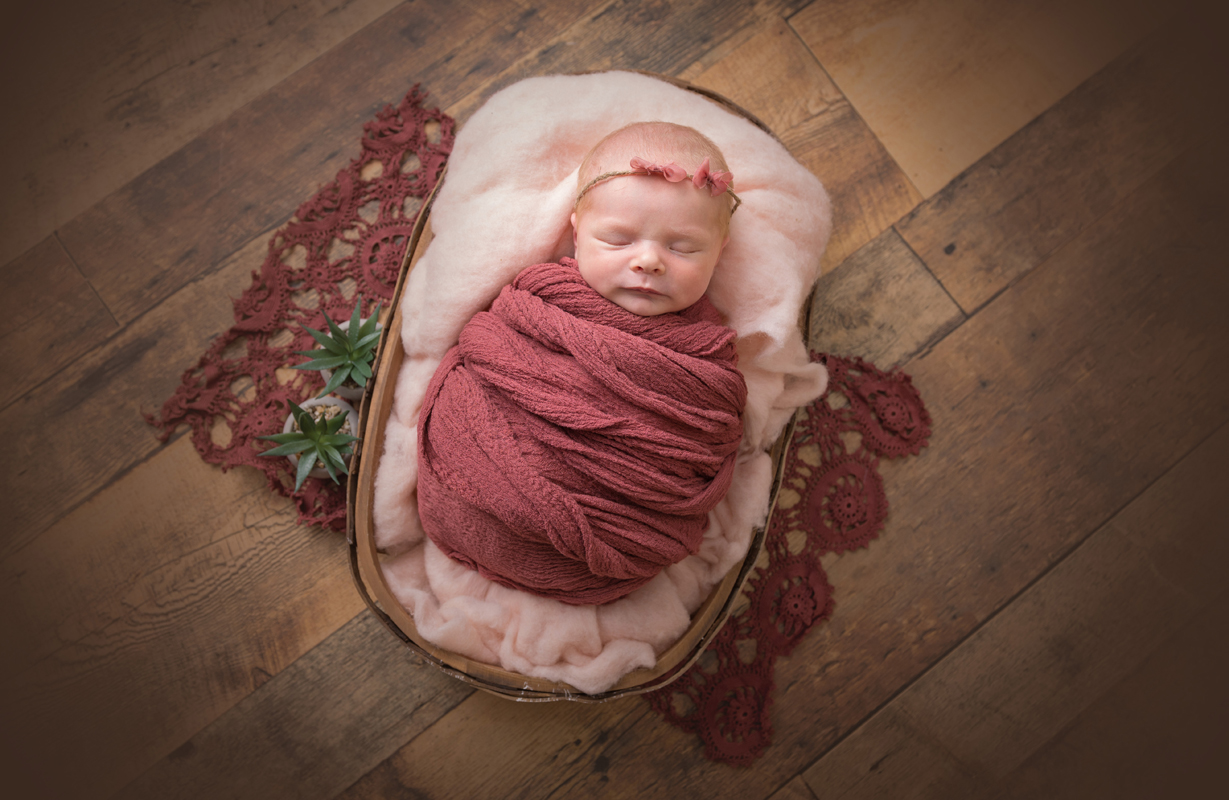 A_041fade copy
Exist in Photographs
It seems simple enough, and guess what? It is! Just like with the maternity session, it is encouraged to take part in your newborn session with your newborn. The best part? Its INCLUDED. Immediately family photos are included in any full newborn session you book. The importance of existing in photos is so paramount for me. I never took photos with my newborns and it pains me that I didn't do.
Remember you aren't just doing it for you, you're doing it for them. So when they look back at that is moment in the future they can see something that they never got experience emotionally. Also for you as a parent, looking back and seeing yourself with your family in photos of this moment is priceless. You can't put a dollar figure on revisiting a distant memory through a photograph. Not only that, even holding your baby in a photo and actually seeing how tiny your baby was in your hands surpasses the comparison of baby's size in any prop or outfit. There is an indescribable feeling that just fills your heart with so much love.
To be able to give you that feeling is why I love what I do.
Go ahead and click that contact button and let me know you want incredibly stunning images of either your pregnancy, new addition or beautiful family.
You can select a day that works for you to have a consultation regarding your upcoming session, where we discuss idea, themes and what you are looking for in your session. 
Let me know what day you would like your session or once your precious new baby has arrived and we can confirm the date.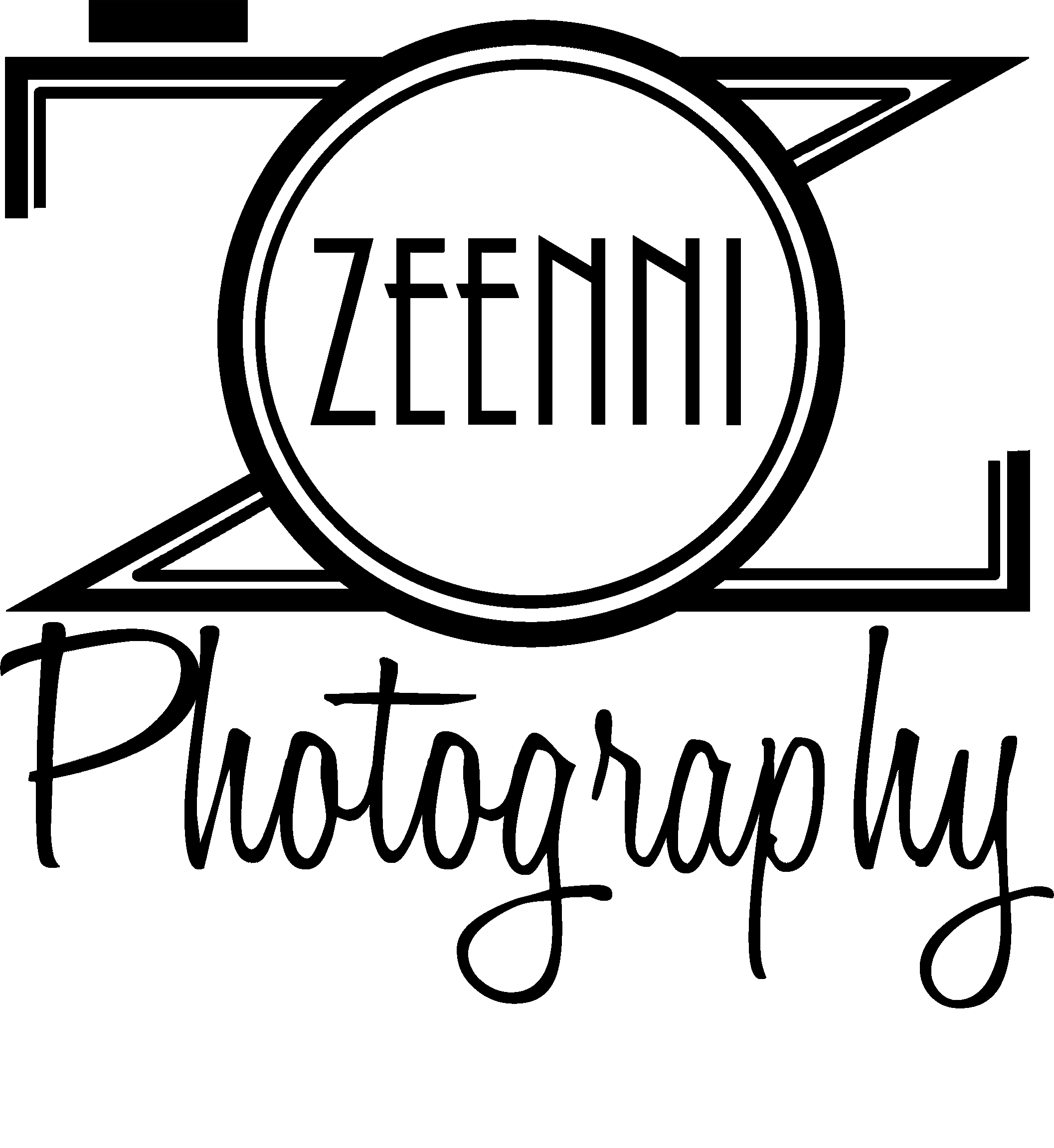 Zeenni Photography WordPress