The Family Gallery
I constantly insist on having you take part in any session you book with me for your children. Even if it's just one picture. The majority of the tie parents always take that photo with them.
Family portraits are incredibly important. Having your children see photos of you with them helps build confidence and also shows how much you have all grown and changed over the years. This is time you will never get back, so always make it a point to exist in photos with them. For you and for them.
Nothing But Chill Vibes
The Family Experience
I run my family sessions on love and laughter. I want the feeling of the relaxed carefree vibes of the sessions to carry through into the images. You need not to worry about anything except how much you love your babies. I will take care of the rest. I will pose you with ease and also photograph the moments in-between poses as well, (those are my favourite!). You just have to bring the love, I'll do the rest.
In the end your will have an immense gallery filled with all the images that tell the story, frame by frame of our time together.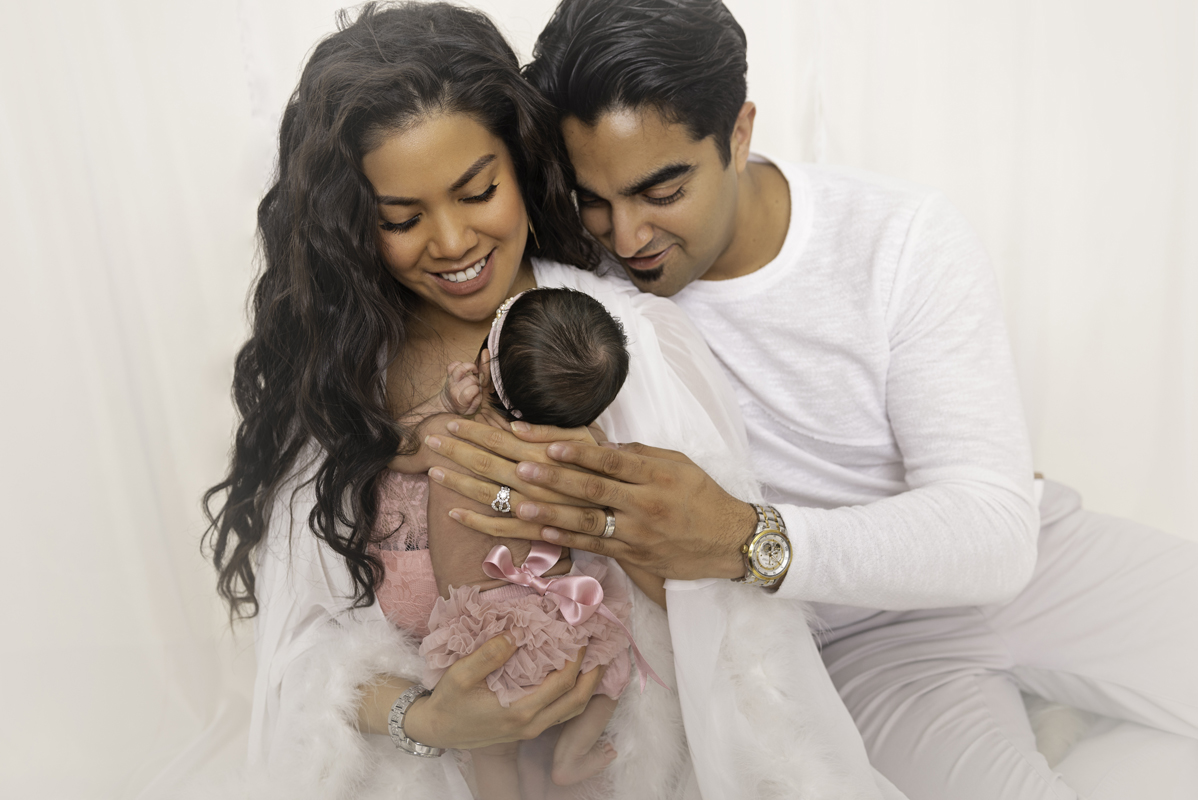 VIV_045 soft copy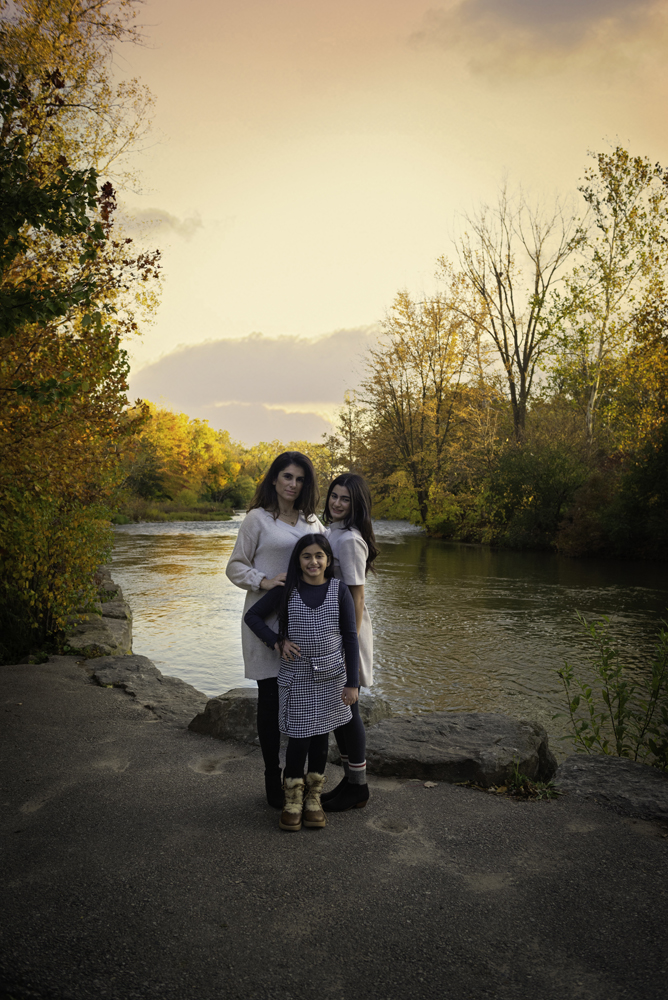 MMM_026 copy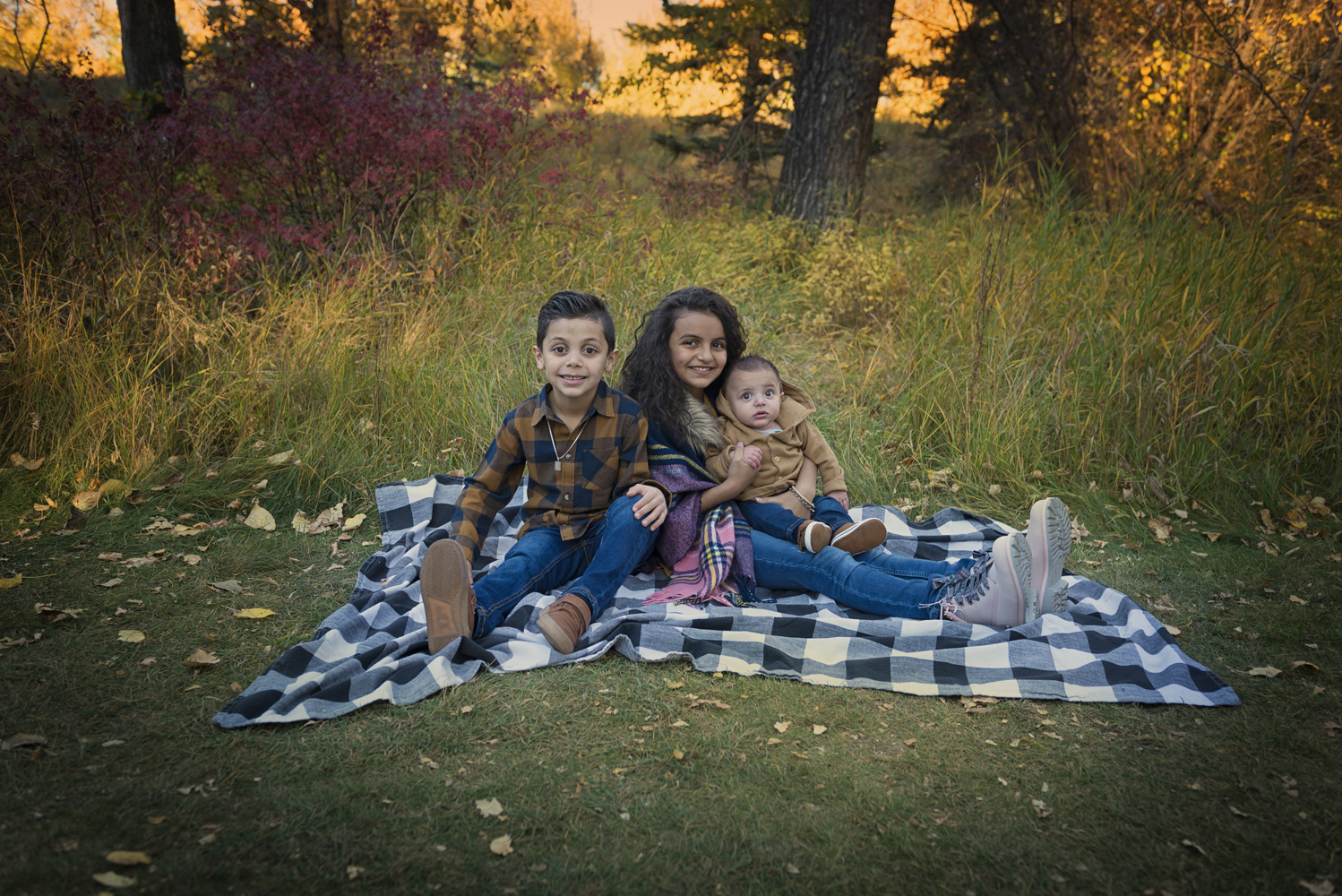 RS_002 copy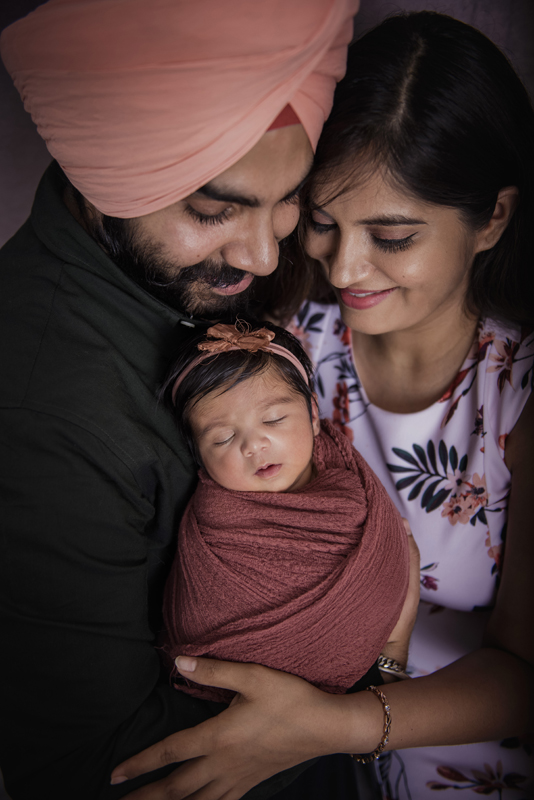 MS_010dark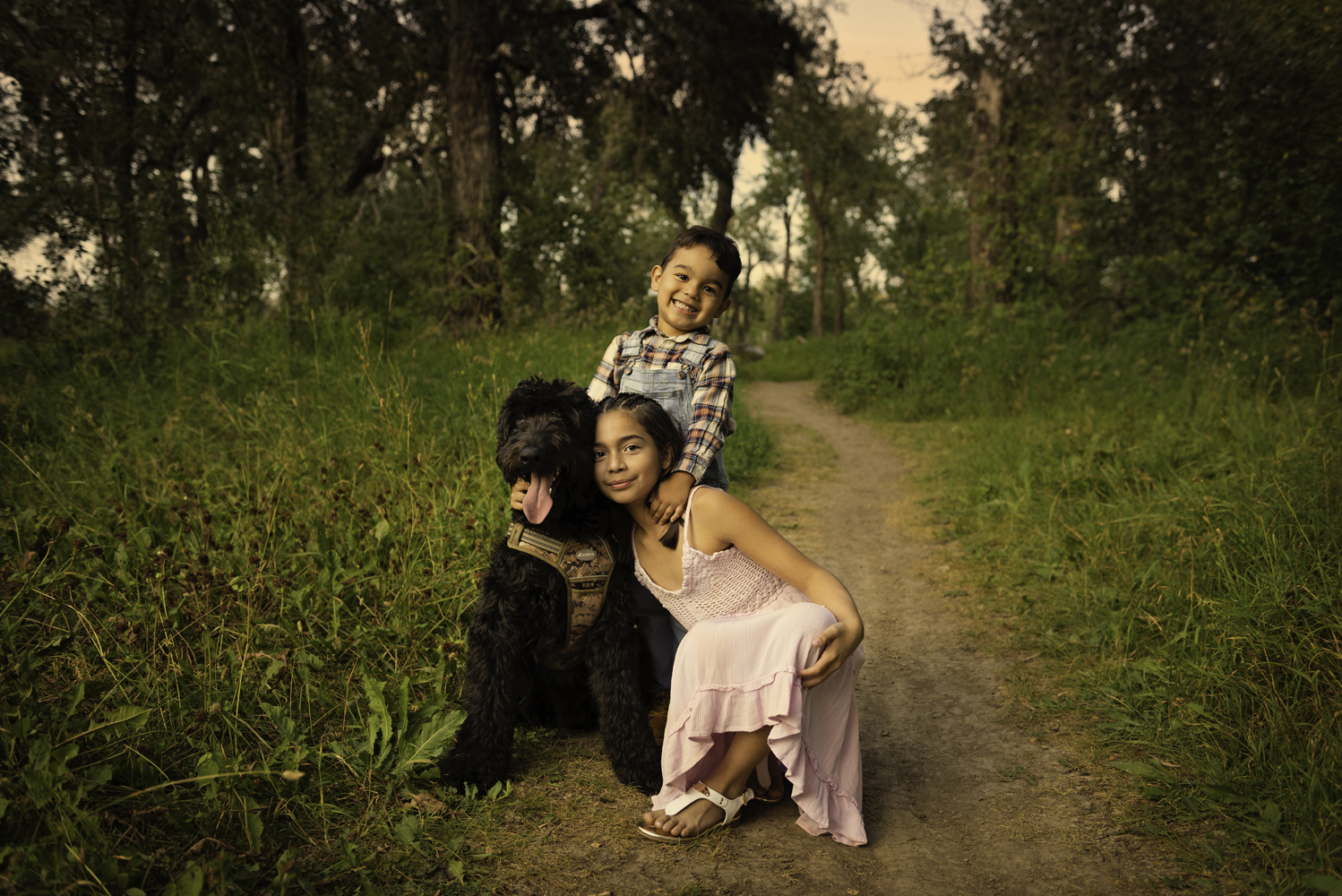 Carr_017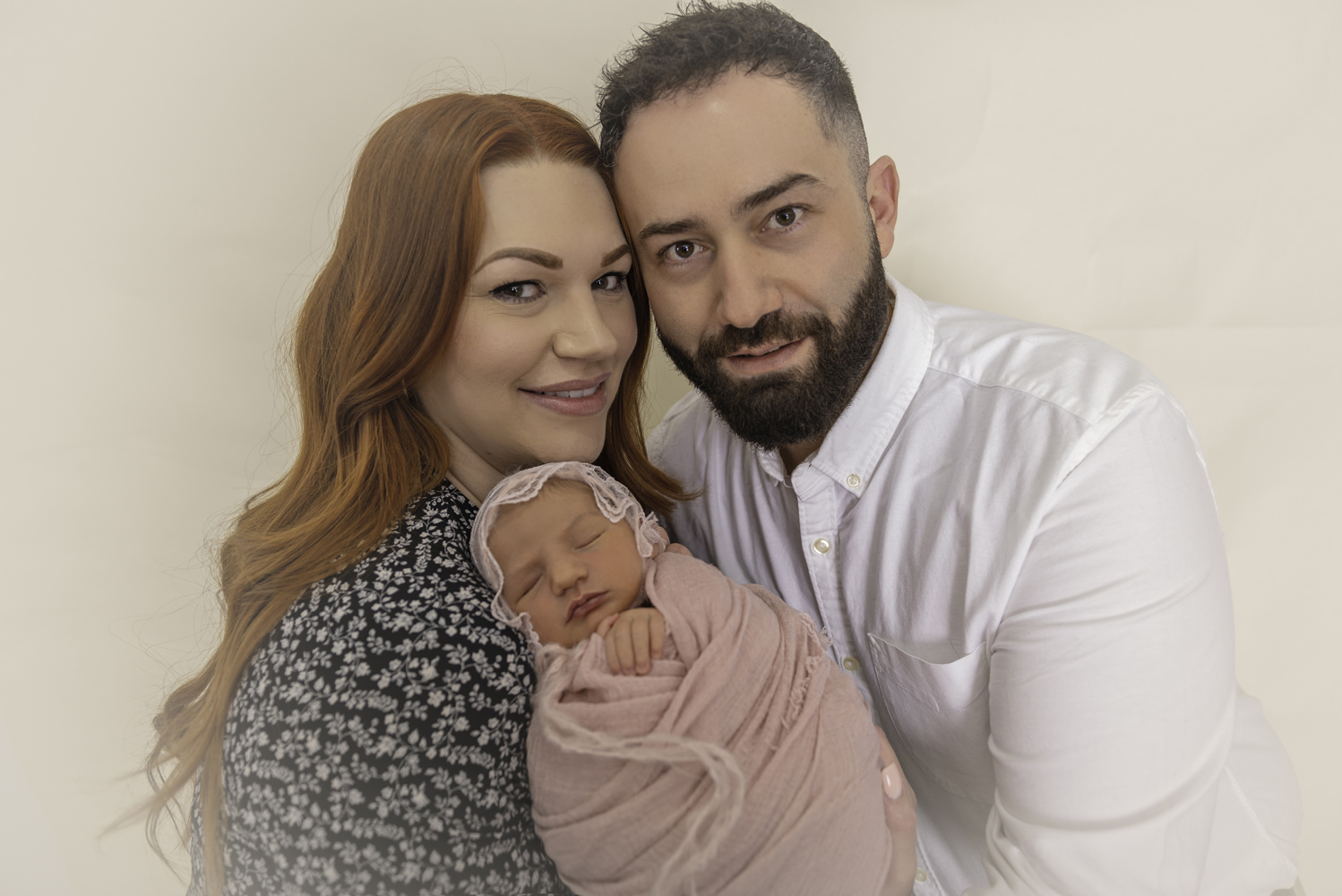 MA_020 soft copy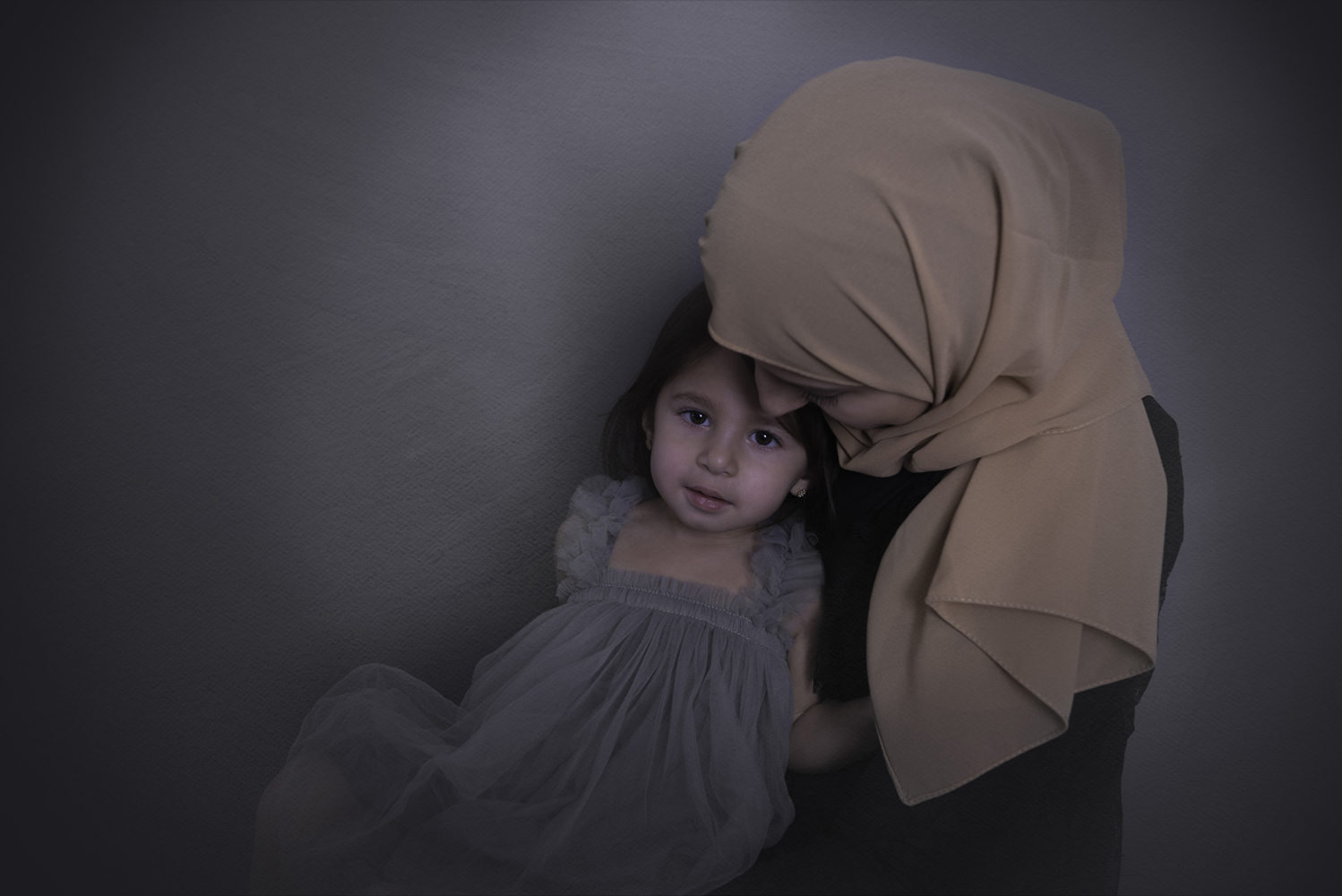 JA_008 copy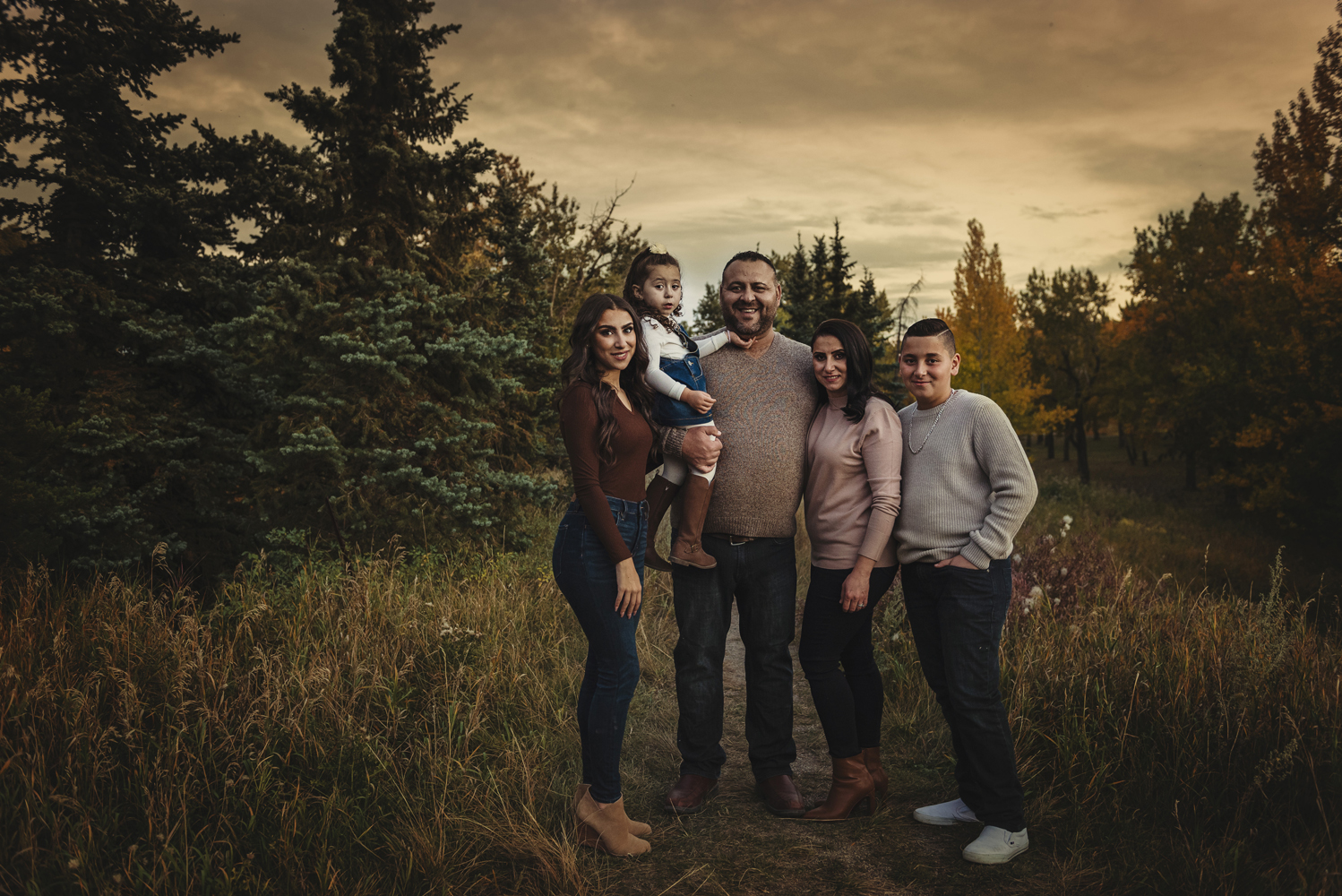 EF_044darker copy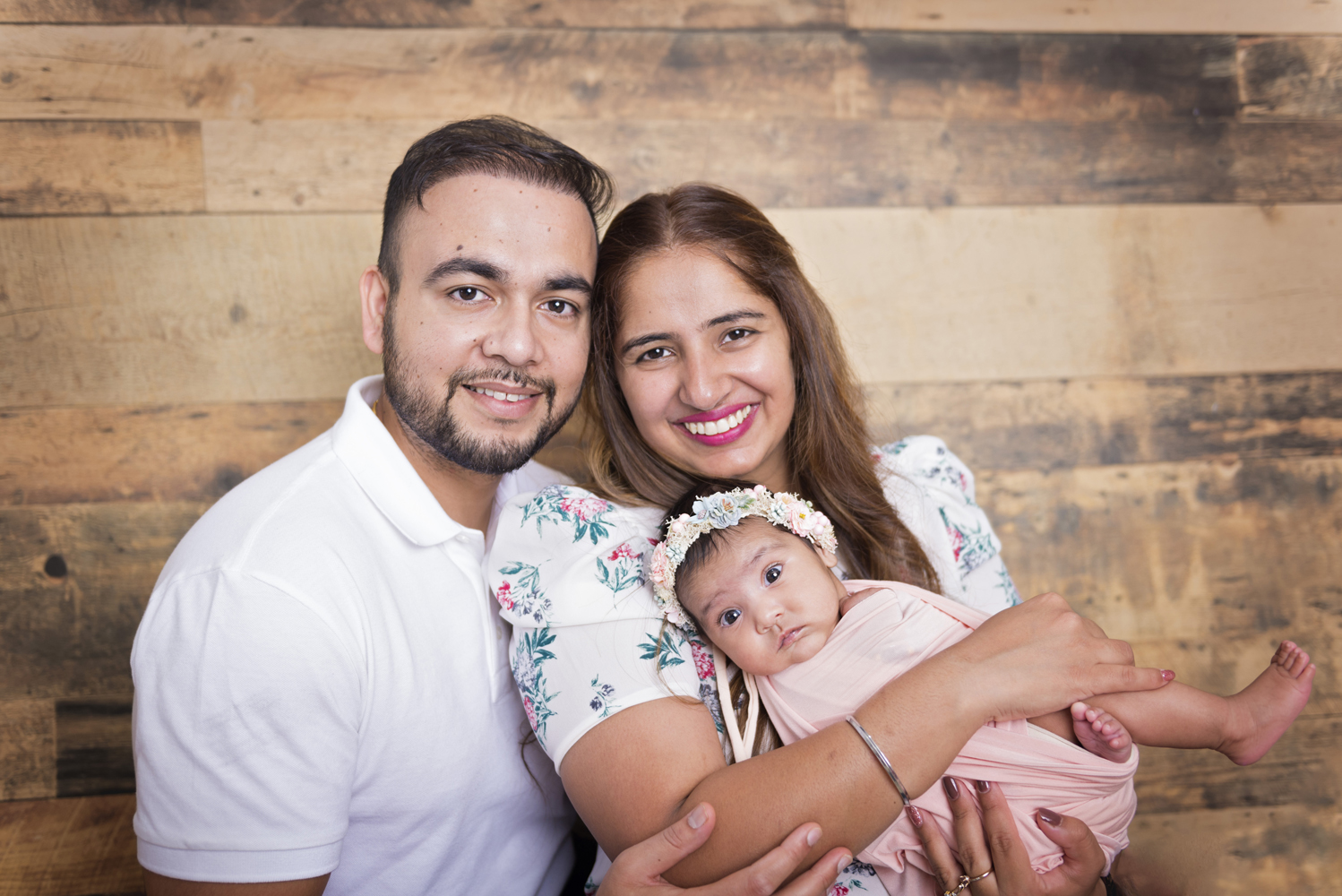 IN_007 copy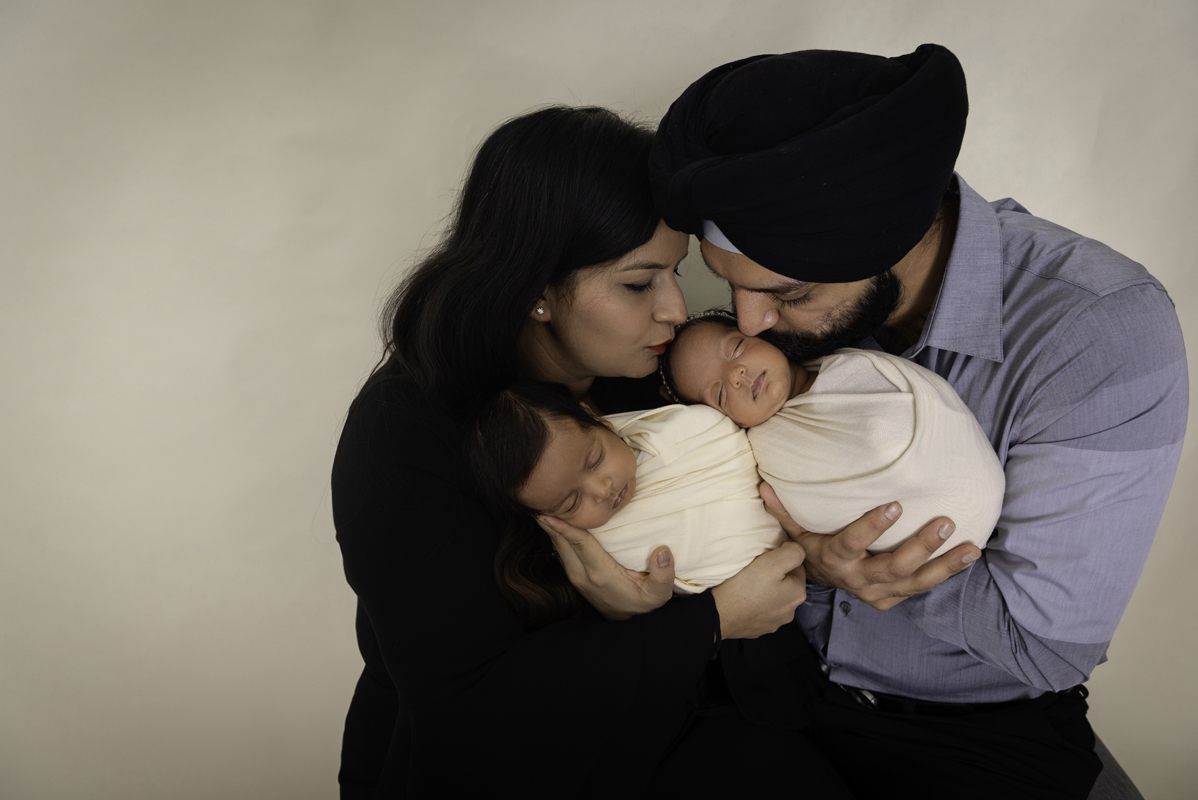 AR_033 copy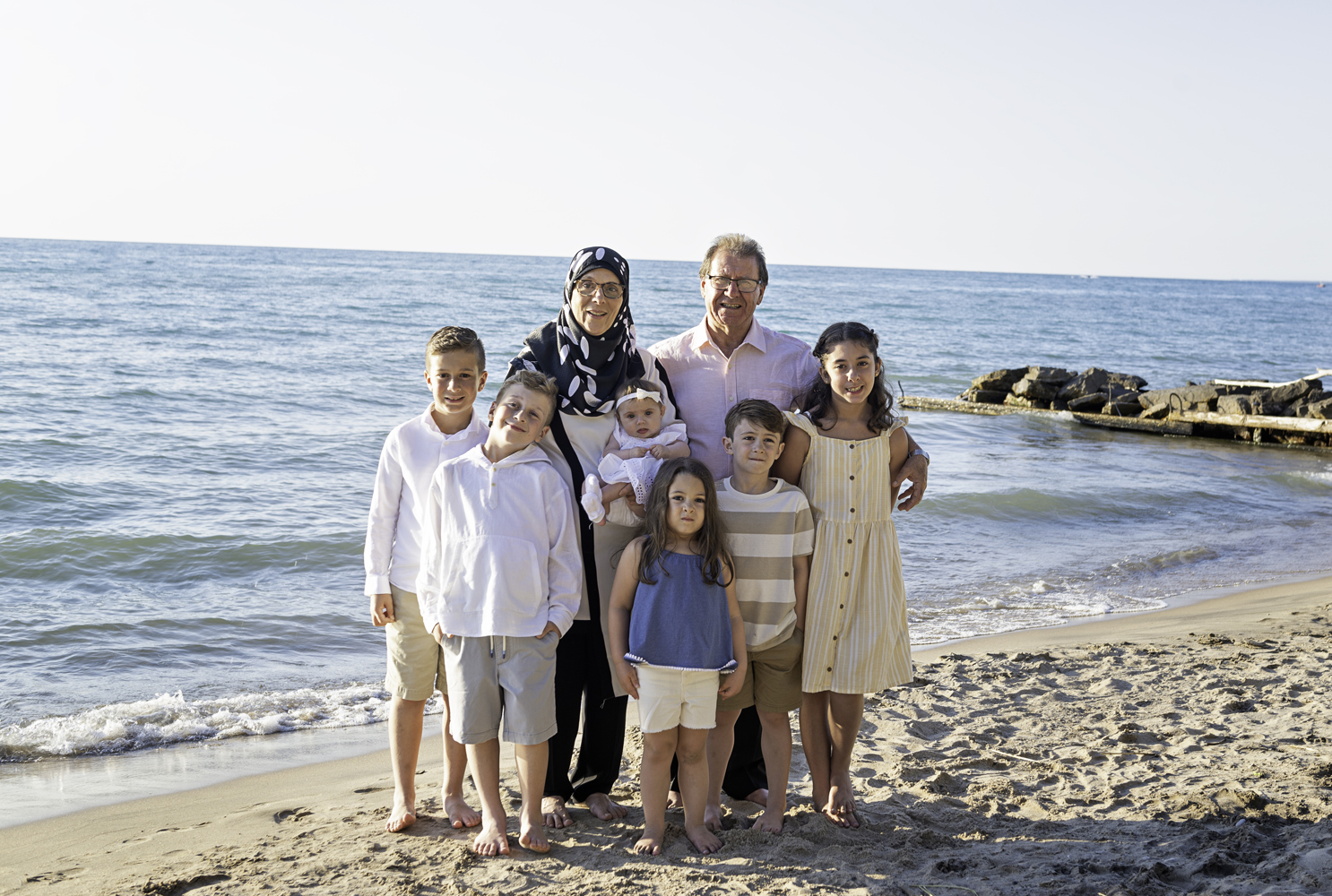 ABOUZFAM_010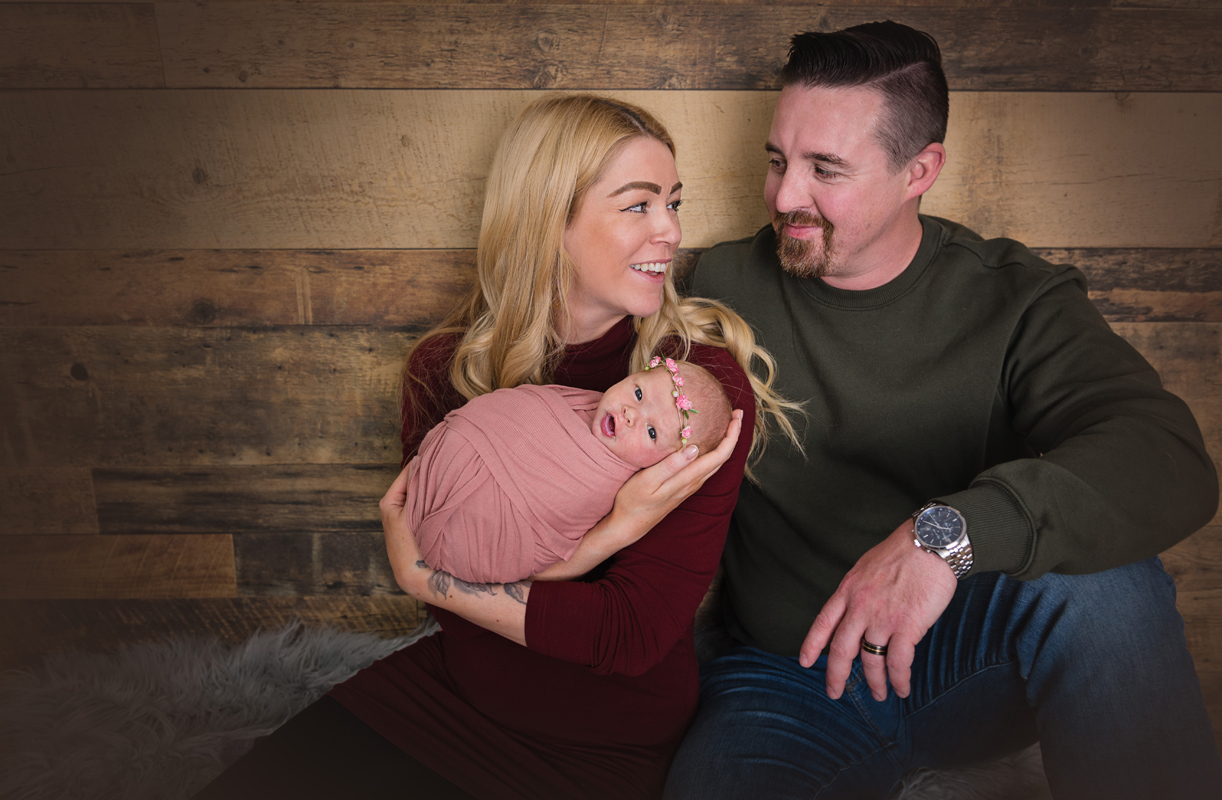 A_007woods copy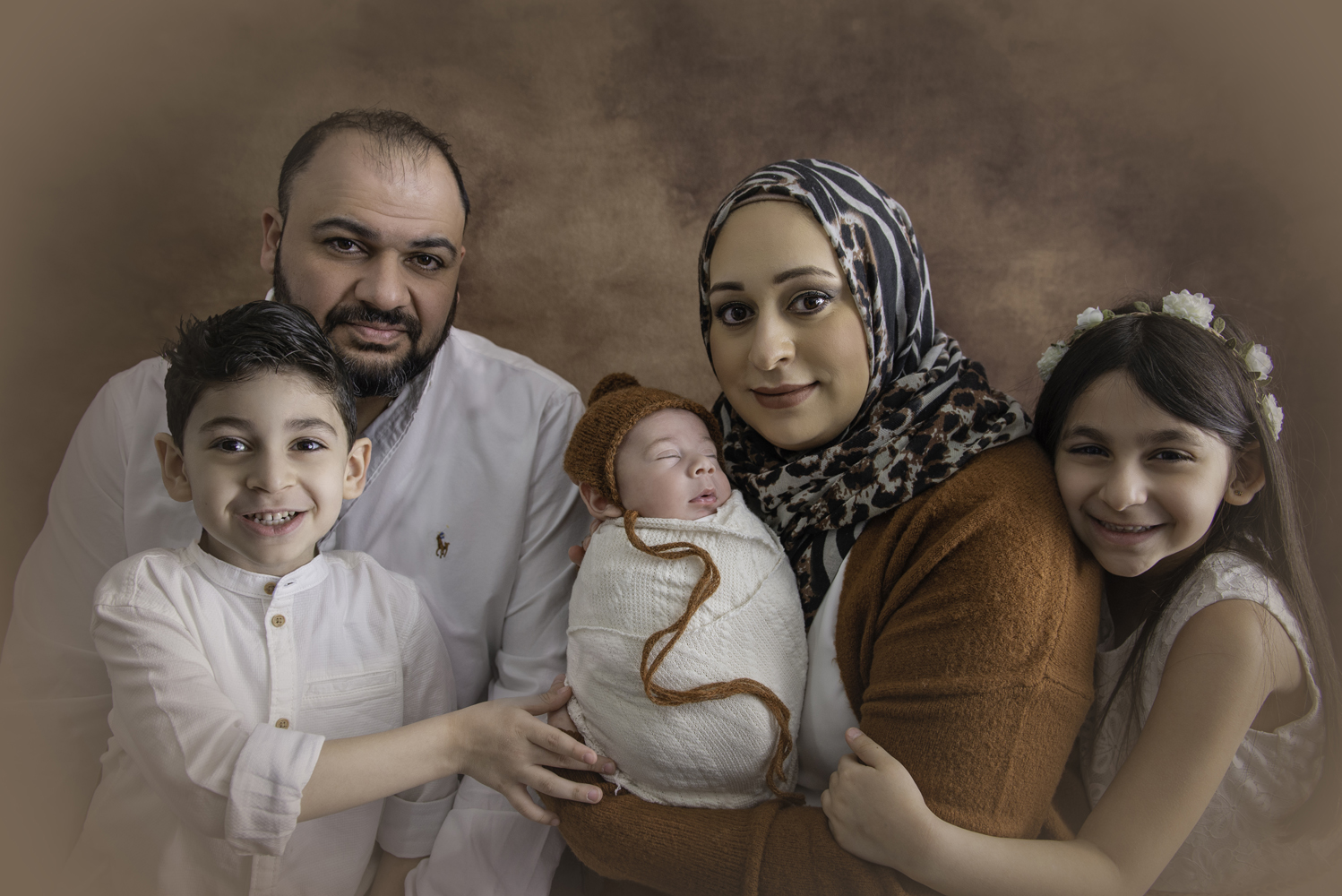 Fam_005 soft copy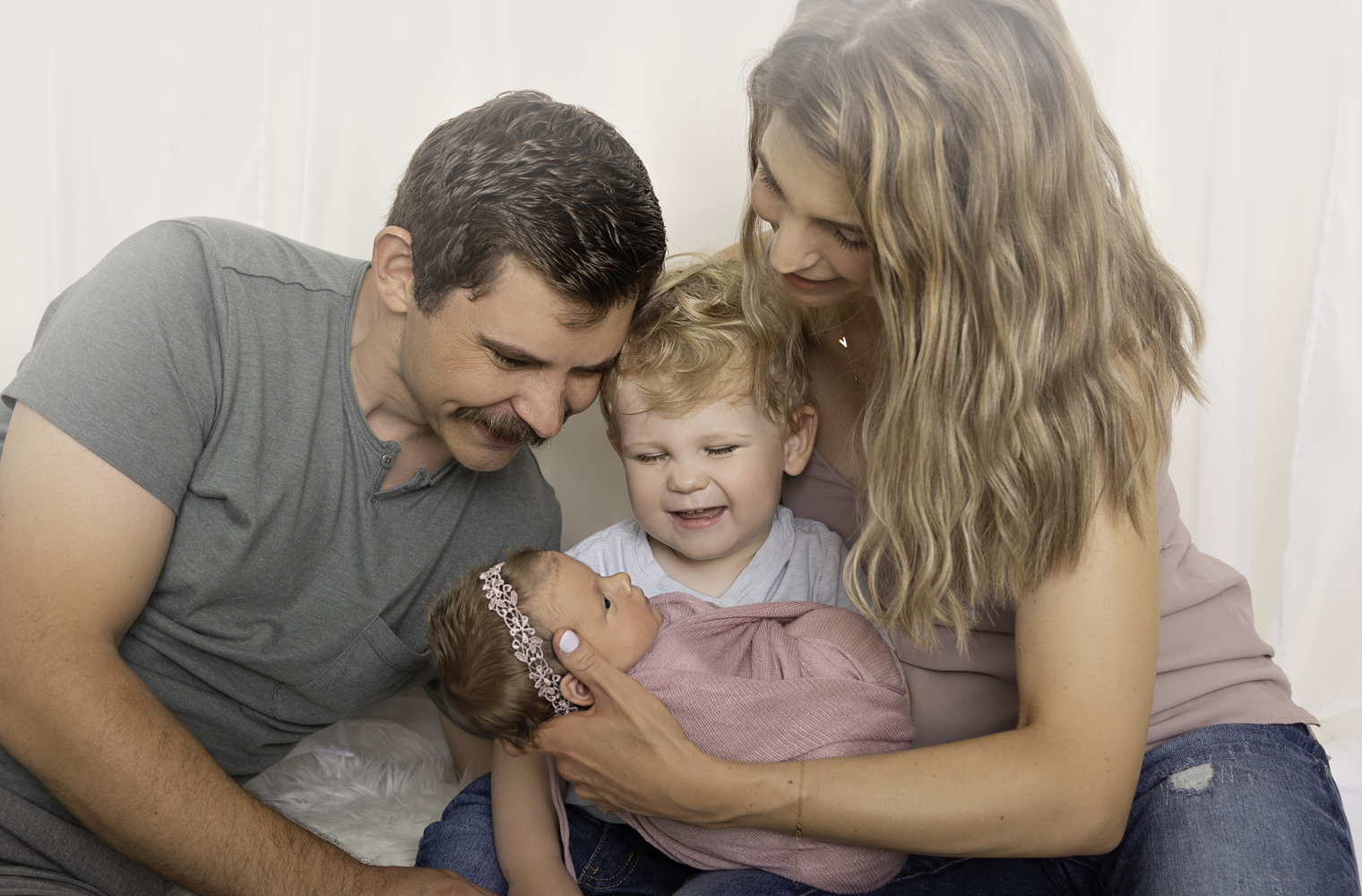 Arla_019 soft copy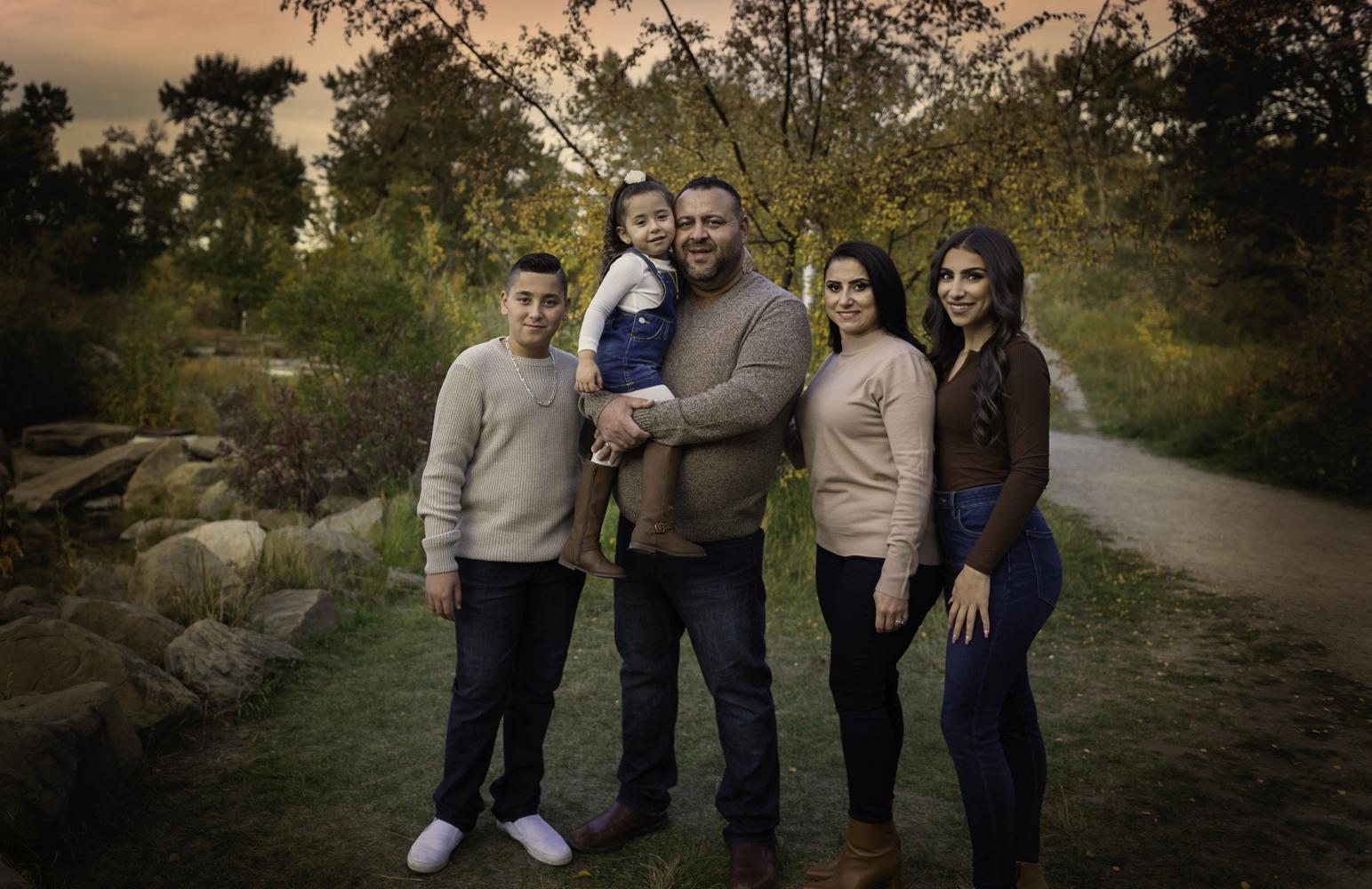 EF_002 copy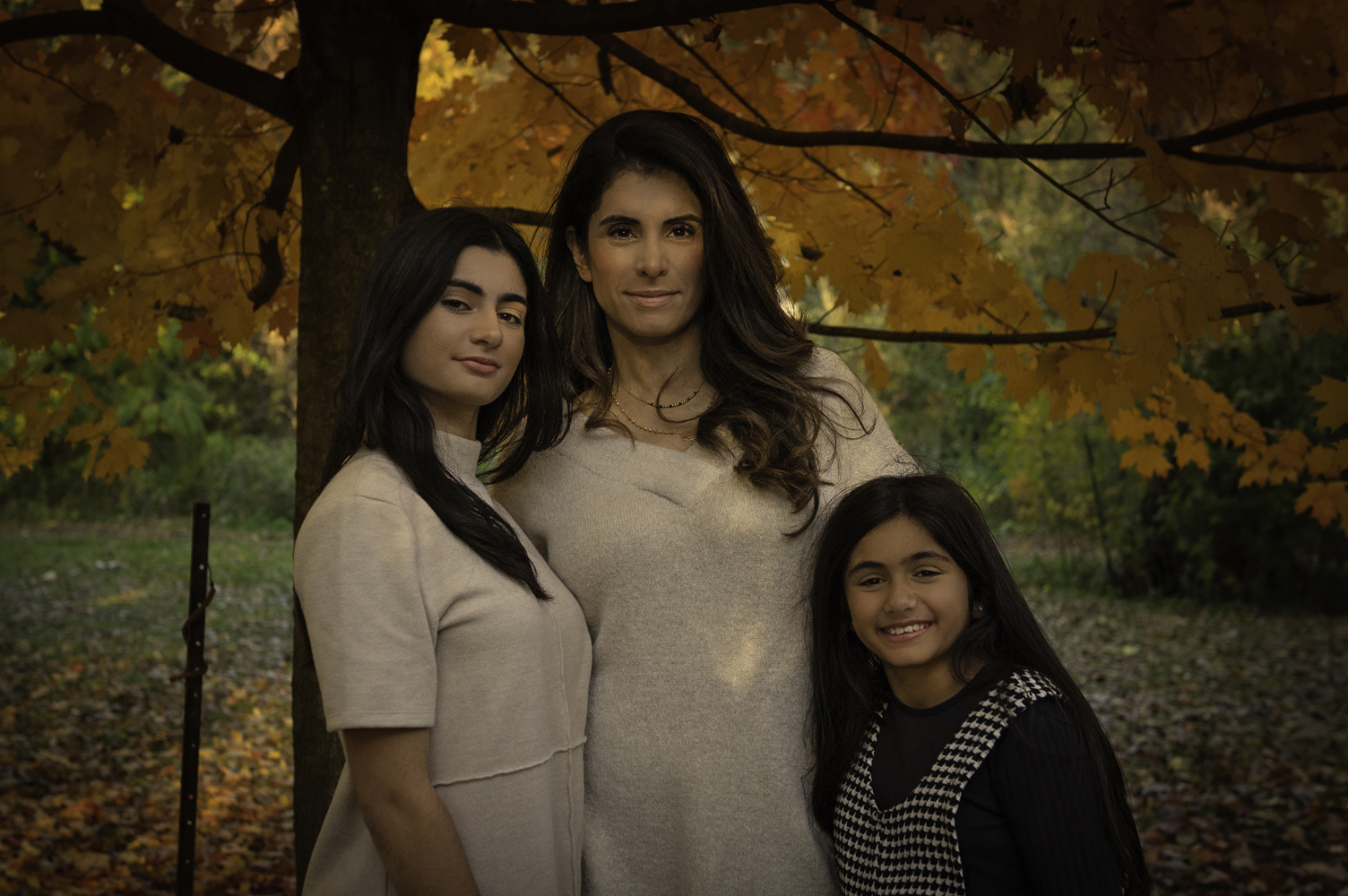 MMM_011 copy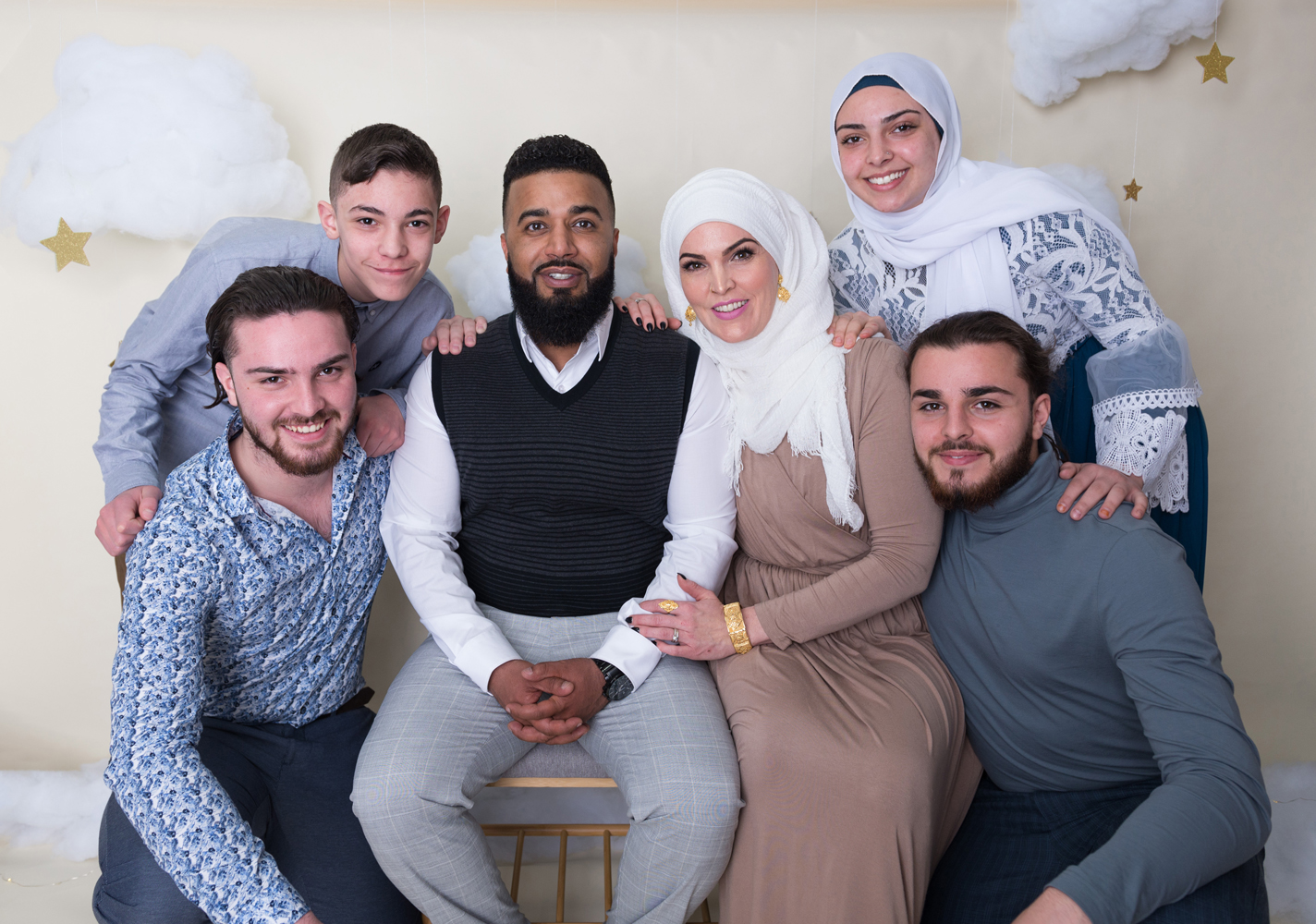 PC_004 copy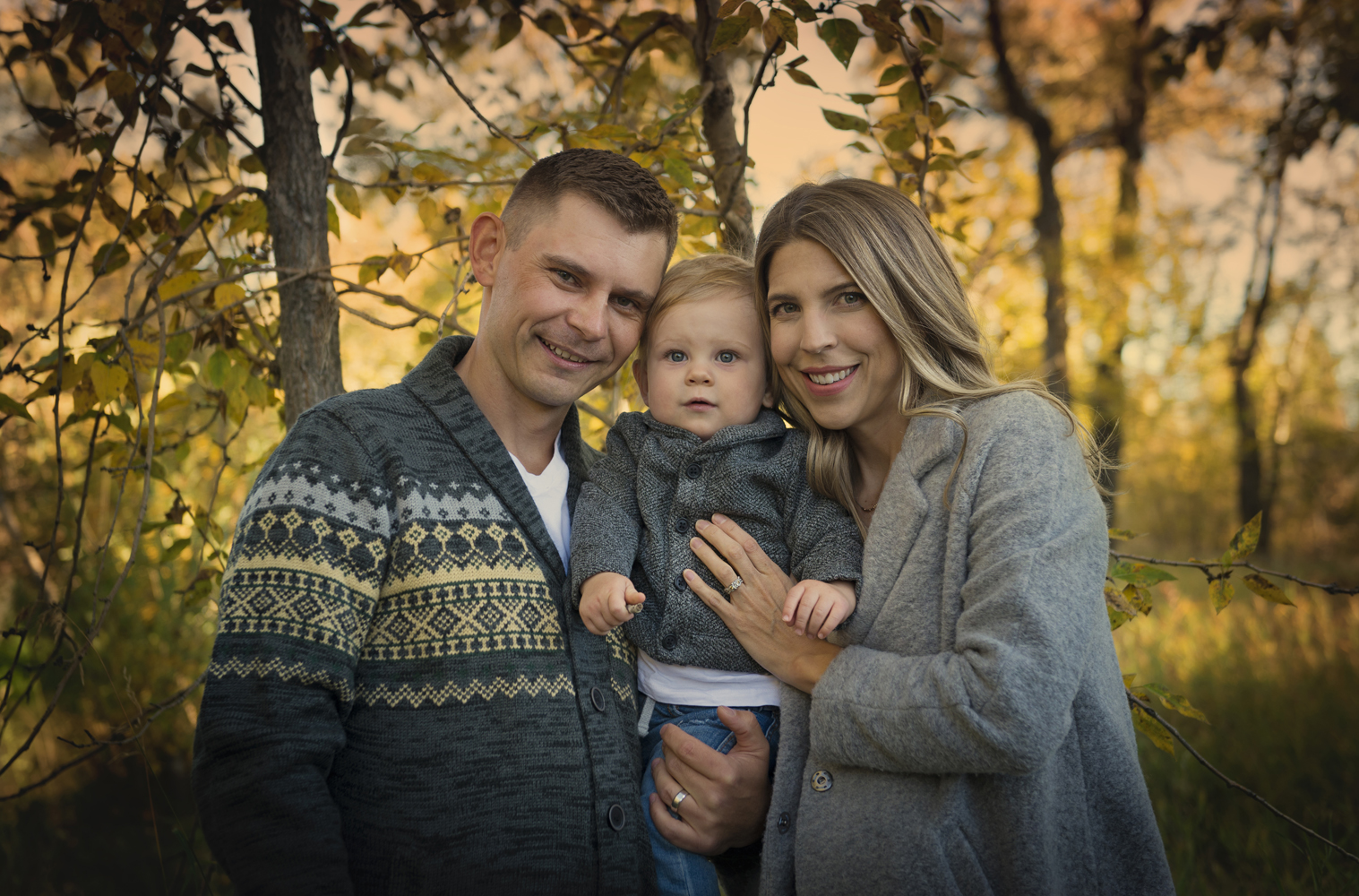 RFF_035 copy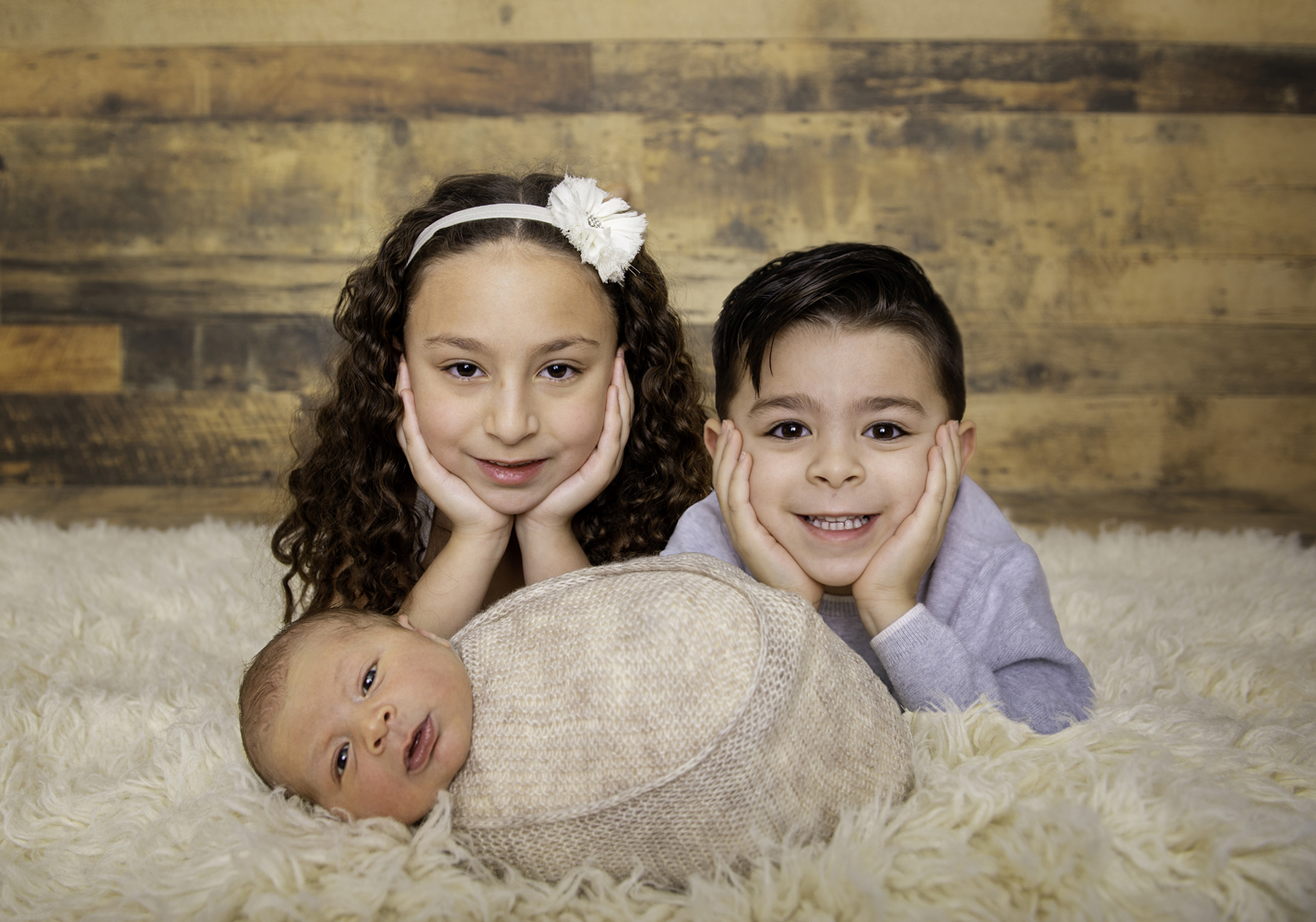 YUS_001 copy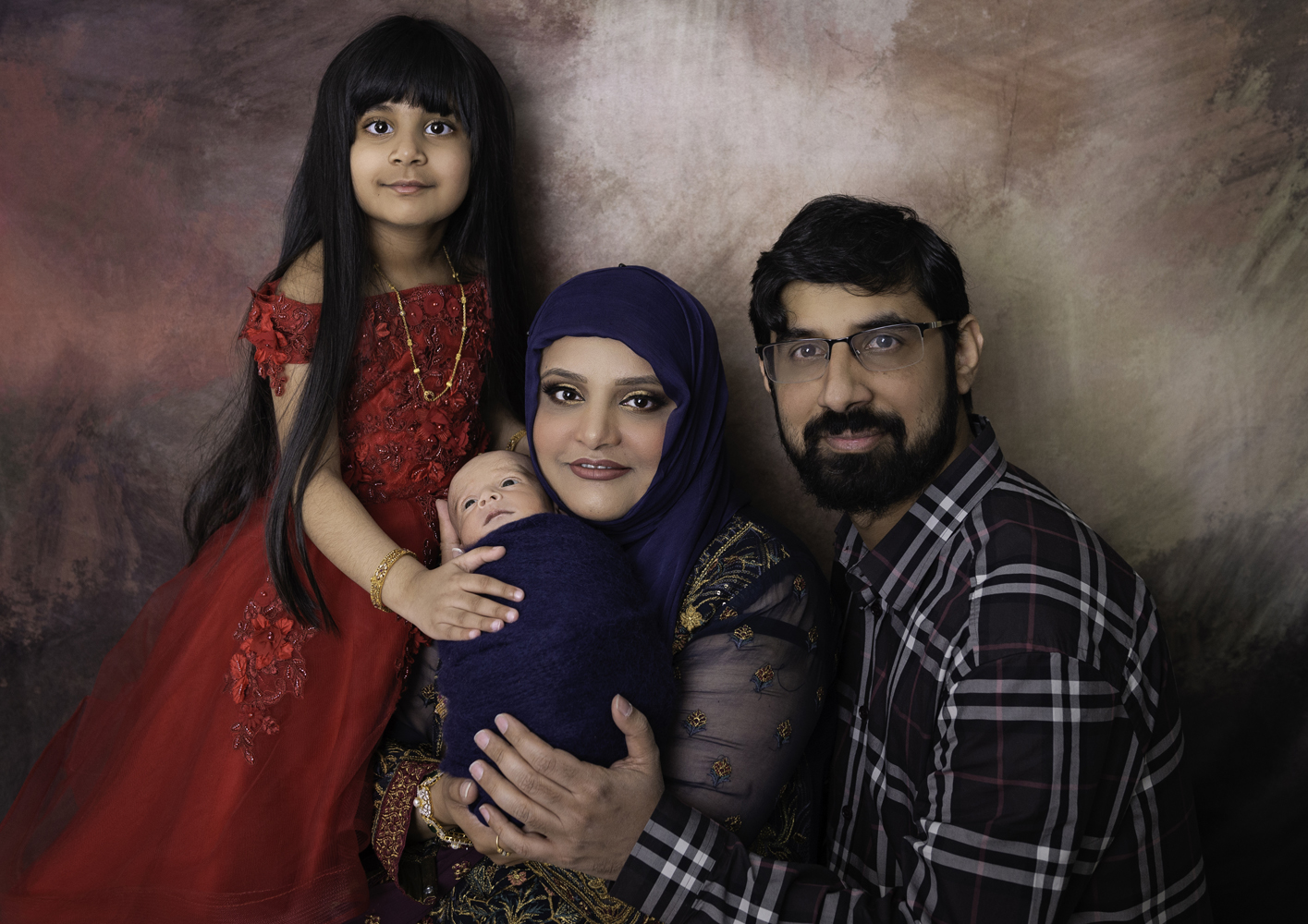 NAHY_004 copy 2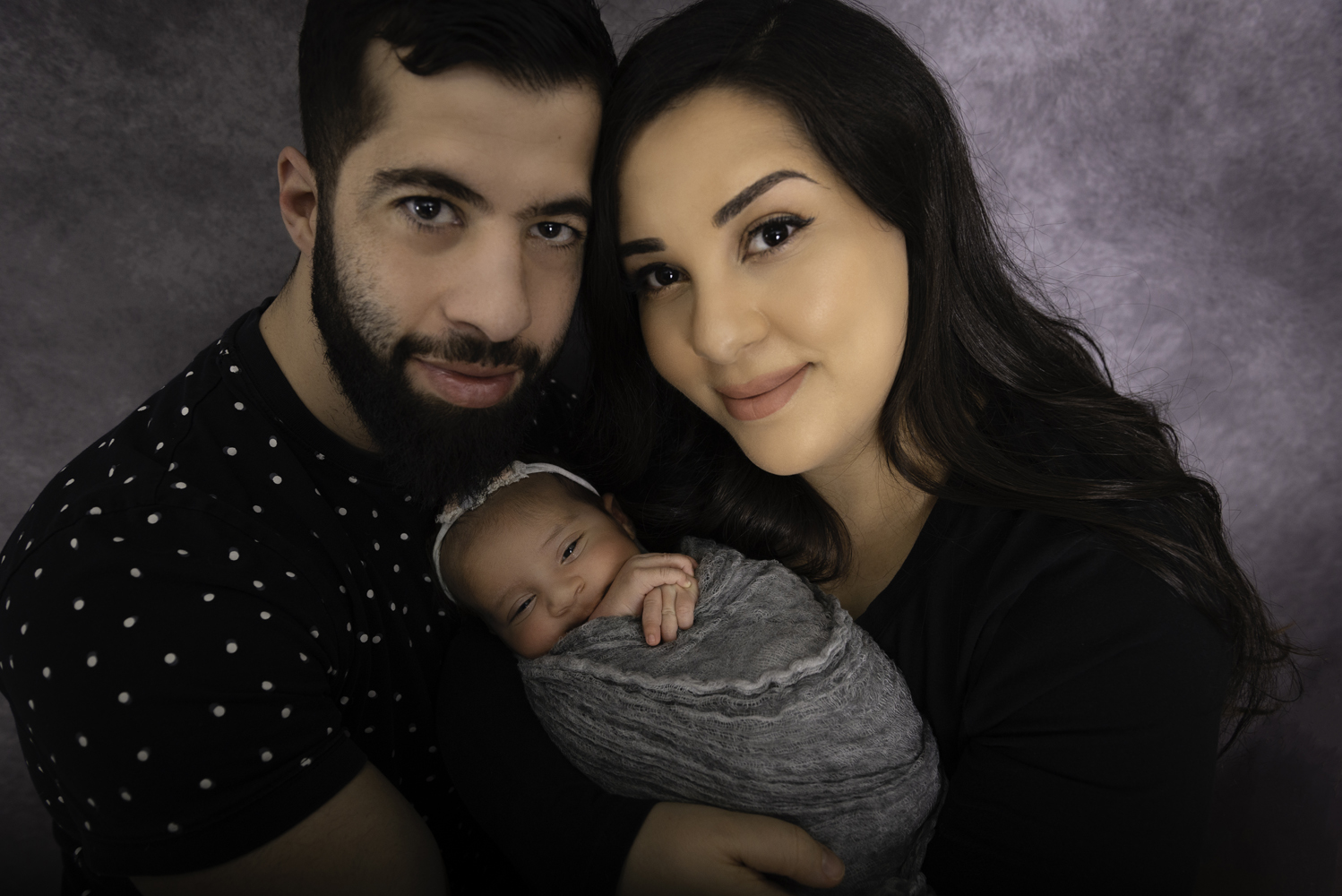 AA_006
Carr_047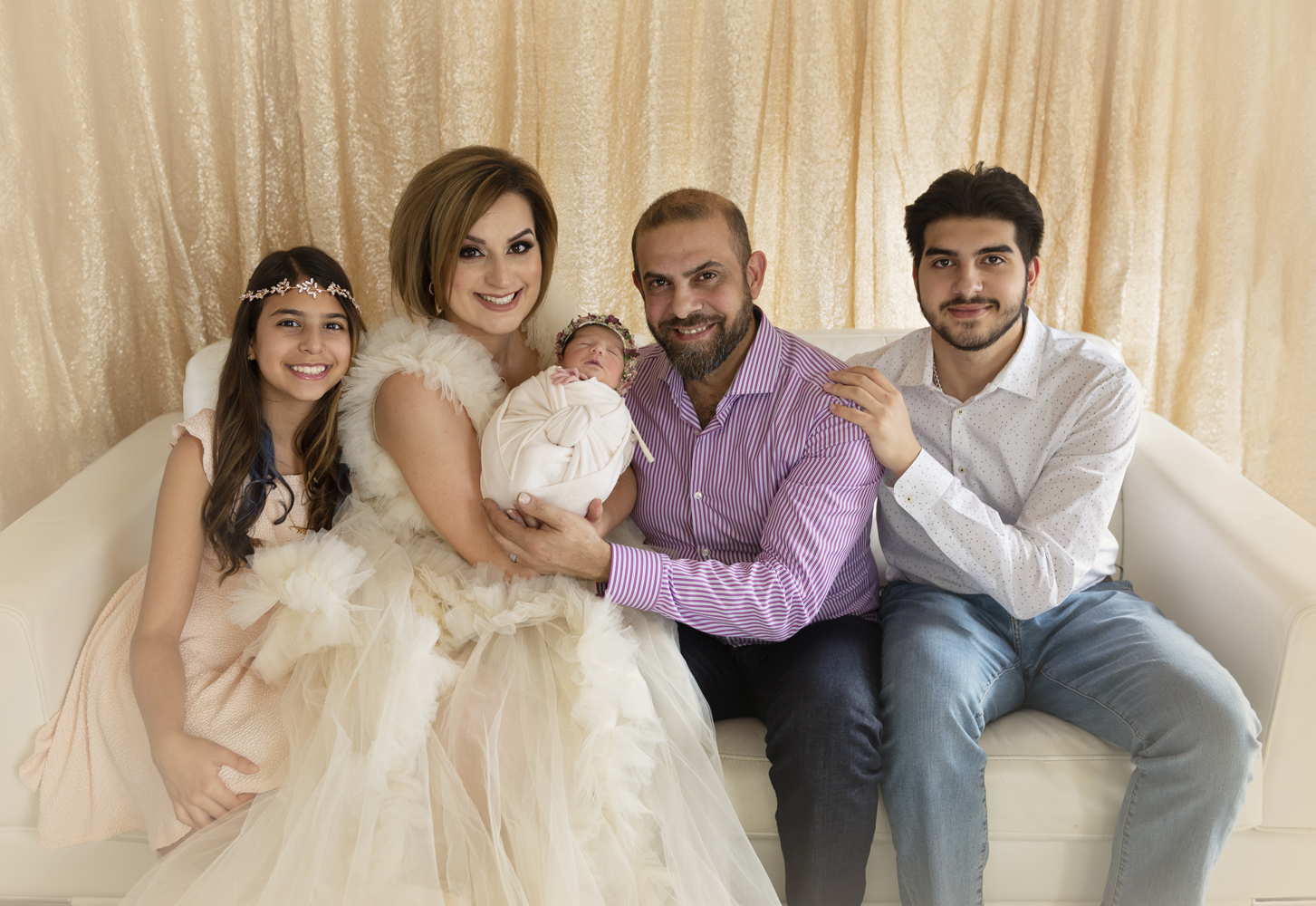 ES-45enhanced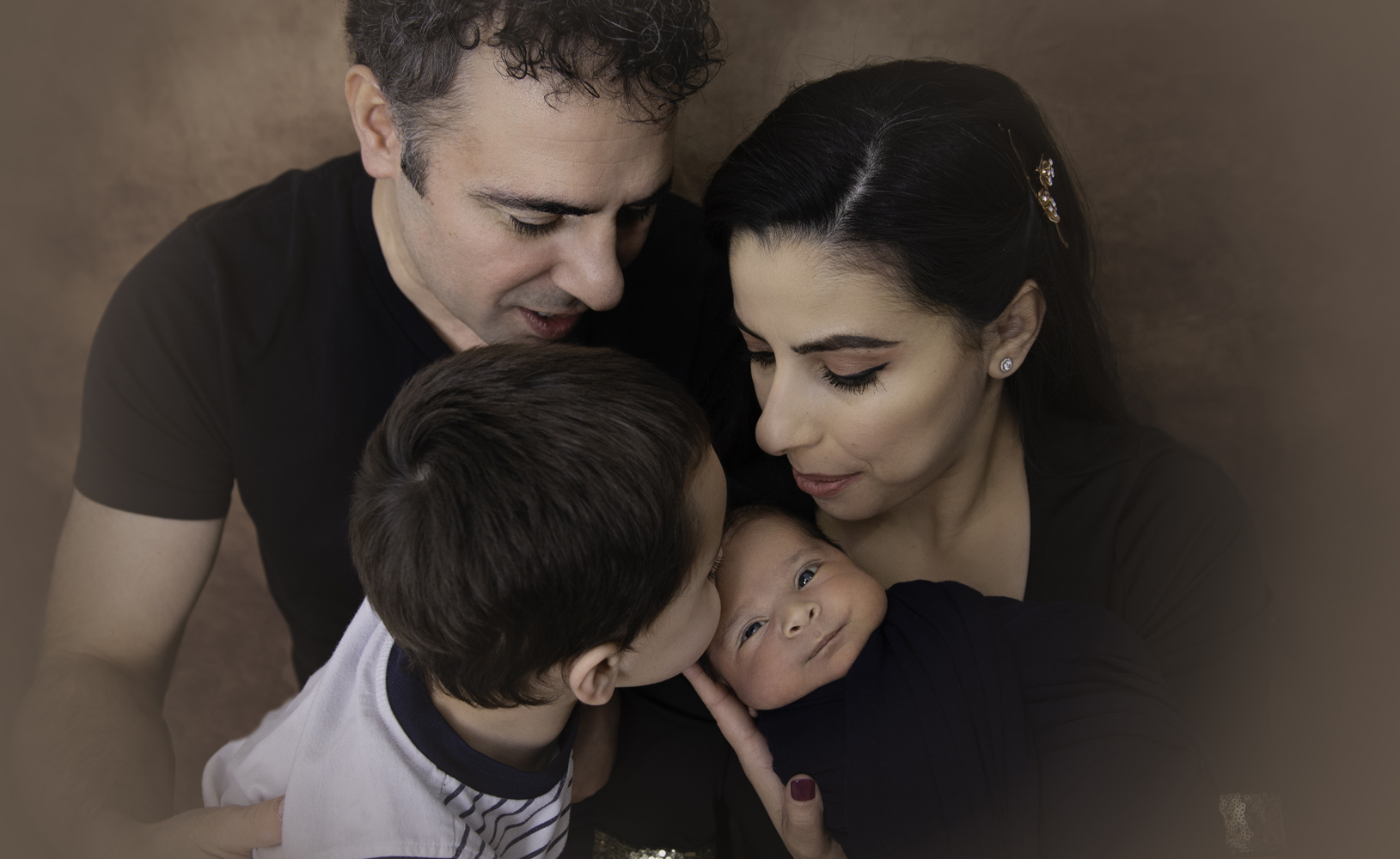 KH_004 soft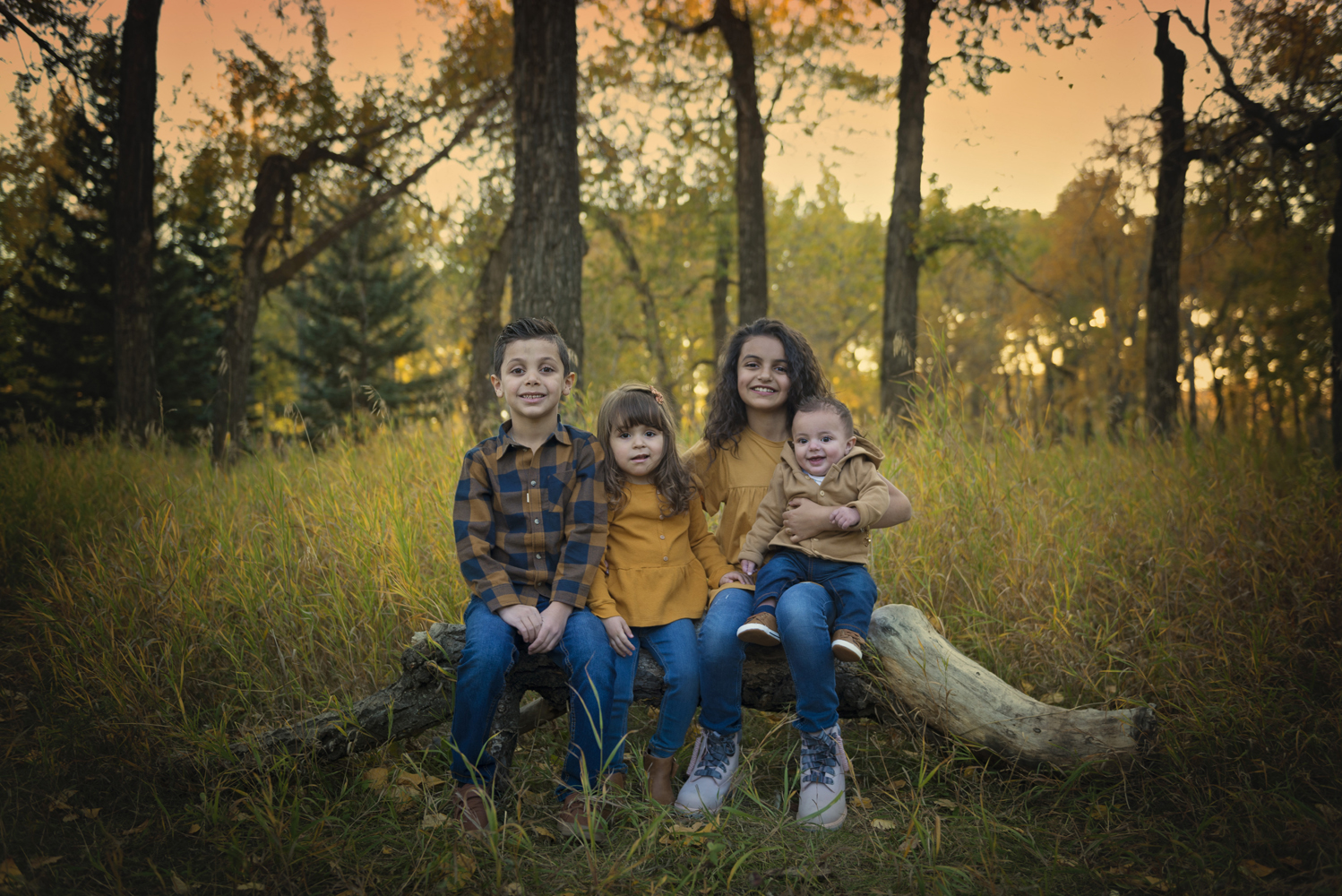 RS_018R copy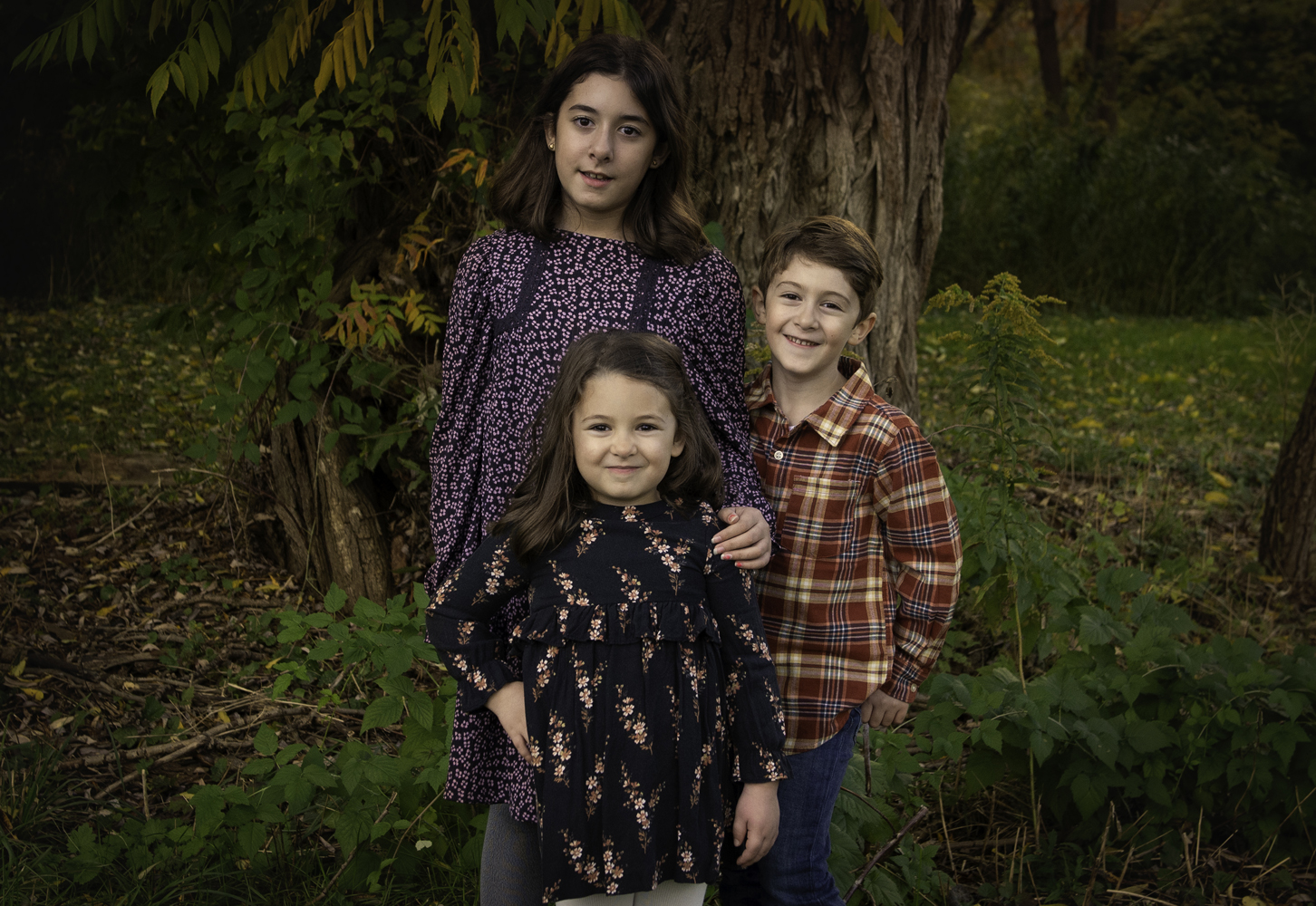 KIDDOS_002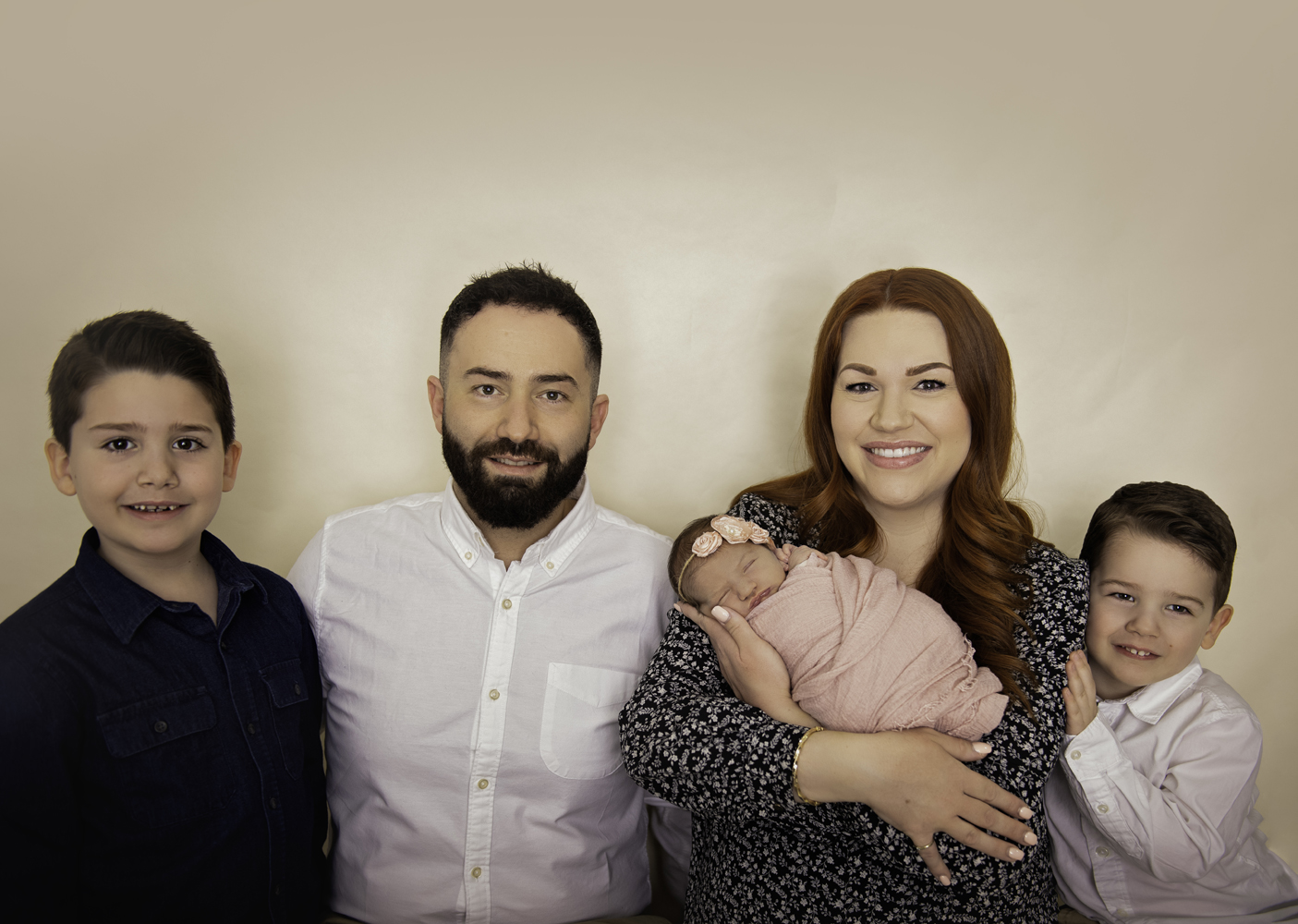 MA_001deeper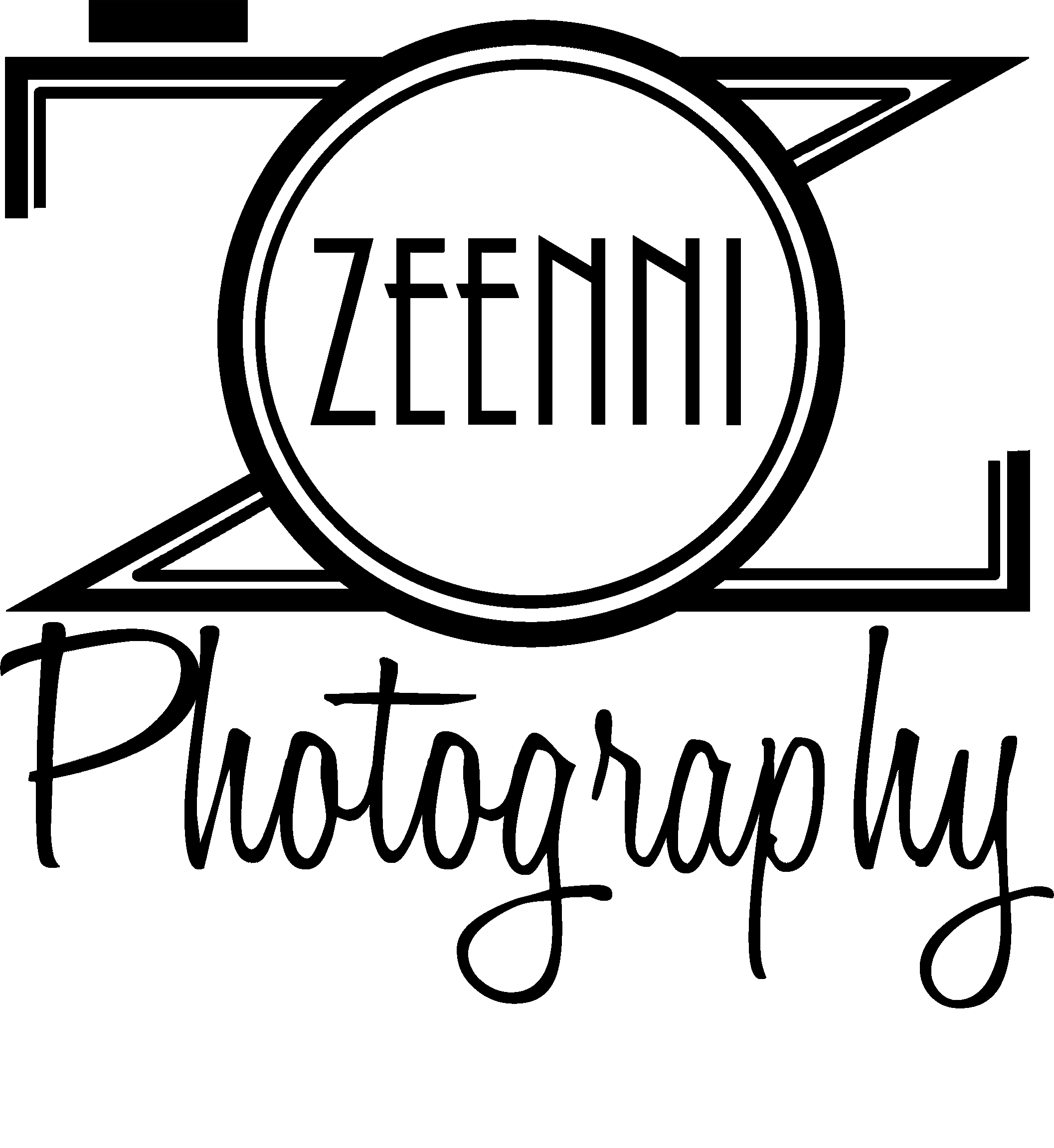 Zeenni Photography WordPress