The Mini
Micro Model Collection
Just enough, to savour the moment. Sometimes we only want a taste rather than the whole 10 course meal; and that fine!
This is why I have the mini collection. We can definitely apply any session to the mini*, but some sessions are best suited as a mini. It still gives you all the great features of a regular session. Just without the frills and less time. Life can get busy, having this option gives you the opportunity to still have high quality profession images done at a lower cost.
I believe everyone should have access to have professional fine art photography done, this is a great way for you to have these priceless moments captured for a lower cost.
*newborn sessions aren't applicable, because of a special newborn mini session that is available.
Mini Session Know-How
Mini sessions don't go past 1 hour in length. So you can squeeze it in anytime of the day! In terms of sitter and maternity, we do have an array of outfits ready to be used. There is a maximum of 3 outfit changes for a mini session.
Aside from the family mini, other mini sessions are only single person sessions. Family and sibling shots are not included in mini versions of sitter and maternity sessions.
Family Minis
Family mini sessions can either be added onto an existing session or done separately as a sweet little update.
Sitter Minis
Let's face it, this is the most fun stage of your baby's personality. It deserves to get documented as a precious milestone.
Maternity Mini
Here is a chance to get just a few of those memorable moments of your bump to keep for yourself and to share with with baby when they are older.
Pre-session consultation via email or phone

In studio or on location* one-hour session

Online viewing and selection gallery of all images

10 high resolution edited digital images

Print release for full rights to print
*on location sessions to be held within city limits. Anything outside limits is subject to additional costs.
Mini sessions are just that-a mini version of a full session. So it is limited to who can attend and what can be used. If you are interested in doing a mini session please contact us to get more information and get the story going.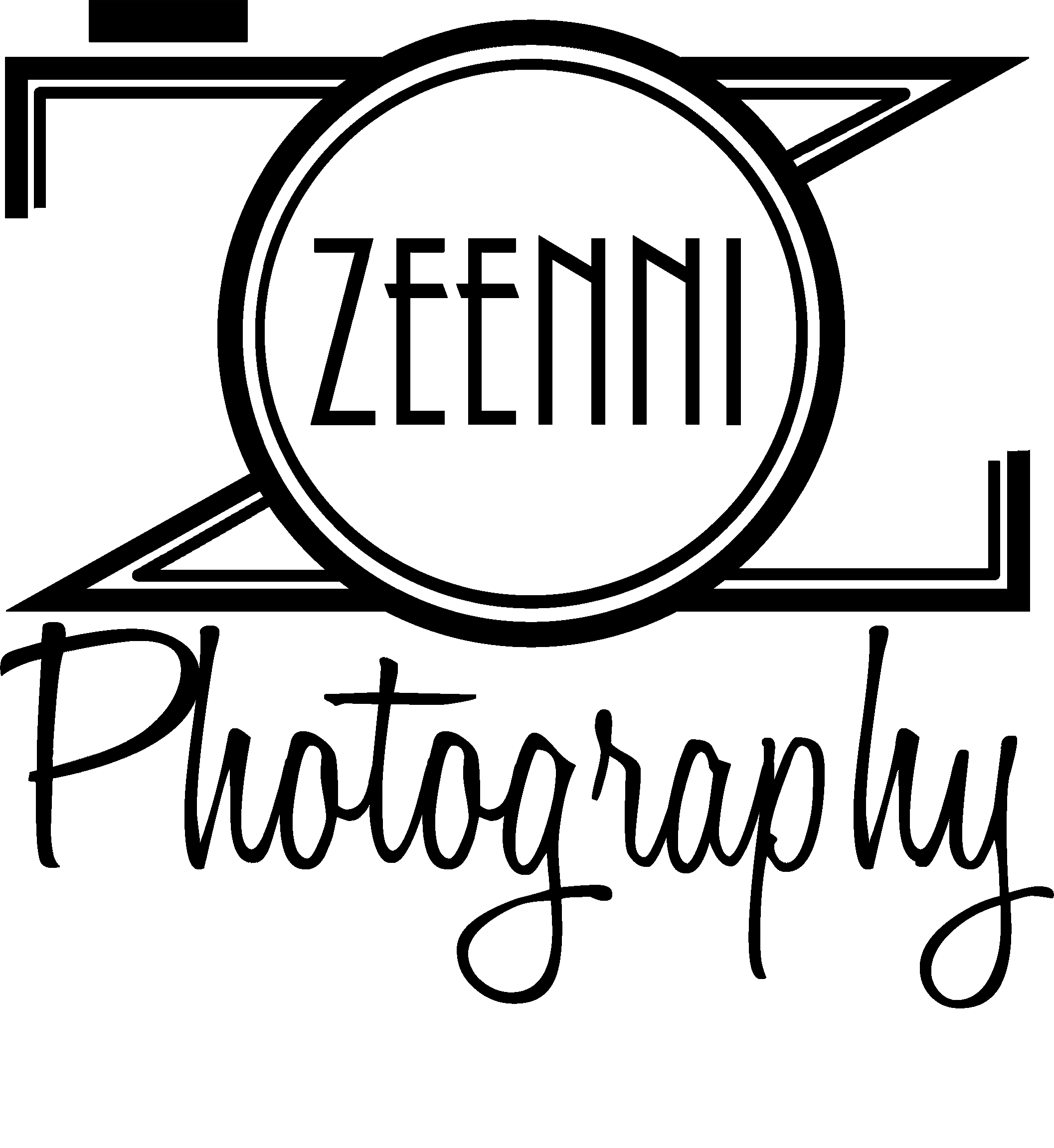 Zeenni Photography WordPress