Questions?
Contact Us
Currently in Woodstock, Ontario
Email: Zeenniphotography@gmail.com
Phone: 403 804 8790
WE'D LOVE TO HEAR FROM YOU!
Contact us to inquire about any design work, drafting drawings and photo editing* or to get more information. We will return your inquiry within 24 hours.
*photo editing can only be done on images that I have taken in the past.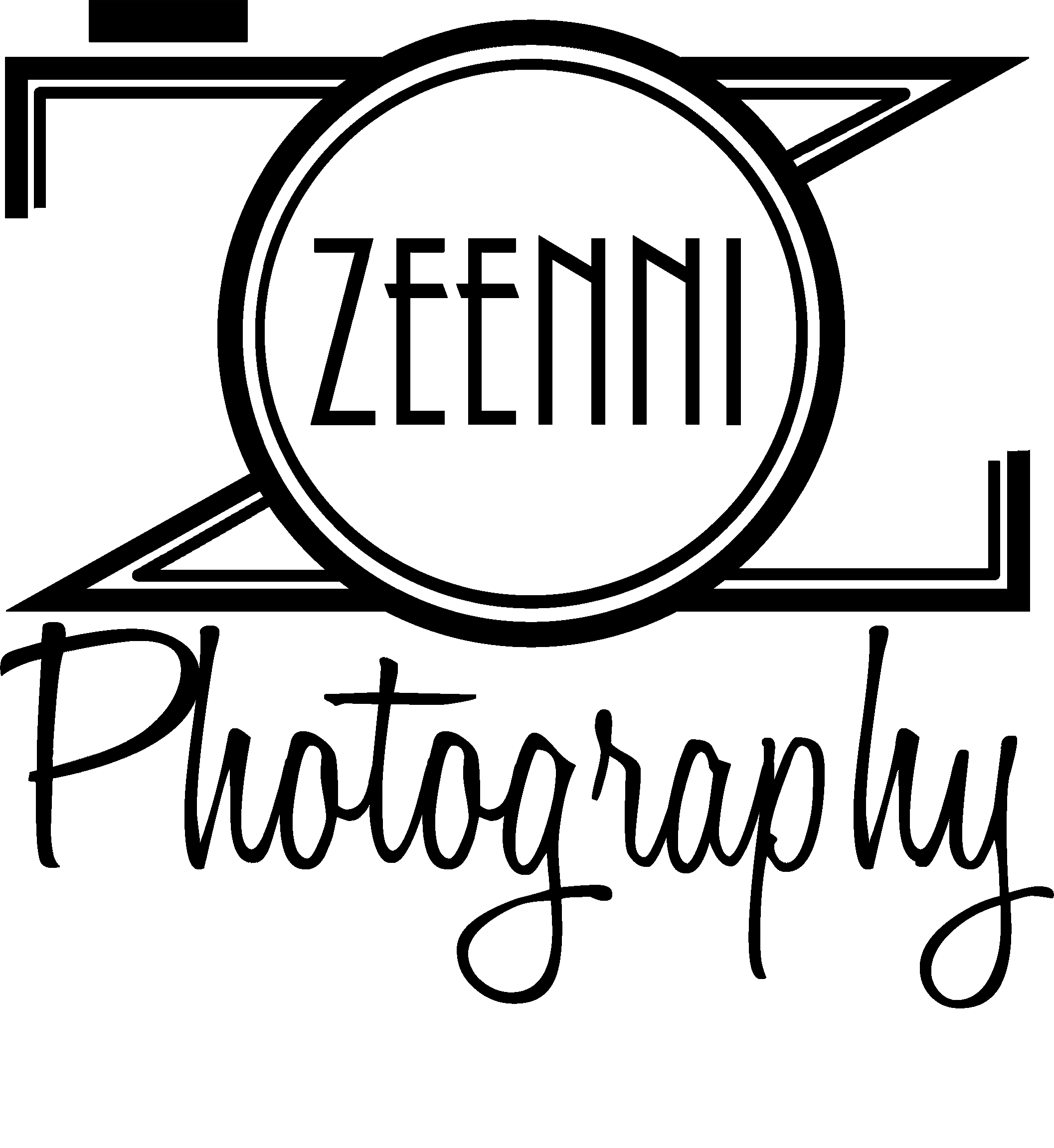 Zeenni Photography WordPress