Maternity Gallery
Pregnancy is such an incredible time. It truly is miraculous how the female body works. I believe this is the most beautiful work your body can create. That is why it is so important to document this short-lived experience in your life. It's the first step to the next chapter of your story, and deserves to be showcased just as much as that new baby that enters your life soon after.
Maternity portraiture is such a passion of mine because of how empowering, strong and amazing it is. It's an opportunity to capture this moment where you are completely striking and strong and down the road you are able to share that moment frozen in time with that precious little one you were carrying.
Family Members Are Included
As with my other sessions, I strongly encourage bringing immediate family to your session if you would like some shots with them. This is a family moment as well as an empowering woman moment and I believe your partner and other children should be apart of it as well.
Whether you want a fine art in studio maternity session, or on location; you don't need to worry about what to wear.  Our studio has a plethora of dresses and gowns to make you exude confidence with every click of my camera. You can choose from the simplest gown to the largest and most dramatic gowns! I have something to suit every personality.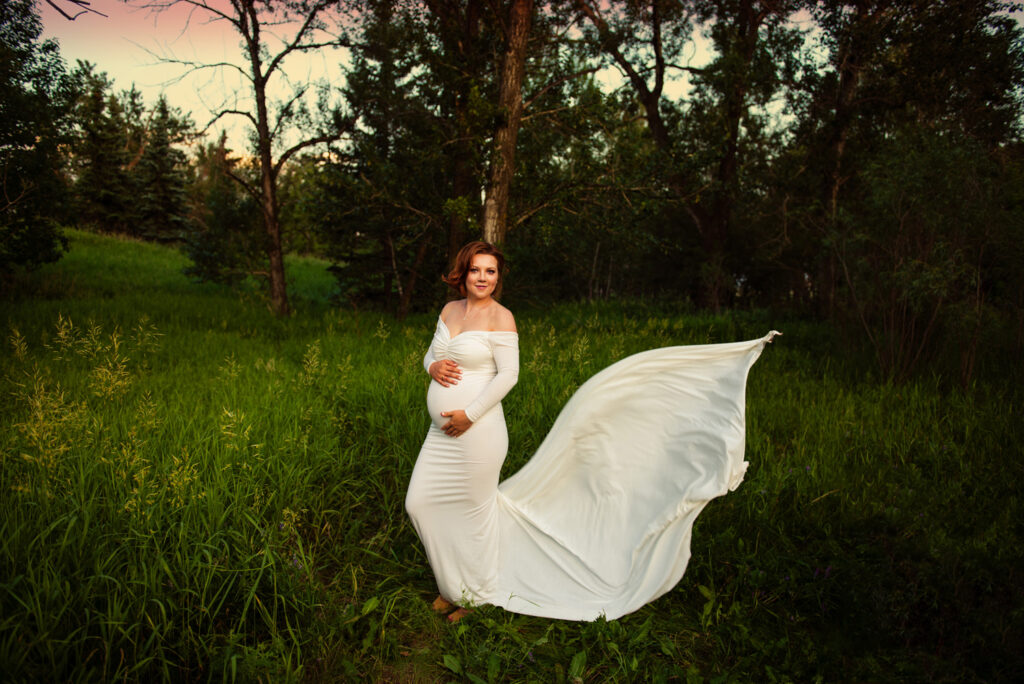 Due to the nature of this short window of time to photograph you growing baby bump; it is paramount to book your maternity session as early as possible. My recommendation is to book once you have been given a due date. This ensures that you have the time frame to document this moment before it passes too quickly. Trust me when I say, once your bump is gone, you will miss having it around. 
Because every woman is different, a maternity session is best done between 28-34 weeks.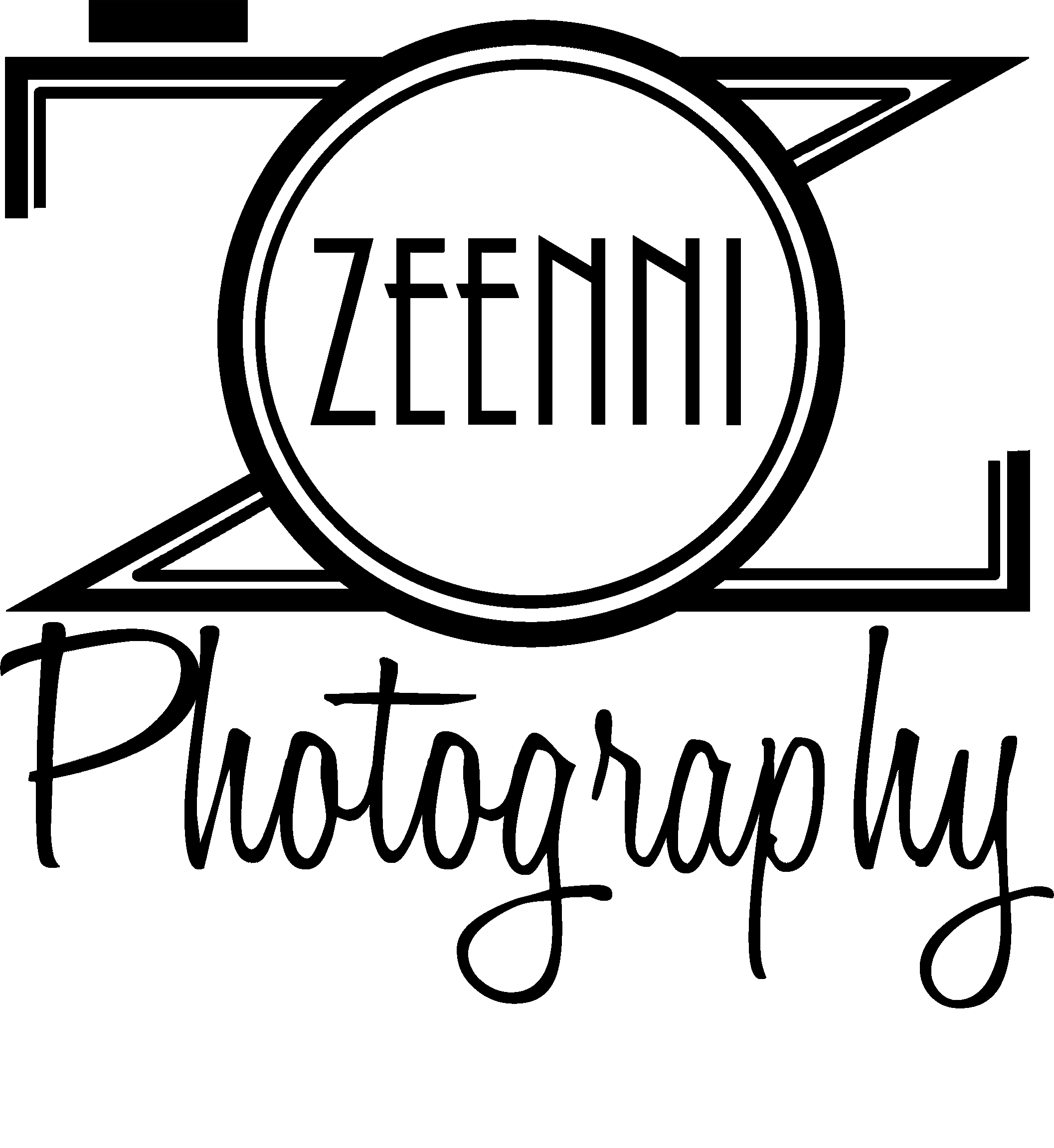 Zeenni Photography WordPress