Questions?
Contact Us
Currently in Woodstock, Ontario
Email: Zeenniphotography@gmail.com
Phone: 403 804 8790
WE'D LOVE TO HEAR FROM YOU!
Contact us to inquire about a booking or to get more information. We will return your inquiry within 24 hours.
Newborns:
Be sure to book while you are in your second trimester. Newborns are best photographed between 8-21 days old. 
Maternity: 
Sessions are booked between 28-34 weeks. Be sure to book your maternity session once your  due date has been confirmed. 
Family and Sitter:
Please book family or mini sessions at least 2 months prior to ensure you get the date you would like. 
I only take a limited amount of sessions per month and they do fill up, so it is always best to book early to ensure you get the date you want.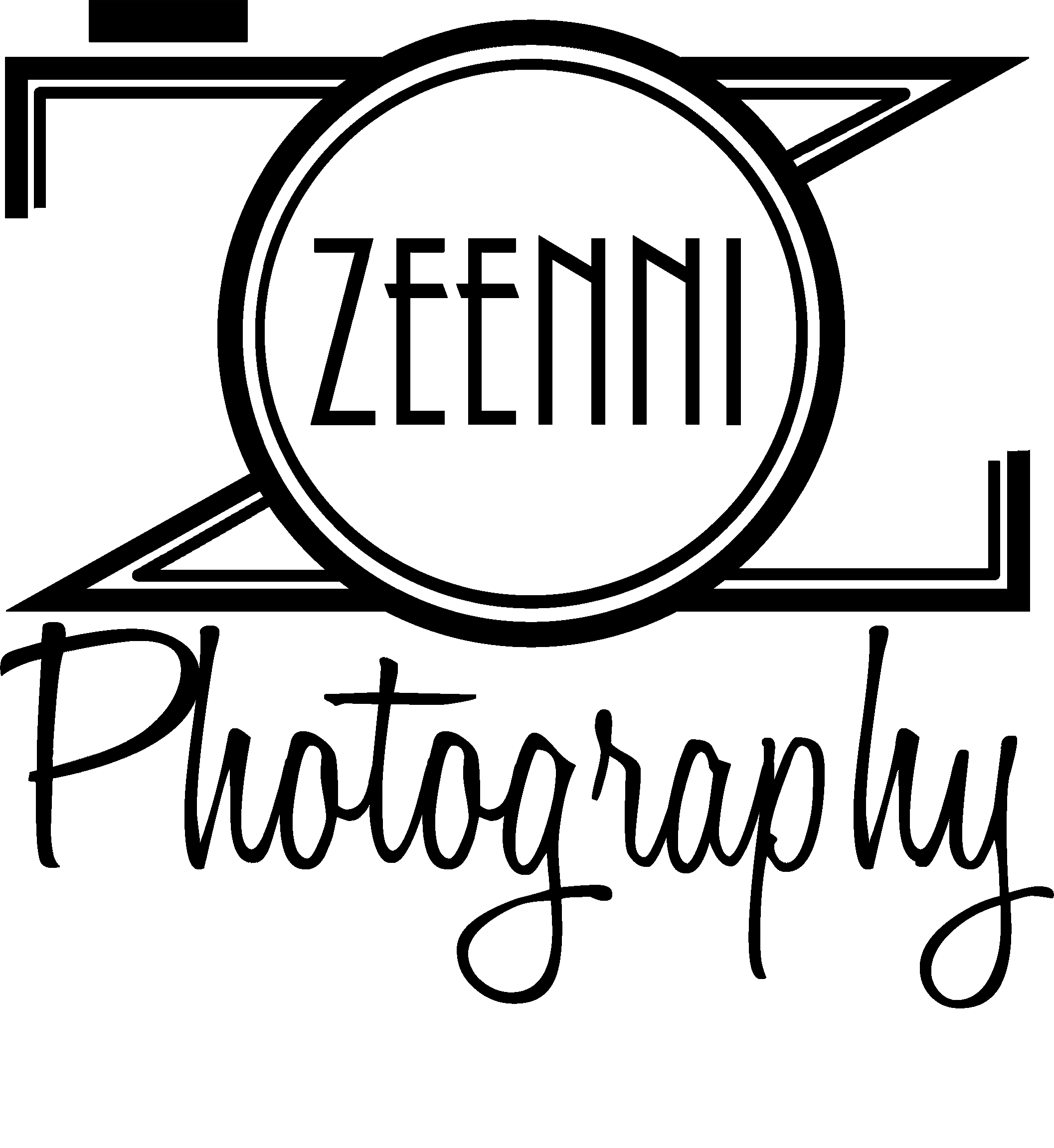 Zeenni Photography WordPress